Orange Botswana through the Orange Foundation continues to show its commitment to closing the digital divide.
Kickstarting 2023 on a high note this past Friday, Orange rolled out it's digital schools programme to Moreomaoto Primary School in the Boteti district.
The digital school kit donated will be used to assist the learners of Moreomaoto Primary school in their studies, giving them access to the opportunities and educational enrichment available through digital technology.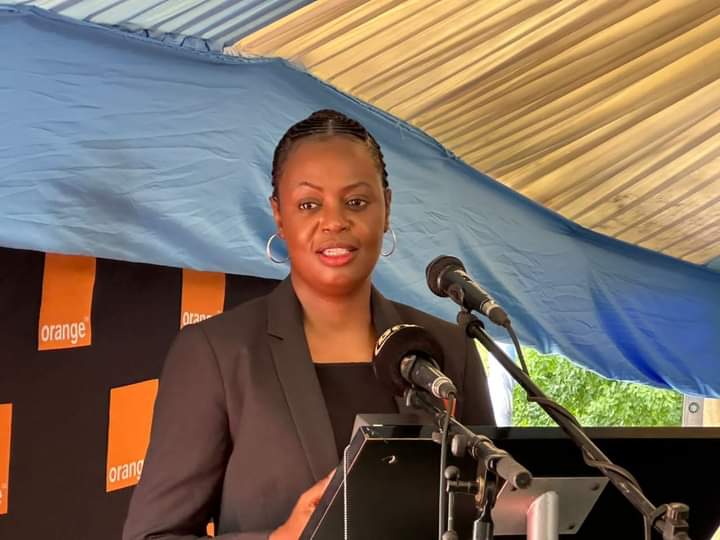 "At Orange Botswana, we recognize the importance of education for all citizens of Botswana, we have aligned all our efforts to promote quality education with the Vision 2036 that emphasizes education and skills as a basis for human resource development," said Lepata Mafa, Director Legal and Corporate Affairs.
"We are determined to play our part as a responsible corporate in transforming and shaping the future through various initiatives that promote education.
"The Digital schools programme is our effort to ensure that children have access to quality education with the integration of ICTs in learning.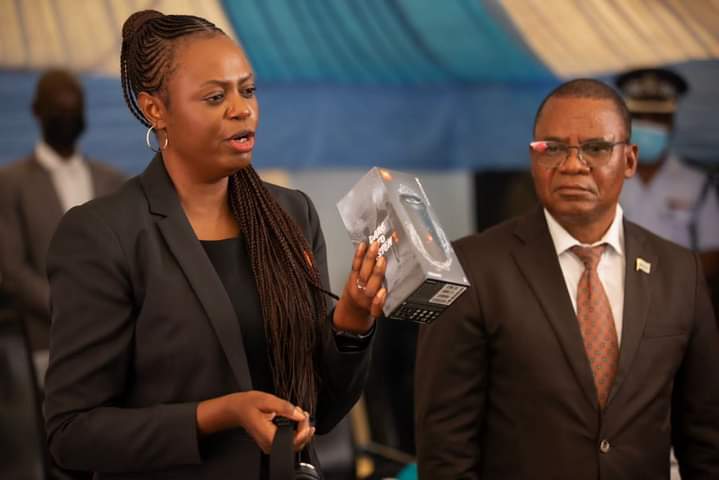 "The programme addresses issues of digital inclusion by leveraging technology to improve access to education."
The donation made to Moreomaoto Primary School included; 50 tablets, 2 raspberry pie web servers preloaded with content; 50 headphones; 1 projector and 1 projector screen; 1 laptop and 1 printer.
The Orange Foundation furthmore donated an additional 5 laptops, and 5 printers to be used in various sectors of the Boteti West Constituency. The laptops and printers are to be shared with the various empowerment partners, operating as NGOs in the area. The NGOs are currently implementing an array of developmental interventions through the Boteti West Constituency.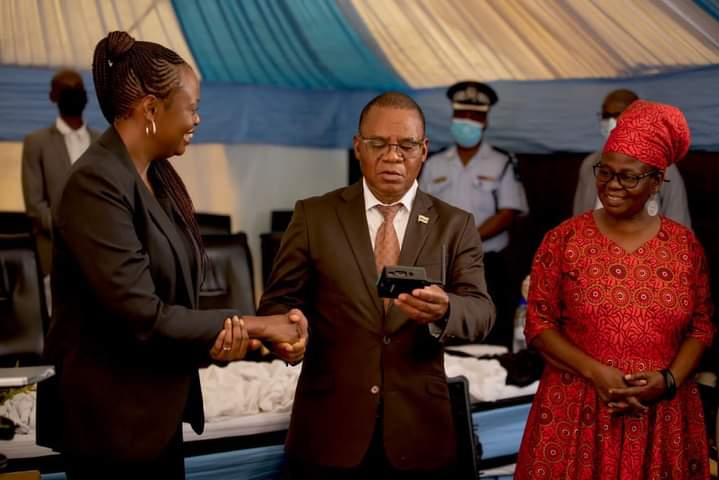 Receiving the donation, Vice President and Member of Parliament for Boteti West, Slumber Tsogwane expressed his gratitude for the opportunities that will be availed to the learners as they step into a more digitally inclusive vision.
Orange Foundation looks forward to growing the Digital Schools Programme even further, expanding it beyond secondary education and truly living up to its aim of providing access to education for all.