Botswana Athletics showed their dominance once again in regional competitions as two Batswana walked away with two prestigious awards.
Multi award winning coach, Justice Dipeba won Coach of the Year while the sensational 100m and 200m sprinter Tebogo Letsile walked away with Sportsman of the Year at the Regional Annual Sports Awards (RASA) 2023 held in Eswatini over the weekend.
The BNSC Board Vice-Chairperson Tebogo LebotseSebego received on behalf of Letsile while Dipeba was present at the glitz and glamour event to bring another to his cabinet.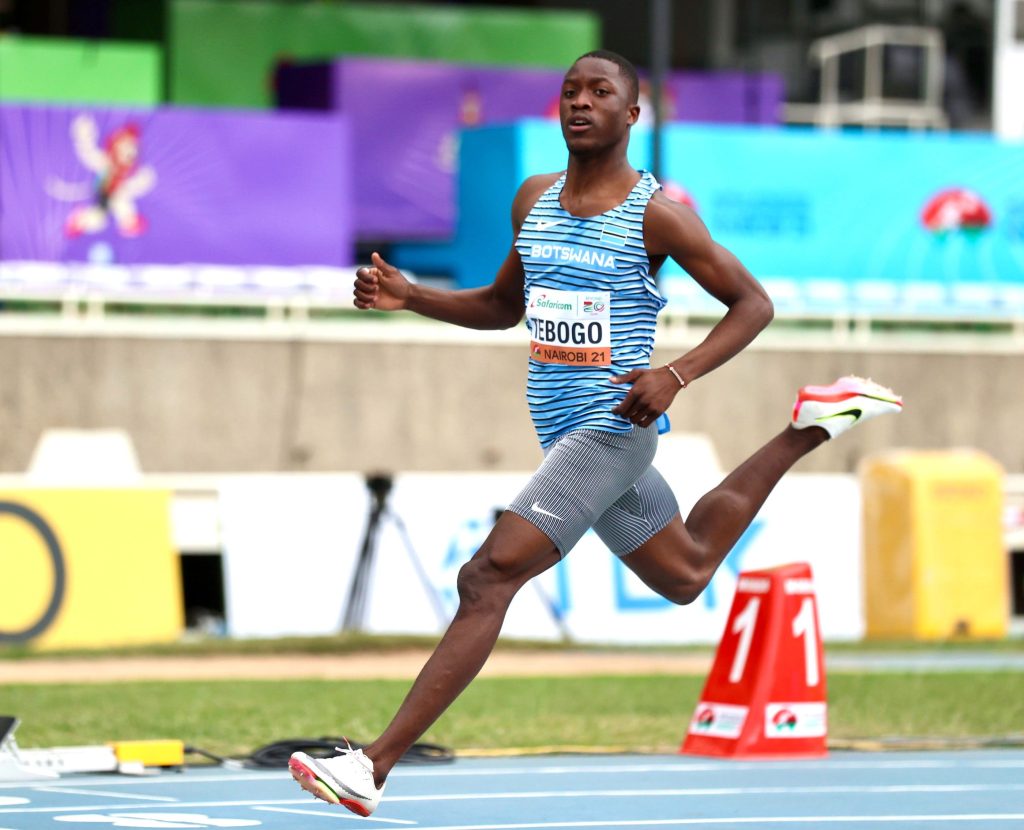 Letsile and Dipeba have been having a sheer performance, winning major competitions ahead of the awards. Letsile will be looking to further improve his DiamondLeague showing ahead of season end finals.
He is currently among top 5 best in ranking while coach Dipeba will be looking to put in national team in good shapes.
Other nominations Botswana got didn't make the podium however worth hoisting the national flag.