The highly anticipated Standard Chartered Cup, better known as the SC Cup, is making a triumphant return on the 11th November 2023. The prestigious five-a-side football tournament will feature a total of 24 teams of the Bank's clients. The announcement follows a successful launch in Gaborone's Game City mall on Tuesday, 17 October 2023 where members of the media attended the extravagant all expenses paid 'Road to Liverpool'.
The tournament will see each team will consist of 7 members (5 players and 2 substitutes). A draw will be held to determine the 24 teams that will play in the SC Cup tournament. The teams will participate in a thrilling series of matches where the winning team will get an all-expenses paid trip to the iconic home of Liverpool FC, Anfield Stadium, to watch a live match.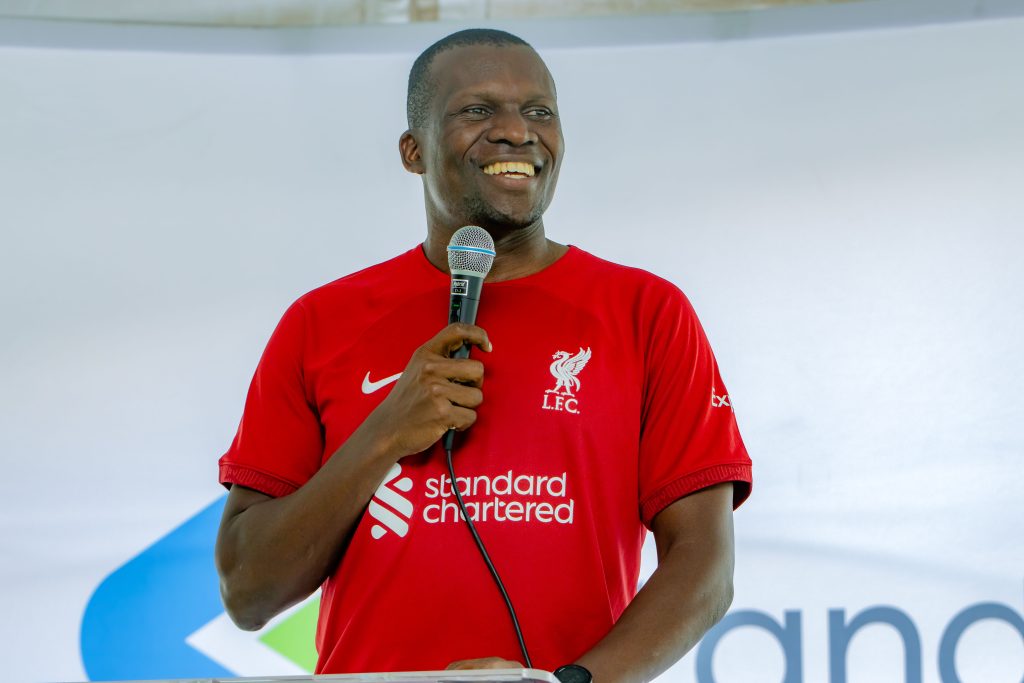 "We are excited to usher in the return of the SC Cup, following a brief hiatus over the past few years. As a Bank, we are always looking for ways to give back to our customers. The SC Cup is a celebration of our strong relationship with our clients, and it is our way of allowing them to experience the benefits of our international partnerships.
We are looking forward to witnessing the passion and camaraderie that this tournament will bring out amongst local 5-a-side teams on the 11th of November. Anfield is a place of legends, and we can't wait to see which team will have the honor of stepping onto that iconic pitch," said Mpho Masupe, Standard Chartered Bank Chief Executive Officer.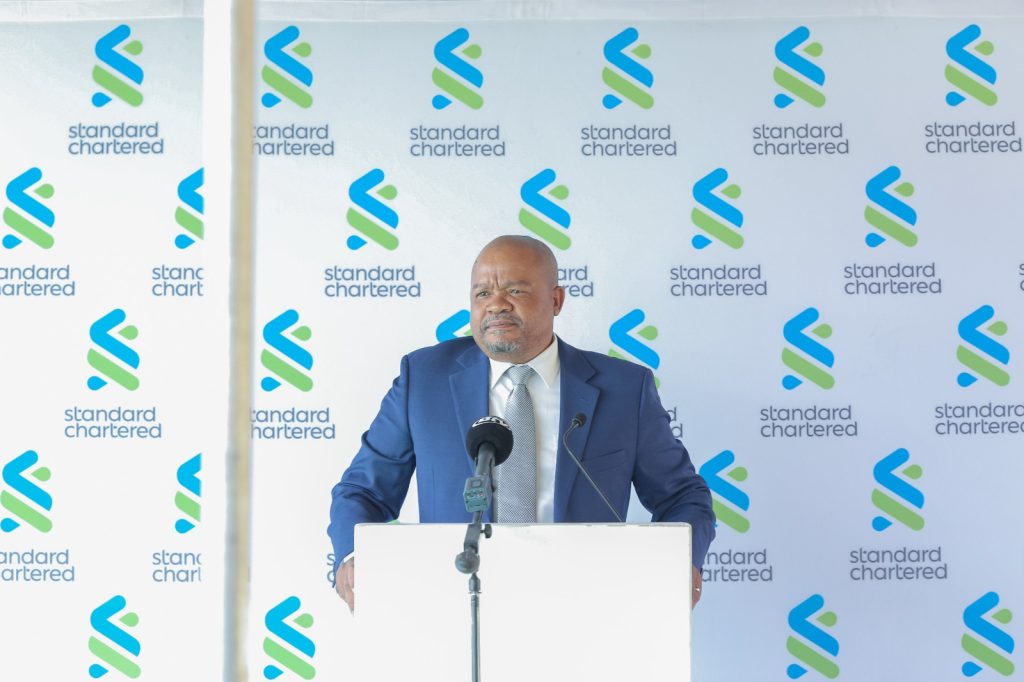 The tournament is open to all Standard Chartered clients. For teams that are not clients but would like to enter the draw, they have to open an account on the SC Mobile App with P100 or more and use the referral code 000071264, when opening the account. All team members should have an account with Standard Chartered Bank in order to enter the draw. Registrations for the draw are open until the 1st of November 2023.
"Our value system as a Bank is closely aligned to that of Liverpool's. We both believe in building a future that prioritises sustainability and uplifting underserved and underrepresented groups. We are committed to using our international reach to positively impact & empower local communities. And finally, we are committed to ensuring excellence for our supporters.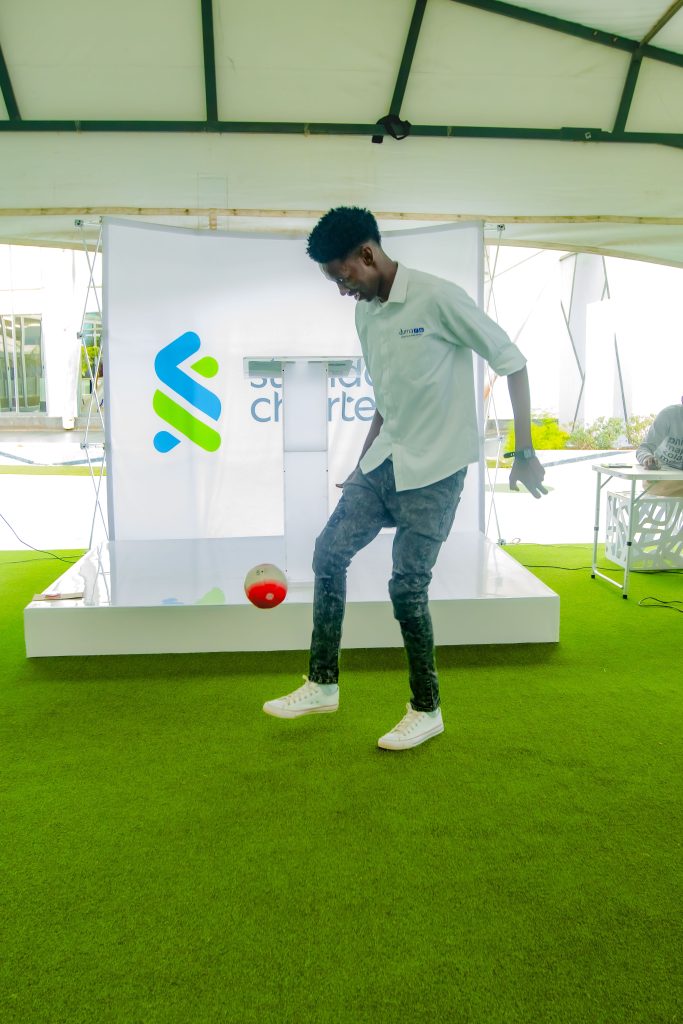 Over the 126 years the Bank has been in Botswana, we have and continue to grow the value we bring to our customers. We invite our clients to seize this opportunity to take their shot to experience the glory of the Anfield stadium." Stated Head of Consumer, Private and Business Banking, Moses Rutahigwa when speaking at the official launch to kick off the SC Cup season.