The Sport Management Agency (SMA) is honoured to invite athletes, coaches, and sports administrators to attend a two-day summit on August 17-18, 2023, at Botho University in Gaborone. With the theme of "My Safety, My Right," the summit aims to bring together approximately 120 delegates, including Safeguarding Officers and the media, to discuss critical safety measures for athletes, especially girls and women in Sports.
Fully funded by the African Women's Development Fund (AWDF), USD100,000 will be divided between SMA in Botswana and MEMPROW in Uganda to support the Safeguarding programme in sport. Since its inception in 2022, the program has offered safeguarding training to Botswana athletes, coaches, safeguarding officers, and media personnel.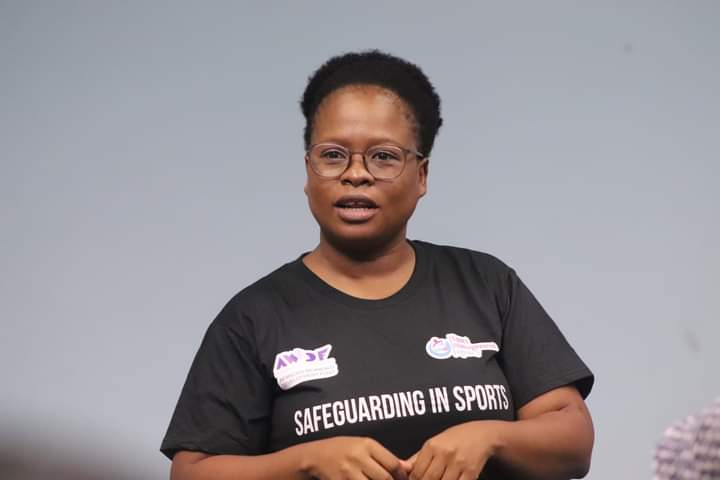 The training encompasses various topics, including diversity and inclusion, reporting abuse and concerns in sports, and safety measures, to equip participants with the relevant education and tools to enhance their safety. In their joint statement regarding the summit, SMA Directors Tsoseletso Magang and Game Mothibi expressed their goal to improve sports conditions through continued conversations on safeguarding.
They plan to achieve this by providing training for safeguarding officers and athletes and sensitising the media and national sports associations. They invite all sport practitioners, athletes, policymakers, and coaches to participate in these discussions and share their knowledge and experiences. The summit draws inspiration from TAFISA's Girls Positive and Safe Coaching Pathway, which aims to promote inclusive and accommodating coaching for girls in sports.
The pathway includes practical toolkits like Coaching Her, Body Confidence Sport, Made to Play Coaching Girls Guide and Safeguarding Guidelines. These resources encourage coaches to cultivate a positive environment and provide a fulfilling experience for young female athletes.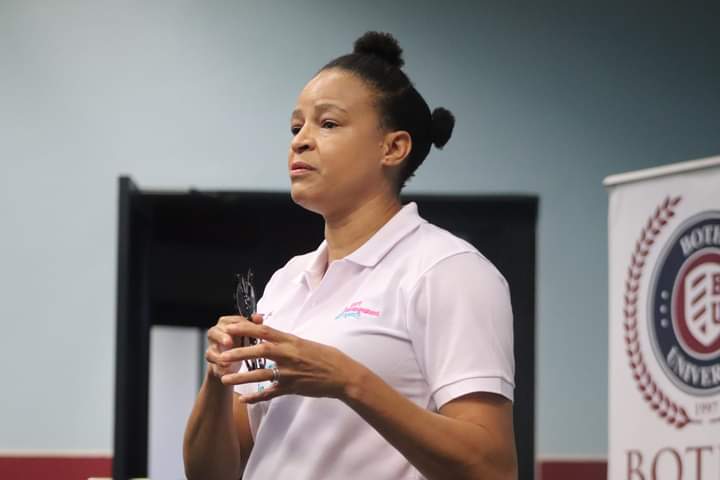 The summit will include various panel discussions featuring athletes, coaches, and officials. Topics to be discussed include "I Want to Play Sport," "Why Athletes Don't Speak Up," and "Establishing Safe Spaces for Athletes." The panellists will include Prof. Tshepang Tshube, Morule Marumo, Botsang Tshenyego, Tracy Chaba, Shadrack Modiakgotla, and Amantle Montsho. Oreeditse Marakakgoro and Ntebogang Sebetlela will serve as some of the moderators.
SMA has collaborated with other several stakeholders, such as MYSC, Botho University, WASBO, and MEMPROW Uganda, including the Ministry of Youth Empowerment, Sports, Gender, and Culture Development.