The former Zebras legends trio of Mosimanegape Ramochibidu, Malepa Bolelang and Moemedi Moatlhaping will each receive P35 000.00 courtesy of the Clash Of Legends tournament proceeds.
According to the communique from the tournament organisers, the three curtain raiser matches played by social football clubs, both contributed P5000.00 for a former player they played for. Whilst the main match shares P90 000.00 shared equally. The handover ceremony is expected this Friday in Gaborone.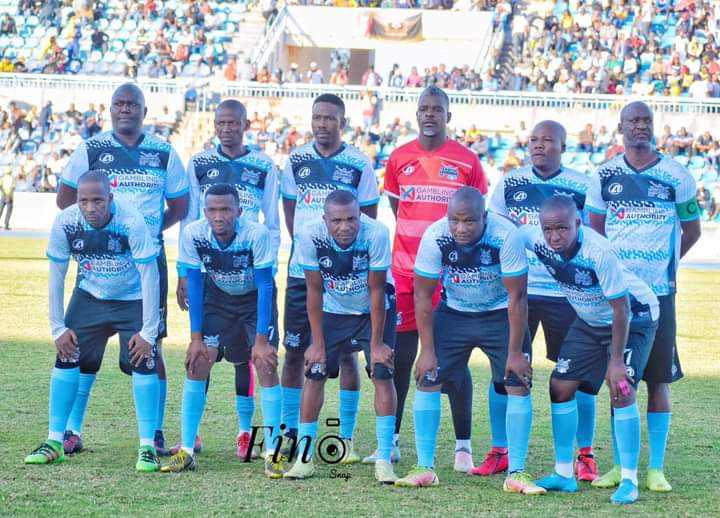 The statement reads; "To create opportunities for former players to connect with the fans, brands and business by offering their services as ambassadors, representatives, consultants and coaches.
Their considerable skills and experience used to better lives of those in disadvantageous conditions through sports coaching and venturing into sustainable business enterprises, mentoring, upliftment and other positive intiatives.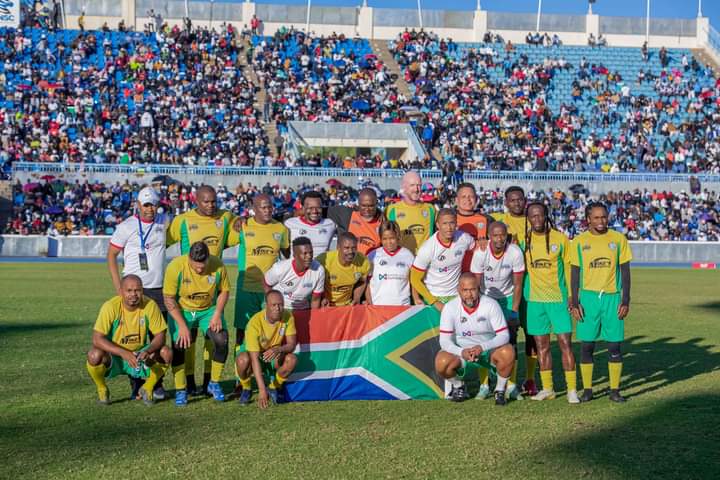 Meanwhile, plans are underway to help former Township Rollers legend Oscar Ncenga in August. The Gambling Authority has also assured the organisers the support to assist legends with initiatives to sustain their livelihood.