Creating a lifestyle is major, but to preserve the ideology, transfer it to other people is a stroke of perseverance and dedication. Prior to the covid-19 pandemic, Neo Felicia Linchwe (31) had a business idea that could generate her family extra earnings apart from her usual 8-5 routine.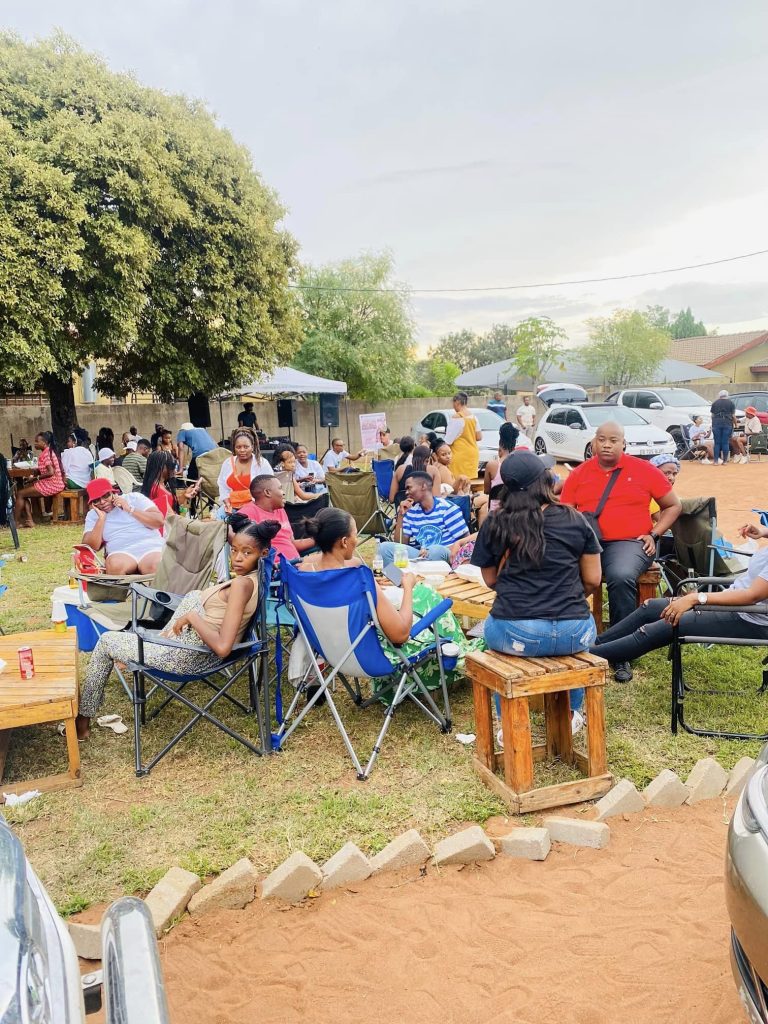 She then conceptualized an pop up eatery dubbed Sunday Eats With Neo. Personally, she is a socialite with a huge social media following however not afraid to get to the dung, with delicate pair of hands and a brain to put a scrumptious recipe together led to the opening of the trendy pop up eatery. Thus, every Sunday legions of tswana cuisine favorites and alike drive to Rasesa, about 40km north of Gaborone for food, music, board games and fun.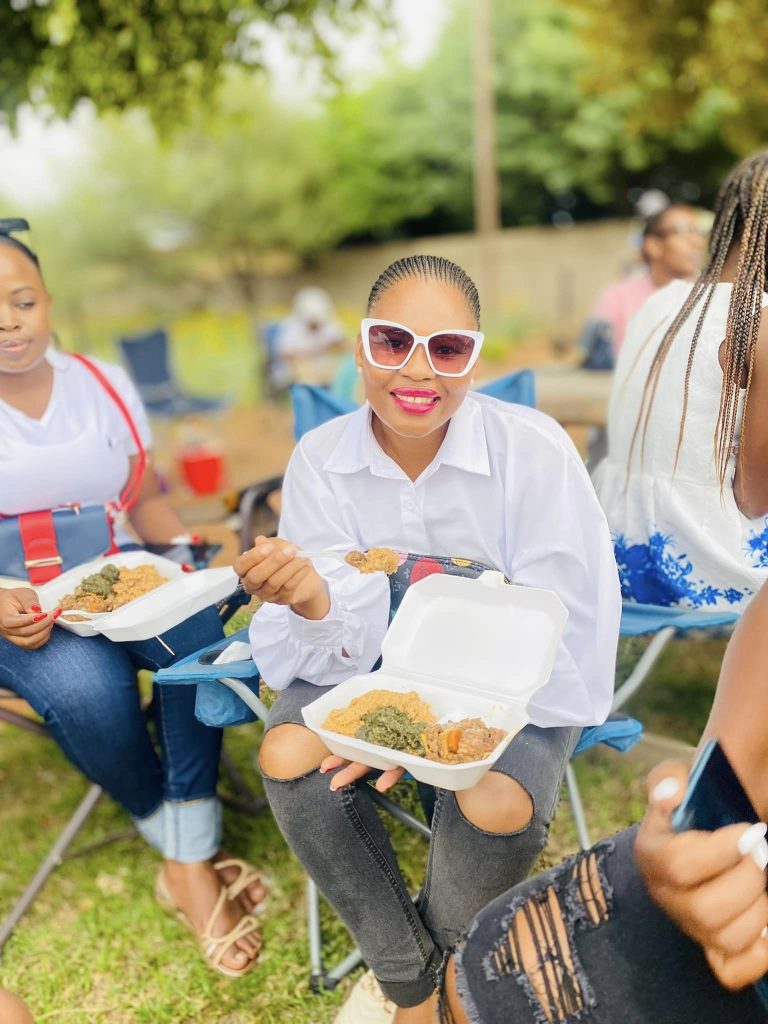 With no venue to expand, Neo created a township vibe at her parents home in an often sold out affair on Sundays. From her signature recipes include Bogobe ba lerotse, Seswaa, mogatla, Koko ya setswana, madombi and gravy. We recently caught with the Mochudi born lass for a banter. She said, "There are 7 days a week that I can transform to many characters. Sundays are dedicated to cooking for my customers, Monday to Friday I become corporate woman where I serve and Friday nights I catch up with the city vibes just to meet my customers in the mood they create when they check on me on Sundays. Saturdays I spend with family, my daughter Peo is the one who drive me. She is hardworking at school and it challenges me as a parent to work even harder".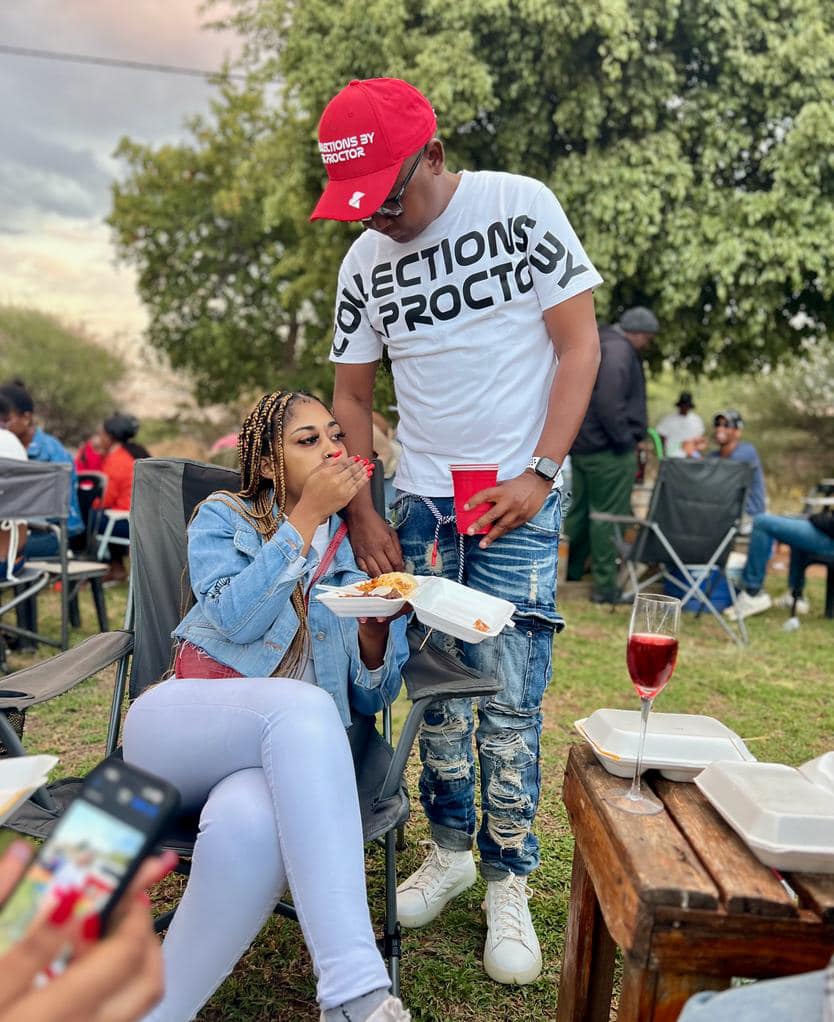 You are well travelled, which destination you will say birthed the beast in you to start cooking at a larger scale?
Soweto townships in South Africa were my inspiration to start the cooking business, cooking is my passion. And something that i draw the inspiration was the fun that good food brings. Soweto is known for tourism coming in, but a place shouldn't be a historic site to attract tourists. Food does, and that has been the story for me.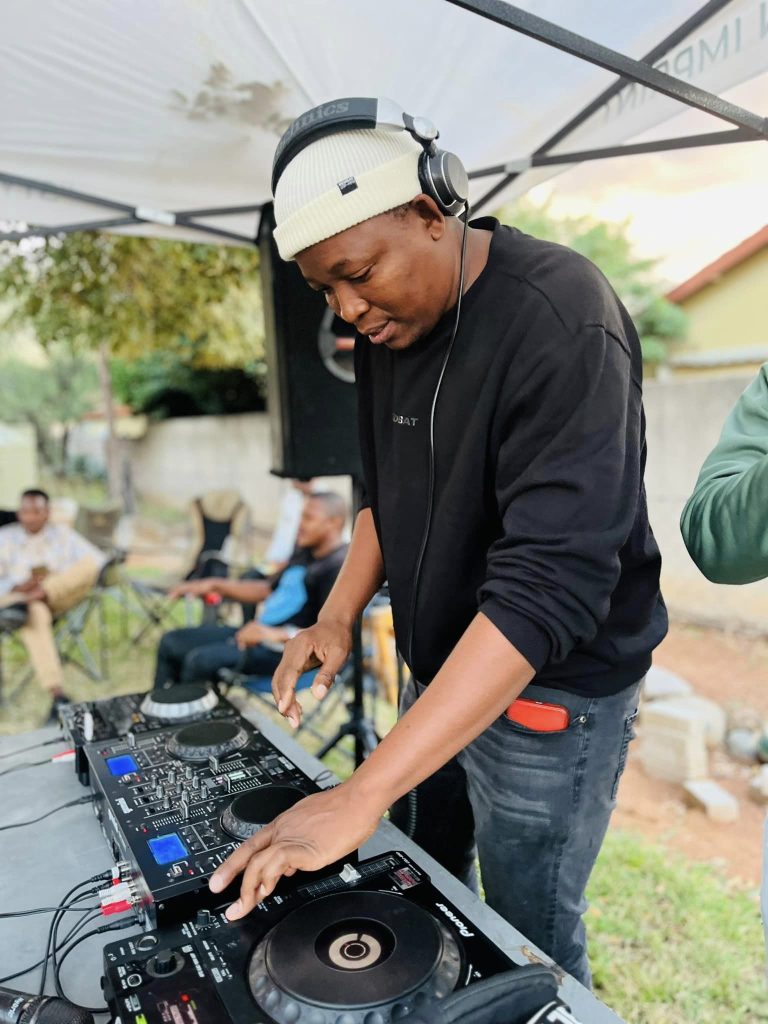 Surely when you started it was for vibes and fun but you have turned it into a business. Considering the statuses of people who come here, you must be venturing into corporate or social gathering catering services?
From small catering, the business grew, got registered and we are now available for corporate caterings. So far we have catered for BURS, Unispan Botswana, RAC kgatleng, Minjex Enterprises and we continue to be trusted for other social gatherings such as bridal showers and birthday parties…
Every business has its challenges, what are some of the challenges you have faced?
I often laugh at my resilience, if i was not destined for greater things with SEWN i would have quit it after getting arrested during covid-19 period. I was just making ends for survival. I lost it all with the cops but its the setbacks that make us stronger.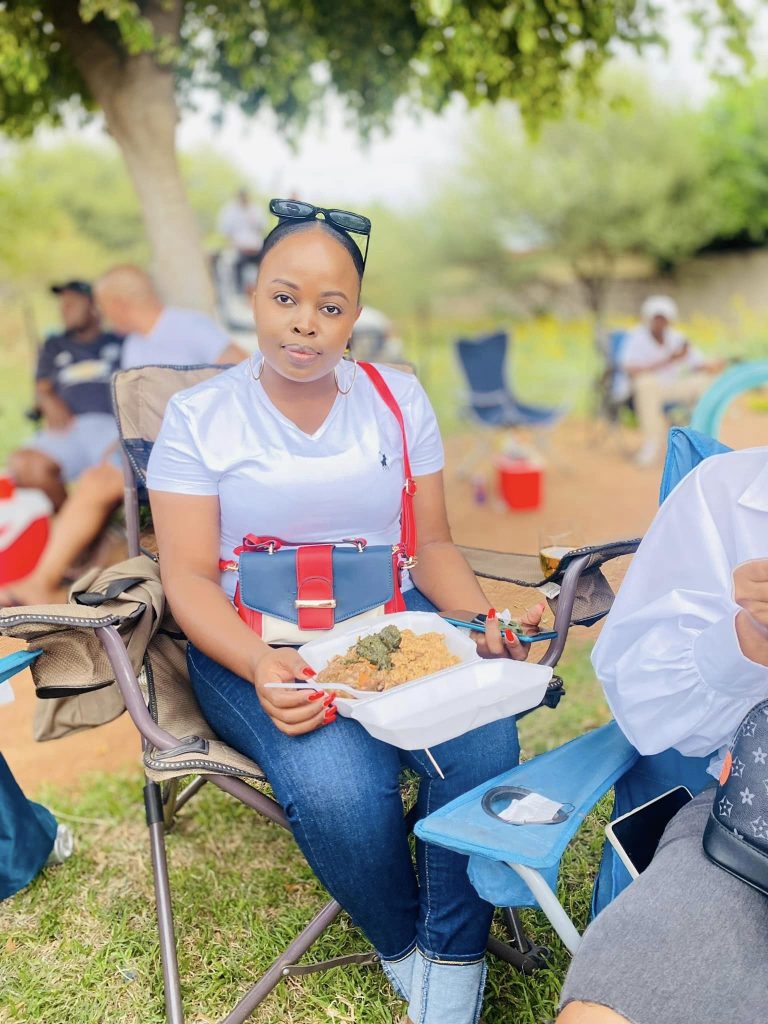 In terms of neighborhood, what has been their take in terms of noise and many cars coming here?
Good manners and humility will take you far, these are the special ingredients in our recipes. My neighbors have been very understanding, encouraging and most of them are my loyal supporters. We are one community indeed.
You are a socialite also, who are the famous people to have eaten and vibed here, we also see a new version of live music…
Some of the socialites and famous people that have eaten and vibe with us. They include Dignash, Hey Nyena, Mc Theo, General Motaso, Osi Lishani, House Of Legends, Dj Maths and Dj Thoko among others. For us its not about a societal status. We are one, respect is mutual for all the SEWN customers.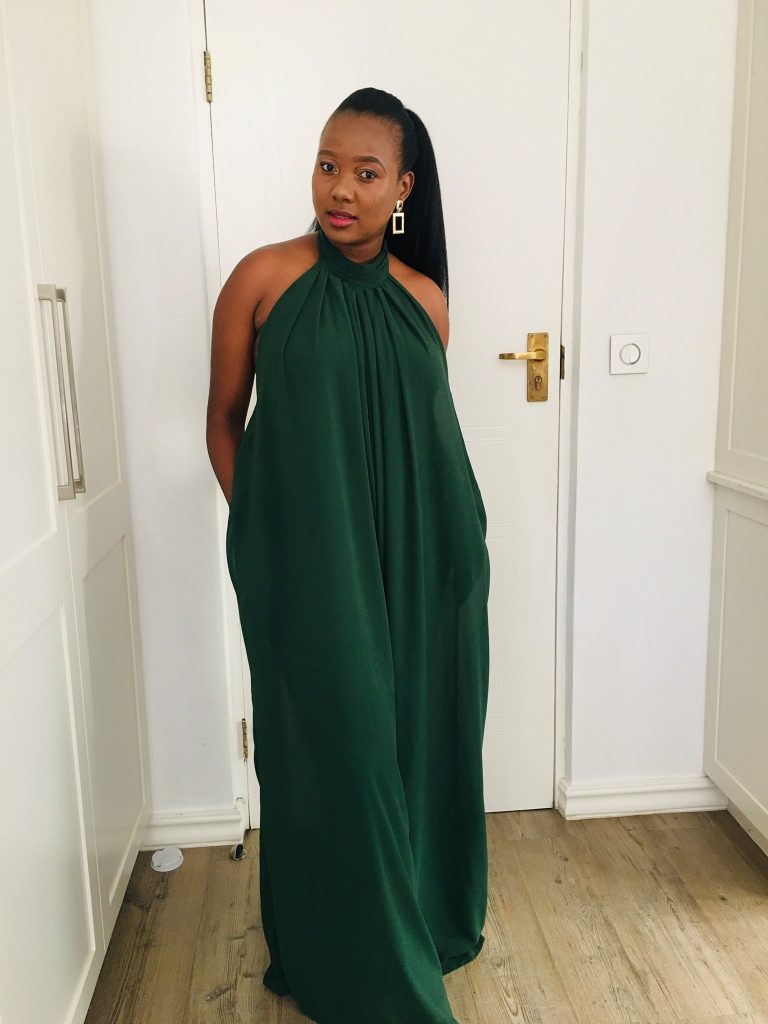 You seem to have a dedicated team serving these multitudes every Sunday, how many do you employ?
About four, they are my family members. We are hoping to expand and get more hands to serve the SEWN customers. It can really get busy, try one Sunday with us and you'll have to make a prior booking
Any plans to expand in future?
I wish to have a bigger establishment where I can be able to accommodate the numbers that usually come to SEWN. We are creating a lifestyle and it needs a makeover, revitalizing all the time.