Popular South African actor Zenzo Ngqobe has been nominated for Best Actor in Canada for his role in Botswana high-profile film, "Partly Cloudy & Hot."
The Best Actor nomination brings to a total of three the nominations that the film has secured in Canada alone so far.
In the film, Ngqobe portrays KB, a husband whose manhood is challenged when his wife (played by Kaone Kario) hands him a male fertility test. KB is a sharp contrast to some of Ngqobe's iconic roles including as a gangster in the Oscar-winning film, "Tsotsi". Ngqobe says: "When I did Tsotsi I was very young. But now I have identified my style."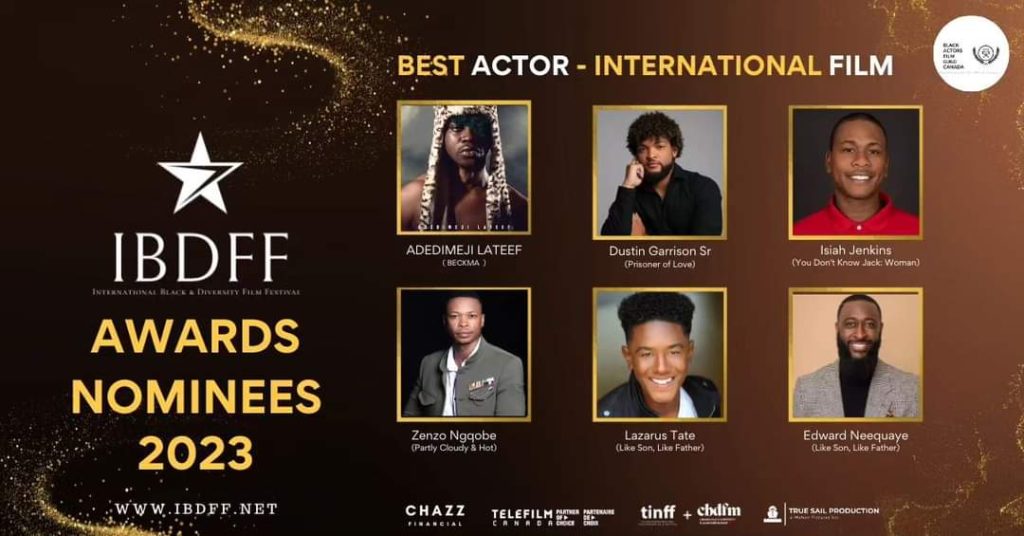 Ngqobe's nomination was officially announced on Facebook this weekend by the International Black and Diversity Film Festival based in Toronto, Canada. The versatile actor is nominated alongside actors from around the world and he is the only nominee from either Botswana or South Africa.
In his first interview as an IBDFF Best Actor Nominee, Zenzo Ngqobe shares on how he ended up on a flight to Botswana to film PCH, Ngqobe says, "I linked up with Donald Molosi who is the Executive Producer and we started talking. When things were ready, he invited me to come partner with him on this one. It was easy for me to say Yes because we are both Upright Africans."
Zenzo Ngqobe broke onto the acting scene in the Oscar-winning film Tsotsi in the role of Butcher. Since then, Ngqobe has amassed critical acclaim for his work on The River, Redemption, Scandal and many other South African television shows. Ngqobe notably starred opposite Laurence Fishburne in the Netflix series Madiba, about the life of Nelson Mandela.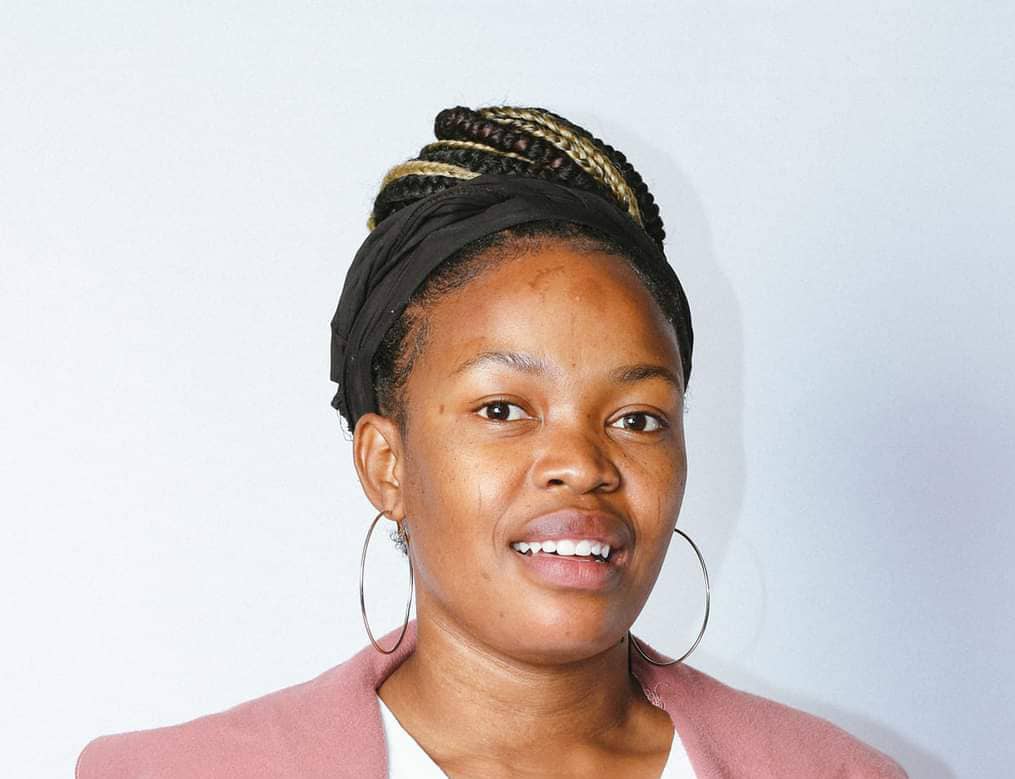 In "Partly Cloudy & Hot" Motswana actress Poloko Gladys Morobolo plays Mrs. Tyolo, a church song leader.
Morobolo says of Ngqobe: "Without doubt Zenzo deserves the nomination for Best Actor! His performance is excellent. What I loved the most is how calm and focused he is."
Says Ngqobe, "I think PCH shows what men go through in our societies. It also shows that Botswana has great talent."
The International Black and Diversity Film Festival will be held in Toronto in July.
The producers and stars of PCH are expected to fly to Toronto next month.