Botswana Life Insurance Limited PR, Communications and Marketing Manager, Gabriel Tlagae has confirmed that Mr. Ronald Samuels and Botswana Life Insurance Ltd are the 2022 Global Banking & Finance Awards winners of the following awards;
Botswana Life Insurance Ltd
Life Insurance Brand of the Year Botswana 2022
Mr. Ronald James Samuels, Botswana Life Insurance Ltd
Life Insurance CEO of the Year Botswana 2022
Established in 2011, the rankings of the Global Banking & Finance Awards reflect the innovation, achievement, strategy, progressive and inspirational changes taking place within the global financial community. The awards were created to recognise excellence within the financial world.
Said Tlagae, ''This is a significant milestone for our business as it highlights the impact we have made in our communities. We delightfully congratulate our CEO, the Botswana Life teams, customers and community members at large.''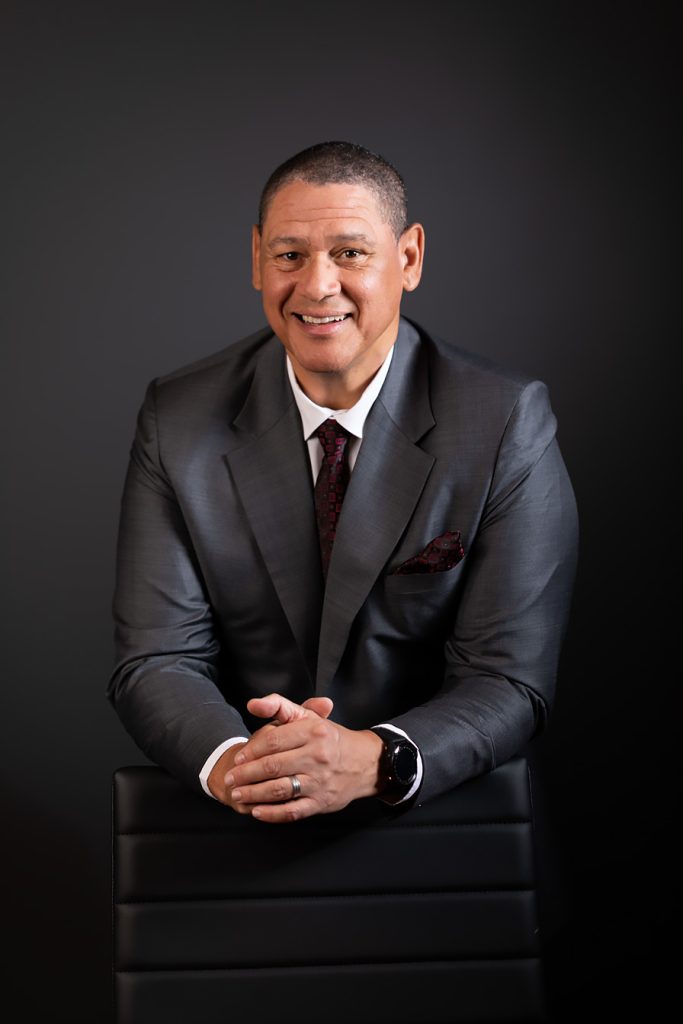 In acceptance of the awards, CEO of Botswana Life, Mr. Ronald Samuels ''This is truly a tremendous feat on my end as Chief Executive and indeed the business and her stakeholders at large. I would like to extend my deepest gratitude to the support we have received from Batswana throughout the years as we understand that all success comes through the collective efforts of many. Your partnership has truly inspired us to continue doing more and innovating our services. We seek to continually innovate our product offering and advance our client service platforms to always offer the best service possible.
Thank you once again for your unwavering commitment as we continue to meet Batswana's needs for financial security. Here is to being a long-term financial partner to all Batswana!''