The Botswana Insurance Industry is set to mark a significant milestone with the launch of the inaugural Botswana Life Insurance Symposium. Scheduled for the 20th of September 2023 in Gaborone at the University of Botswana (UB) Conference Centre, this landmark event will bring together industry experts, thought leaders, and stakeholders to delve into the critical theme of "Understanding and Addressing the Insurance Protection Gap."
The Symposium promises to be a pivotal moment for the Botswana insurance sector. As the country's leading forum for life insurance and advisory services, Botswana Life is committed to making sustainable strides in further professionalising insurance in Botswana, as well as inclusively empowering Batswana to garner greater piece of mind and financial security.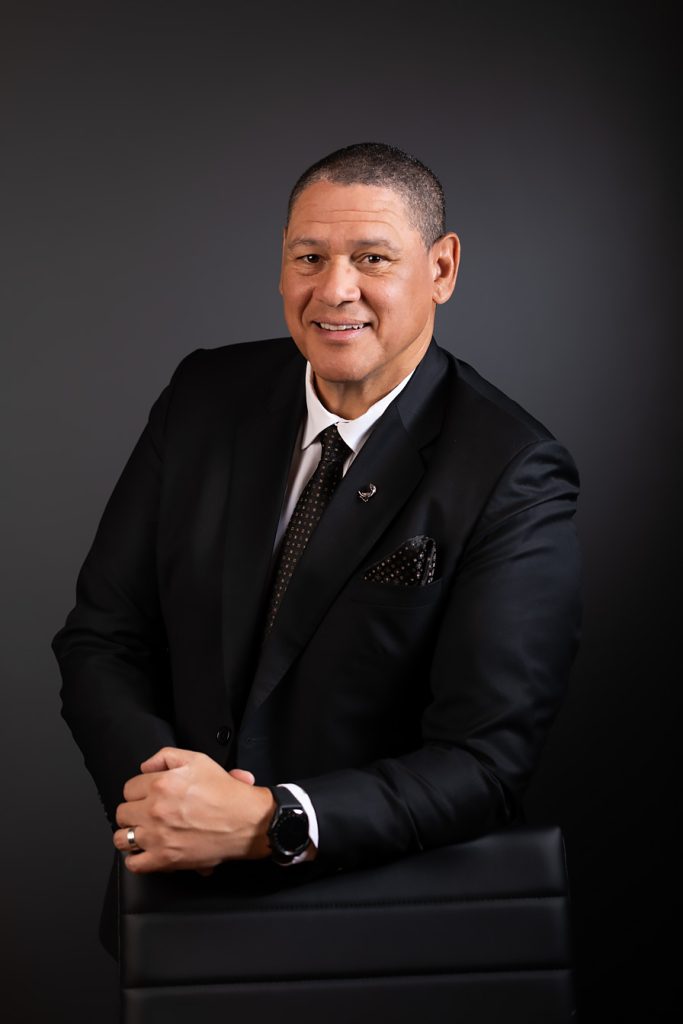 The Symposium, building on this, seeks to drive dialogue aimed at narrowing the Insurance Protection Gap in Botswana, this being the disparity between the coverage provided by existing insurance policies and the actual financial needs of individuals and families in the event of unexpected life events, such as illness, accidents, or death. The Symposium aims to shed light on the various facets of this gap, explore its implications on individuals and society, and, most importantly, discuss strategies to bridge it effectively as a community and industry collective.
"We believe that by bringing together experts, stakeholders, and thought leaders, we can collectively take significant strides towards a more inclusive and robust insurance ecosystem in Botswana. This inaugural Symposium is just the beginning of our commitment to addressing the insurance protection gap, and we are excited about the positive impact it can have on our nation," said Ronald Samuels, Botswana Life CEO.
Key highlights of the Botswana Life Insurance Symposium include renowned experts in the fields of insurance, finance, and risk management as both speakers and panellists to share their insights, research findings, and best practices in addressing the insurance protection gap. This includes but is not limited to Key note speaker Oduetse Motshidisi- NBFIRA CEO, Ame Masuku – Legal Consultant at Modisane Correia Legal; Valentine Ojumah – Sanlam Nigeria Advisor to the Board; Fritzgerald Dube – Marsh Botswana Managing Director; Mthabisi Bokete – Digital Natives Founder and CEO; and Moraki Mokgosana – Bomaid CEO.