Roche (SIX: RO, ROG; OTCQX: RHHBY), in collaboration with Orthosurge Botswana and Diagnofirm, inaugurated the cobas® 5800 molecular diagnostics system in Gaborone. The system will expand molecular testing capacity and increase access to healthcare for many Batswana who face healthcare barriers. The Botswana Minister of Health, Honourable Dr Edwin G. Dikoloti, unveiled the system on November 17, 2022.
The country is the first in the SADC region to reach the 95:95:95 WHO goals for HIV.1 The installation of the cobas® 5800 showcases further commitment towards fighting HIV as well as Tuberculosis (TB), Human Papillomavirus (HPV), Early Infant Diagnosis (EID), Hepatitis B & C and SARS, amongst other health threads.
Oremeng Motshegare, Director at Orthosurge Botswana says, "For over 20 years, we have invested in delivering state-of-the-art technologies in IVD and quality HIV screening in Botswana, working with reputable international partners and Ministry of health programmes so that patients can access quality healthcare."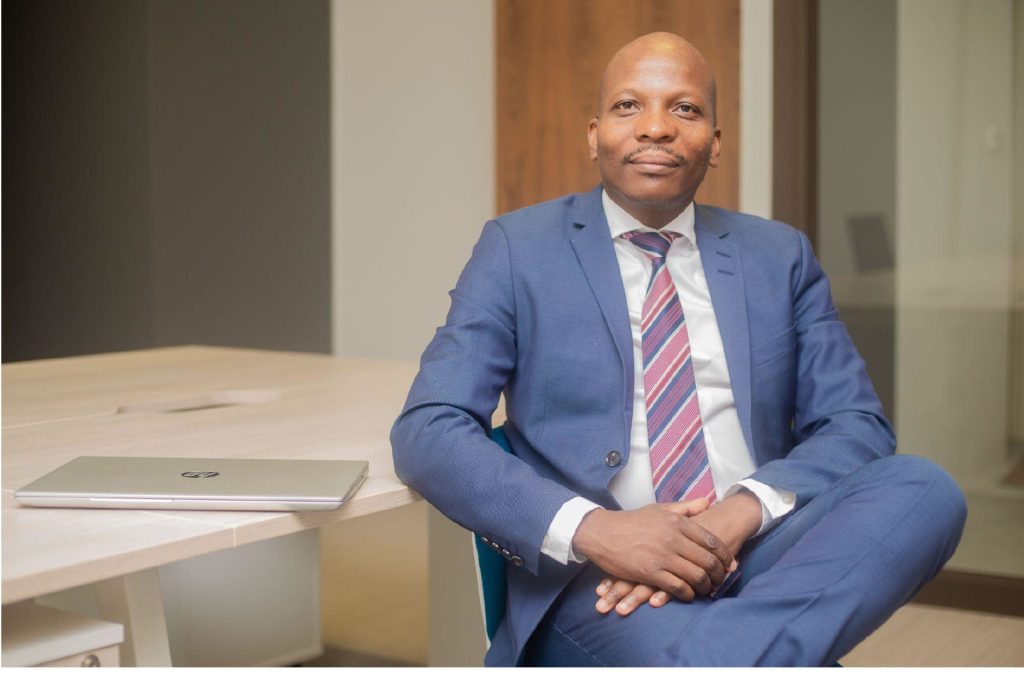 The Ministry of Health continues to invest in its model of excellence in quality health services, aiming to improve its population's physical, mental and social well-being.2
Botswana Minister of Health, Honourable Dr. Edwin G. Dikoloti, says, "We are proud to be the first nation to reach the 95:95:95 goals. But our commitment to the health and well-being of every Motswana cannot stop there. Core diagnostic systems are the first step in managing any disease. This is one more important stride towards delivering better access to healthcare for all our people."
Executive Vice-President Diagnostics, Africa at Roche Diagnostics, Dr Allan Pamba, also remarked as follows: "We are pleased to inaugurate the first cobas® 5800 instrument on the continent in Botswana with our partners Orthosurge and Diagnofirm. Access to reliable diagnostics is critical in tackling Africa's dual disease burden of NCDs
(non-communicable diseases) and infectious diseases, and we remain committed to unlocking innovations that address multiple illnesses."
Dr Mohammed Chand, Medical Director of Diagnofirm Medical Laboratories (DML) says, "At Diagnofirm, we strive at being in the forefront of laboratory medicine when it comes to technology, bringing first-world services to Botswana. We are the first private laboratory to be ISO Accredited. It is in our DNA to introduce new technology and advances that will see better outcomes for patients."
Roche is committed to driving access to quality healthcare for all Africans, providing sustainable diagnostic solutions and establishing data-based insights to help patients live longer.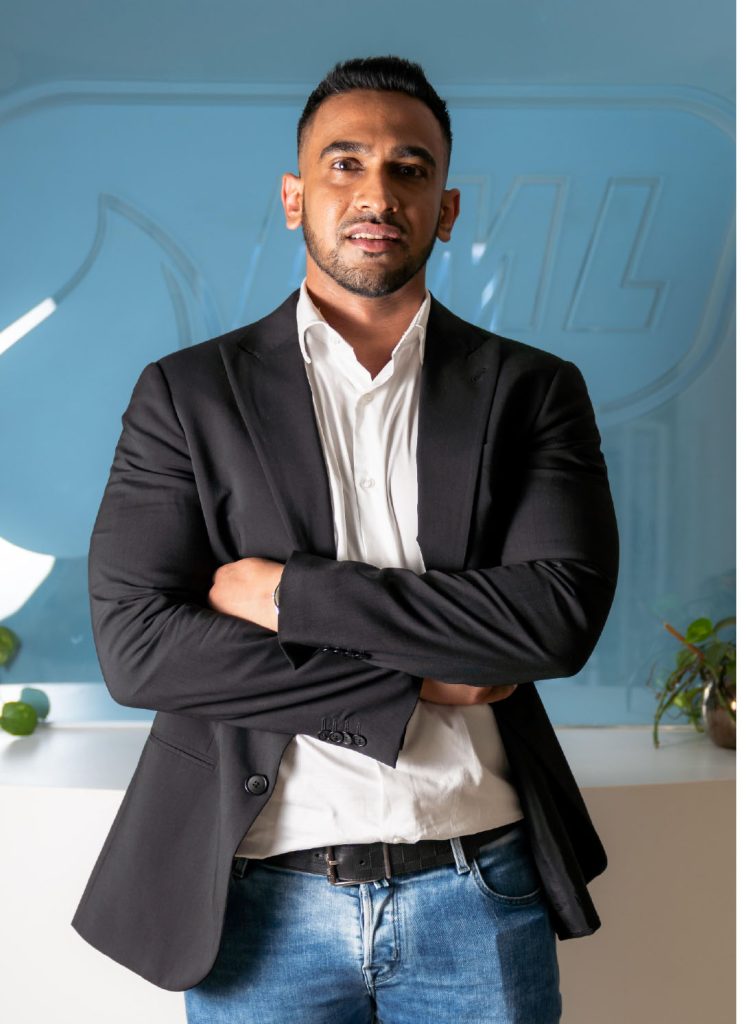 About Roche
Founded in 1896 in Basel, Switzerland, as one of the first industrial manufacturers of branded medicines, Roche has grown into the world's largest biotechnology company and the global leader in in-vitro diagnostics. The company pursues scientific excellence to discover and develop medicines and diagnostics for improving and saving the lives of people around the world. Roche is a pioneer in personalised healthcare and wants to further transform how healthcare is delivered to have an even greater impact. To provide the best care for each person, the company partners with many stakeholders and combine their strengths in Diagnostics and Pharma with data insights from clinical practice.
In recognising their endeavour to pursue a long-term perspective in all that they do, Roche has been named one of the most sustainable companies in the pharmaceuticals industry by the Dow Jones Sustainability Indices, for the thirteenth consecutive year. This distinction also reflects their efforts to improve access to healthcare together with local partners in every country that they work.
Genentech, in the United States, is a wholly owned member of the Roche Group. Roche is also the majority shareholder in Chugai Pharmaceutical, Japan.
For more information, please visit www.roche.com.
All trademarks used or mentioned in this release are protected by law.