Collections by Bk Proctor is poised to celebrate its fifth year of redefining style, and they're doing it in grand style. The Express Yourself Fashion Gala, slated for December 2, 2023, at the Grand Palm Resort's Pool Area, promises an evening of glamour, innovation, and pure lifestyle indulgence.
"Five years in the fashion industry is not just a milestone; it's a journey of self-expression, creativity, and evolution. We're not just celebrating a brand; we're celebrating every individual who has embraced the Collections by Bk Proctor lifestyle," says Bk Proctor, the Managing Director.
Collections by Bk Proctor, a name synonymous with high-quality footwear, apparel, and accessories, has become the go-to for the globally conscious consumer seeking an effortless blend of style, exclusivity, and authenticity. Managing Director Bk Proctor emphasizes the brand's commitment to not just fashion but also as a force for positive change through creativity.
As the brand celebrates its journey from inception in 2017 to its official launch in August 2018, the Express Yourself Fashion Gala is the grand crescendo of five years of influence and evolution. It's an invitation extended to Brand Partners, Honored Clientele, Supporters, and Friends to revel in the success story at a venue that perfectly balances modern aesthetics with natural charm.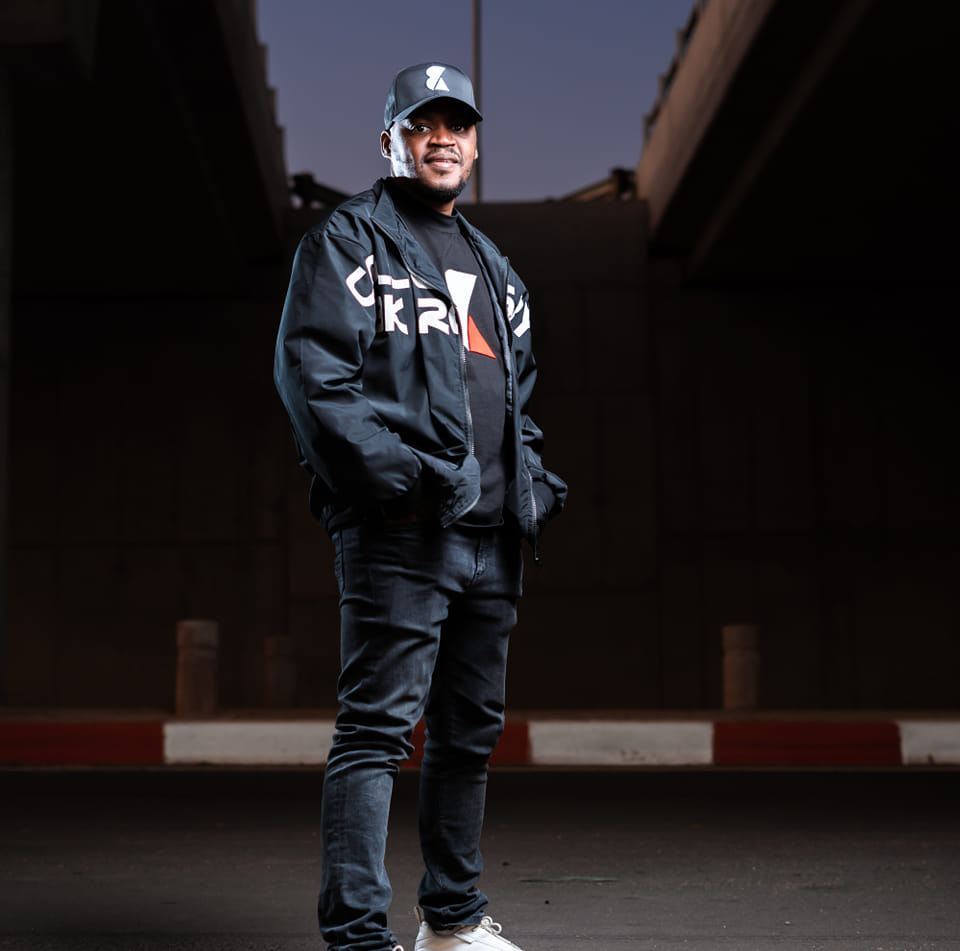 "In a world where fashion is often fleeting, Collections by Bk Proctor stands as a beacon of enduring style, an embodiment of the brand's philosophy," notes a fashion industry insider.
Attendees can anticipate a night brimming with innovation and elegance, where self-expression through fashion takes center stage. The Gala promises a luxurious experience with a complimentary apparel package, welcome drinks, delectable finger foods, and exclusive reserved seating. The night's festivities extend with access to a cash bar, and for those looking to make a night of it, discounted accommodation at premier hotels in Gaborone.
For the VIP experience, Collections by Bk Proctor pulls out all the stops – ten VIP tickets, a bar/drinks tab limit of P5,000.00, dedicated waiter service, and a slew of complimentary perks including apparel packages, welcome drinks, finger foods, and discounted accommodation. It's an opportunity to celebrate in style and make memories that transcend the ordinary.
Adding star power to the night are special appearances by renowned personalities including Han-C, Chef Gustos Samantha Mogwe, Veezo View, Tori Lee, Ban-T, Scar, Brando Keabilwe, Ratie Kefitlhile, Lebogang Mos, Dj Tcm, Grove Cartel, Mafitlhakgosi Traditional Dance, and Tsikitsiki Ke A Gotela – The Poet.
The chosen venue, the Grand Palm Resort's Pool Area, sets the stage for an enchanting night where fashion meets nature. The fusion of modernity and natural beauty creates an ambiance that mirrors the brand's commitment to style and innovation.
Collections by Bk Proctor invites the city's fashion connoisseurs to mark their calendars for the Express Yourself Fashion Gala – an evening promising not just a celebration of five years but a lifestyle experience that encapsulates the essence of Bk Proctor's influence on Gaborone's fashion scene. Secure your tickets now for a night of expression, evolution, and endless style on December 2, 2023!