Okavango Wilderness Safaris has joined the nation in celebrating the exceptional talent and inspiration of sprinter Letsile Tebogo and his coach Kebonyemodisa Mosimanyane after what has been a truly phenomenal athletics season on the track for the duo athletes.
Letsile's remarkable achievements have not only captured the hearts and minds of the nation but have also resonated far beyond Botswana's borders. In recognition of this, Wilderness is pleased to host Letsile and Kebonyemodisa to experience the magic of two of Wilderness' premier camps, Wilderness Mombo and Wilderness DumaTau. 
"As a Botswana-based business, Wilderness has BEEN following Letsile's journey with immense pride and admiration. His unwavering determination, commitment, and passion have served – and continue to serve – as a powerful source of inspiration for us all. He is A true treasure of talent, or as we say at Wilderness, one of our "dinaledi." We HOPE that the unrivalled beauty of the Okavango Delta and the Linyanti will provide the perfect backdrop for Letsile to celebrate and relax after his incredible achievements", said Kabelo Binns, Okavango Wilderness Safaris Chairman.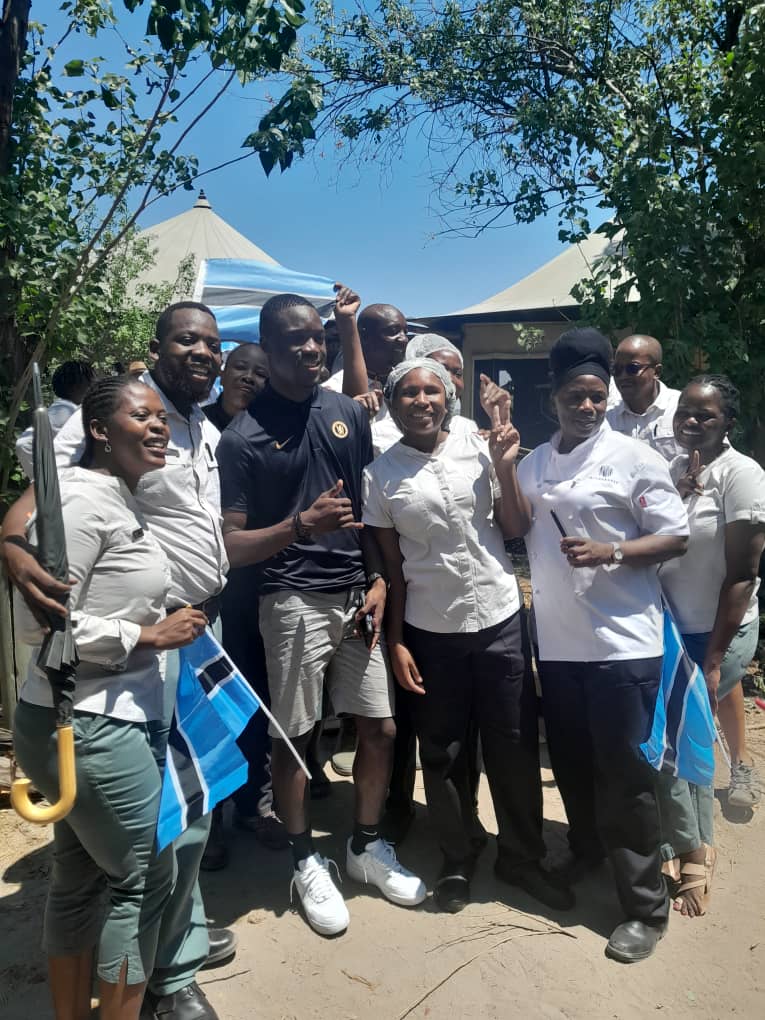 Wilderness ardently believes the talent of such young Batswana as Letsile must be celebrated and nurtured without restraint, and congratulates Letsile, Coach Kebonyemodisa Mosimanyane, Letsile's Manager and all in his camp of support.
Our dinaledi are not only beneath our soils, or in the beauty of our flora and fauna ecosystems, but in the incredible talent in our midst.