As of February 2023, the Sub-Saharan region has faced several extreme climate events ranging from extreme heat to cyclones, and flooding. There has never been a time more crucial for Africa to invest in climate mitigation and adaptation to curb the effects of these catastrophic events.
According to meteorological researchers, a cyclone coming out of the Indian Ocean dubbed Cyclone Freddy with wind speeds of up to 120km/hr could affect over 3.3 million people in Madagascar (2.3 million), Mozambique (527,000), and Zimbabwe (531,000) during its passage through the three countries.
While many governments are lagging far behind on climate action, especially with mitigation and adaptation, there is a lot at stake for African countries. Climate change affects more than just the lives of people as it also affects all living creatures in these parts of the world. For instance, the State of the Climate, which focuses on water, reveals that high water stress is expected to affect approximately 250 million people on the African continent and displace up to 700 million people by 2030.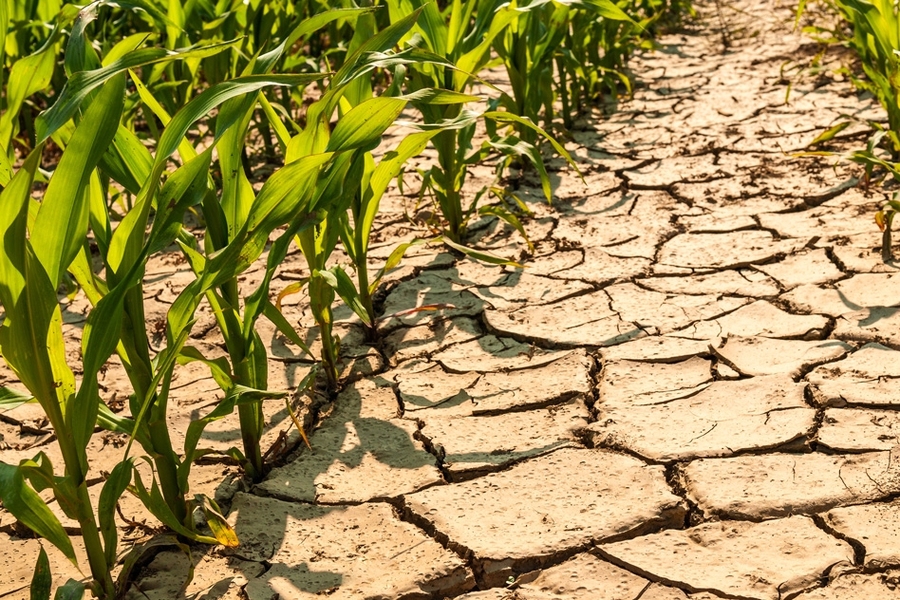 With the state of climate continuing to debilitate at an alarming rate, endangered species in the wilderness are becoming extinct. Furthermore, Africa's food systems, which were hardly stable, to begin with, continue to be impacted negatively and this poses a great risk to the lives of Africans especially those in marginalised communities. Following resolution AFR/RC61/R2 of the World Health Organization (WHO)'s Regional Committee for Africa and Decision SS4/1 of the African Ministerial Conference on Environment, African ministers of health and environment agreed to implement the framework for Public Health Adaptation to Climate Change in 2011. While these efforts are commendable, the speed at which African governments are moving is counterproductive and can often leave many Africans in danger.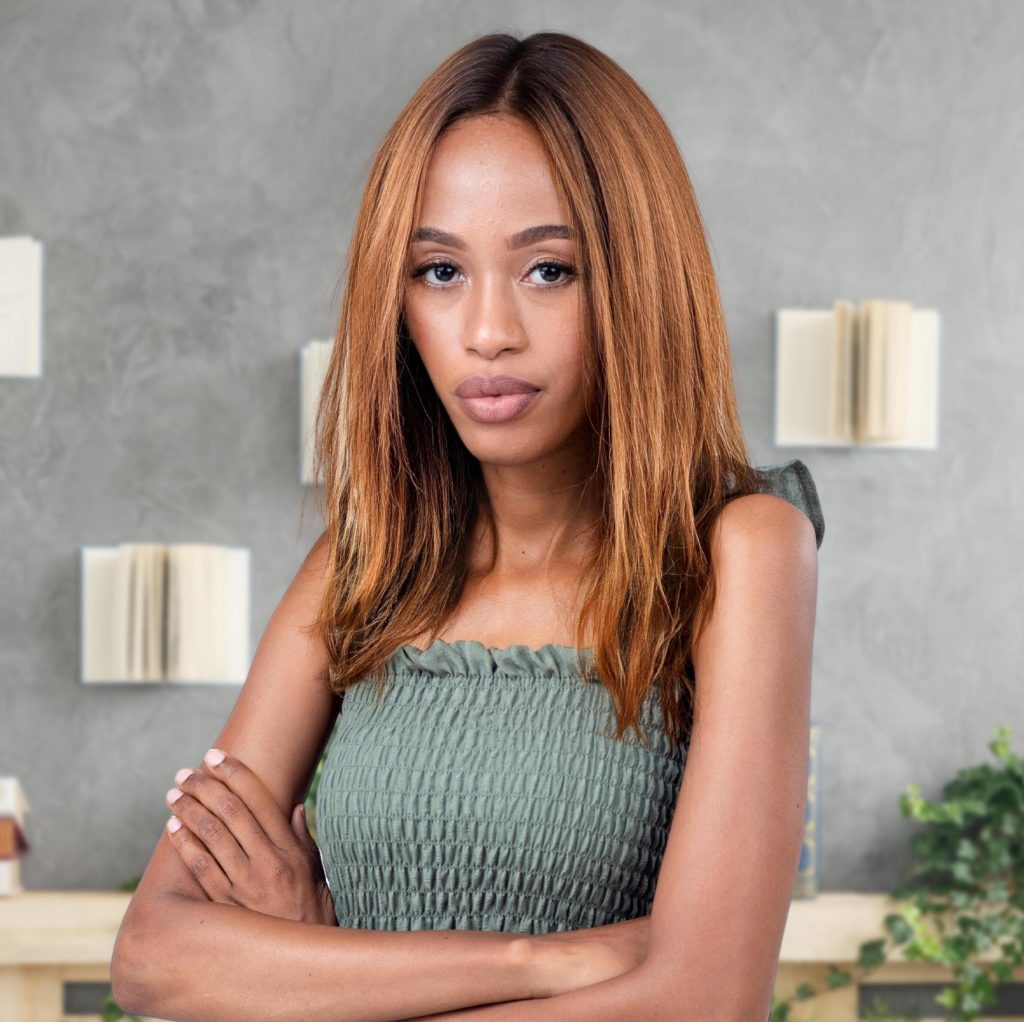 Locally, the Botswana Government has joined hands with the global climate action community in implementing its National Adaptation Plan (NAP). The government has recognised the need to treat climate change adaptation as a key priority and integrate it into its development planning process in response to the unavoidable effects of climate change on the national economy, and in alignment with its commitment to the United Nations Framework Convention on Climate Change (UNFCCC). To address adaptation holistically and comprehensively, this NAP was developed with assistance from the International Institute for Sustainable Development, which serves as the NAP Global Network's secretariat.
Many countries are developing and implementing their National Adaptation Plans to curb the impacts of climate change as natural disasters impede economic progress as well as the very well-being of citizens. It is becoming very clear to humanity that we need to preserve natural resources. Climate adaptation and mitigation are and should remain a priority for all nations in Africa. By doing this, we can effectively extend the lifeline of our natural resources so we can continue to benefit from them.
As unfortunate as it is for Africa to be left feeling the brunt of years of economic activity in developed nations, it is equally important for the continent play a role in ensuring that the rate of planet deterioration is slowed. Climate mitigation, and adaptation, are crucial developments in Africa as they are what we need to have in place to ensure the wellness of people living across the African continent. In 2019 and 2020, an estimated $11.4 billion will be committed to climate adaptation finance in Africa, with more than 97% coming from developmental agencies and less than 3% coming from private industries.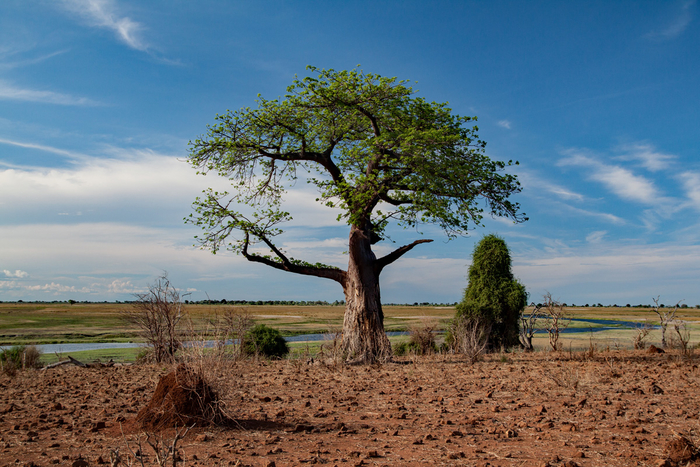 This is significantly less than the $52.7 billion per year that African countries are expected to have by 2030. The African public and private sectors should stand side by side in contributing to the difference that exists between our projected targets and actual funds in place, we cannot always rely on outside help.
We can have in place climate adaptation and mitigation by following the guidelines stipulated by international agencies such as the UNFCCC as well as by developing robust systems for climate action – these including incorporation climate education in school curricula. These will be our way to progress – as this means we ensure food security, sustainable use of natural resources, and preservation of life on the continent. The latter is an important consideration that we should keep top of mind – and the urgency attached to it should be met by meticulous and well-timed action.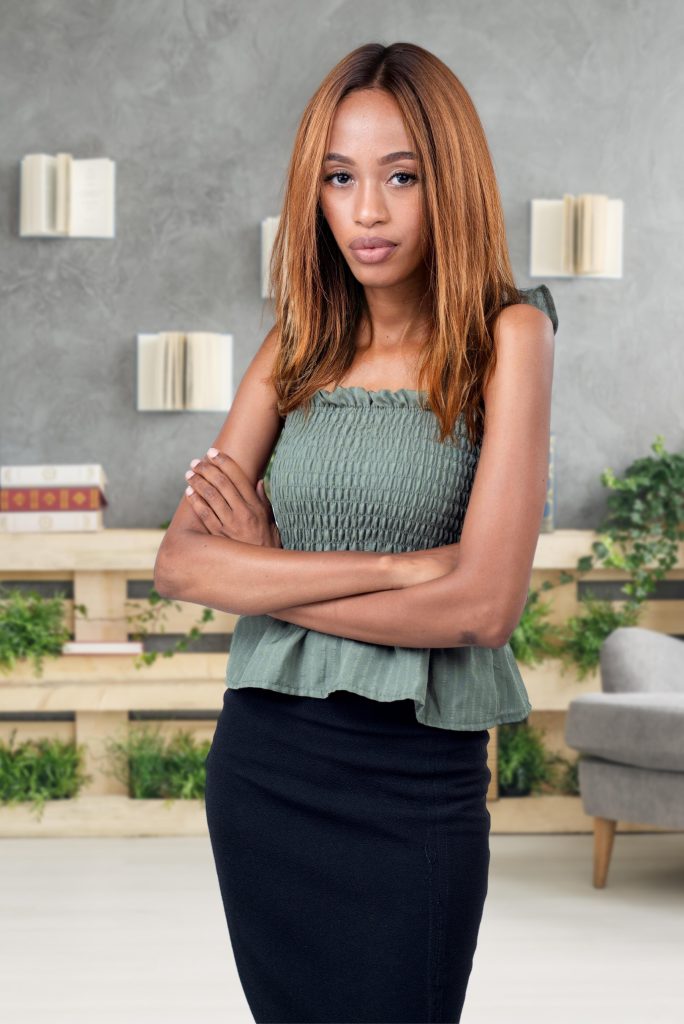 Lorraine Dudu A Kinnear is a multi-faceted digital marketing professional and social impact writer with extensive knowledge in corporate communications, sustainability, and human centered design. She holds a Bachelor of Arts (BA) in Psychology from the University of Botswana and is currently pursuing a Master of Business Administration from the University of East London