The Comprehensive Nuclear Test Ban Treaty Organization (CTBTO) is calling for journalists to apply for its upcoming conference slated for 19 -23 June 2023 in Hofburg, Vienna, Austria. They are providing funding for under-resourced journalists to cover the CTBT: Science and Technology 2023 Conference, and applications are now open and expected to close on 20 February 2023
Dubbed SnT2023, the conference is taking place at a time when the threat posed by nuclear weapons is once again of major concern as the international community remains divided over a choice between disarmament or an arms race.
The event will bring together over 1000 scientists, technologists, academics, students, and representatives of the CTBTO's policy making organs.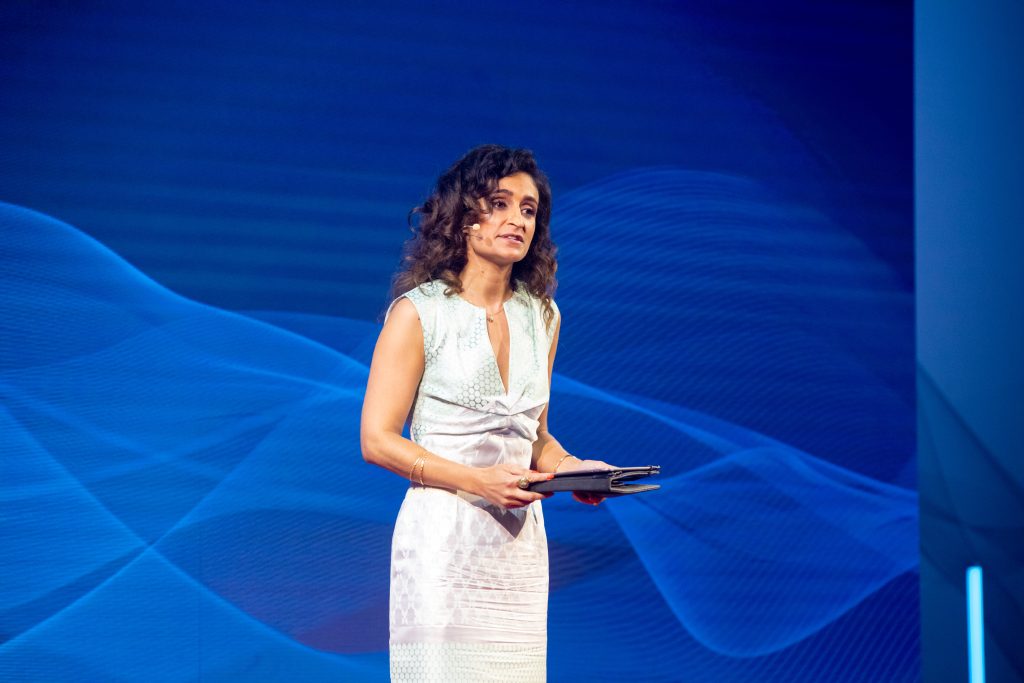 When? 19-23 June 2023
Where? The Hofburg, Vienna, Austria
How to apply: https://bit.ly/3j2Pxq2
Deadline for applications: 20 February 2023
Journalists who seek funding are required to pen in 300 words or less,describe (in the link provided) how you would cover the 7th edition of SnT and keep it concise, clear, and coherent.
Assessment criteria can include but are not limited to:
Clearly articulate coverage plan and proposed content to be published/broadcast
Commitment from editors/publishers to publish/broadcast at least one piece on SnT
Multi-channel distribution preferred (website, journal, newspaper, radio, TV, blog)
Promotion of published content on social media an asset, but social media coverage alone is not sufficient
Demonstrable outreach to countries that have not signed and/or ratified the Treaty
Interest in and basic understanding of scientific and technical matters a plus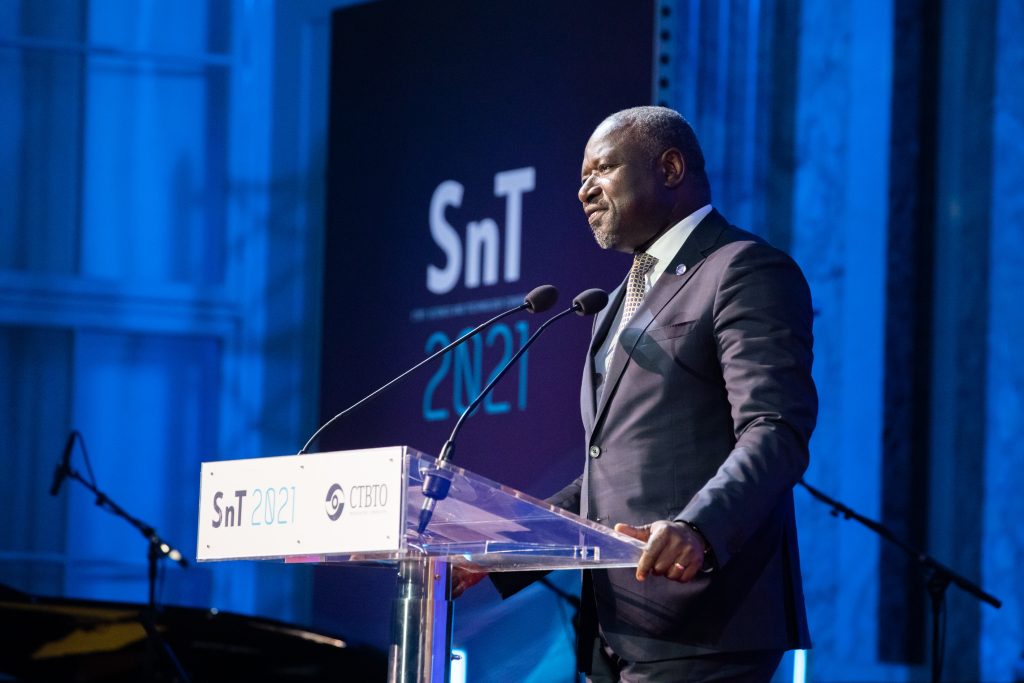 Background
The CTBT bans all nuclear explosions everywhere, by everyone, and for all time. Adherence to the Treaty is nearly universal, with 186 signatory states and 177 ratifying states. However, to enter into force, the CTBT must be ratified by all 44 States listed in Annex 2 of the Treaty, for which eight ratifications are still required.
The CTBTO has established an International Monitoring System (IMS) to ensure that no nuclear explosion goes undetected. Currently, 303 certified facilities – of a total of 337 when complete – are operating around the world. The data collected by the IMS can also be used for a wealth of civil and scientific purposes, including the detection and real time warning of earthquakes and tsunamis, volcanic eruptions, as well as research on climate change.