The Botswana Football Association (BFA)  Women's Football Manager, Tsholofelo Setlhoko is set to join other FIFA Member Associations personnel in a leadership program dubbed FIFA-UEFA collaboration: Women in Football Leadership. The course is anticipated to take place in Lausanne, Switzerland, from March 6 to 10, 2023.
Oozing with confidence ahead of jetting off to Europe, Setlhoko who joined BFA over five year ago and possess a BA in Physical Education from University of Botswana and a Diploma in Physical Education (International Coaching Course from Semmelweis University-Olympic solidarity, said the course also brings networking opportunity for her to develop as a football administration. Eager to always learn, Setlhoko has also done other refresher football courses from COSAFA such as women in leadership as well as preliminary coaching and administration modules from the BFA.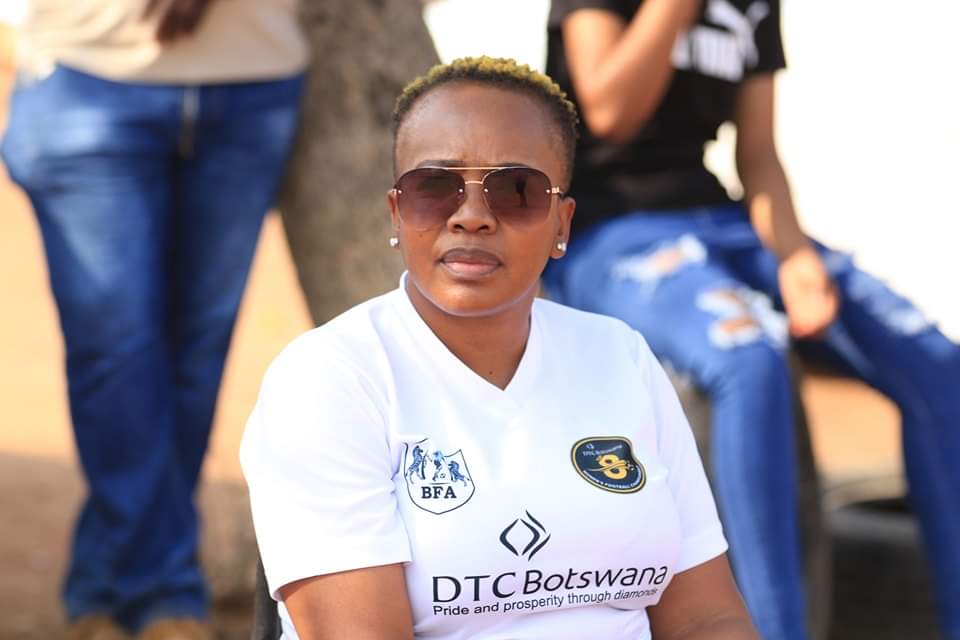 She credits the leadership of BFA for their resilient composure to women football development characterised by the women' senior team maiden qualifications to CAF women's cup showpiece, WAFCON early last year and their impressive run in the Tokyo Olympics qualifying phases where among others they saw off favorites Banyana Banyana of South Africa.
Sharing her insights, she said, 'I am excited to join other administrators across the world at the 2023 cohort program. Football has one language and if we can master it then we are  surely bringing a competitive mentality to the member associations. For BFA, with women football it is evident that we have tremendously improved and with technical improvement we have to balance and need further catch up administratively thus the importance of this program".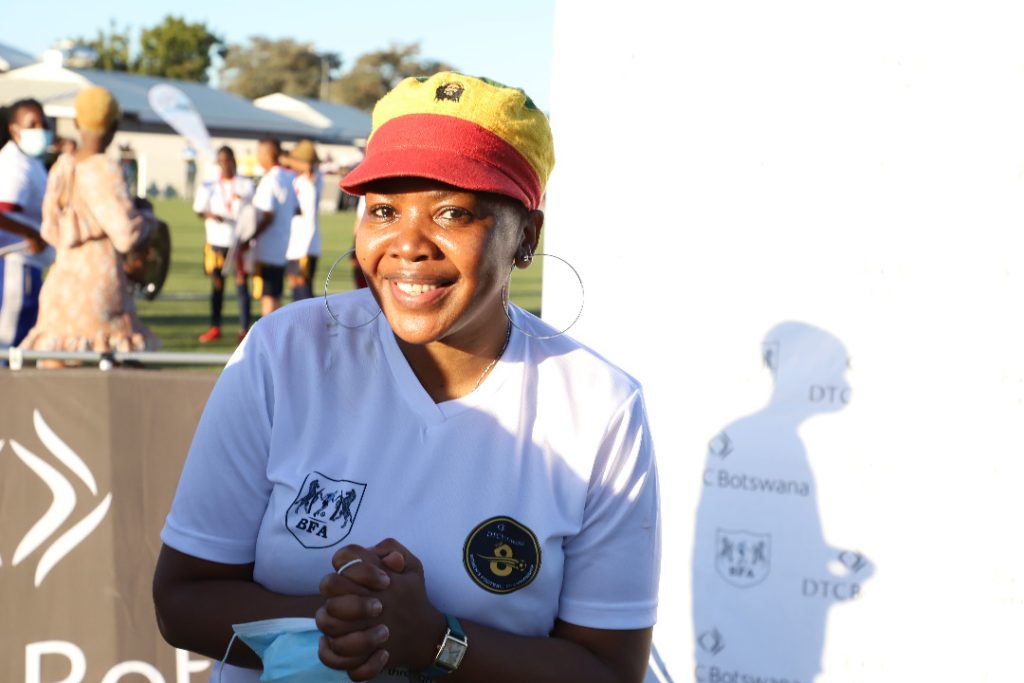 The Women in Football Leadership Programme is designed for women in football who have the potential and motivation to progress into senior leadership positions within their organisation or are already in such roles. Participants work on and discuss aspects of leadership, while also focusing heavily on self awareness and how this can support their career development.
With the coaching included during the programme week, participants are challenged in both personal and professional aspects. Organised in collaboration with FIFA, the programme also provides a platform for exchange and networking between participants with a rich variety of backgrounds.
The course is by application and will see only 30 women graduate from the 2023 cohort.
Setlhoko is expected to leave on 4th of March and be expected back home on the 11th of March 2023.