The First Capital Bank Botswana has announced their improved partnership with the Botswana Table Tennis Association (BTTA) when they unveiled a P50, 000 sponsorship in a media conference held at Botswana Craft recently.
The gesture follows the December 2022 when First Capital Bank launched a zero-cost savings account named Lefika Savings Account that targets Personal customers with an aim to build and encourage the culture and lifestyle of savings aptly gaining the naming rights for the upcoming BTTA tournaments.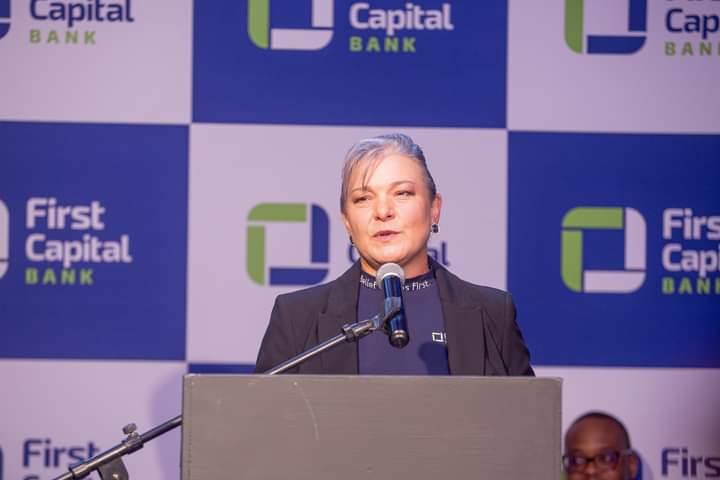 "We developed this account in response to the voice of the customer. The Lefika savings account offers customers the opportunity to save at no cost, access to withdraw up to 50% of their available balance on monthly basis and a FREE P5000 funeral cover for anyone with a Lefika Account," said the First Capital Bank Botswana's Country Manager for Retail Lending, Thatayaone Matlapeng.
Meanwhile the First Capital Bank Botswana's Chief Executive Officer, Reinette van der Merwe, told the media that the First Capital Bank believes that the young crop of players has what it takes to create greater success stories in the following years and with the right kind of backing and exposure which BTTA will provide, their performances in other major events will be impacted positively.
"I am pleased to announce that First Capital Bank Botswana is pledging fifty thousand pula (P50, 000) towards the local Botswana Table Tennis Association Tournaments. This will be for two tournaments, billed at twenty-five thousand pula (P25, 000) each. I am also proud to announce the naming rights of this tournament as the Lefika Table Tennis Tournament.