COSAFA held a successful Annual General Meeting (AGM) in Johannesburg on Friday, where Confederation of African Football (CAF) President Dr Patrice Motsepe addressed delegates and shared his vision for the future.
The AGM confirmed that COSAFA is in a strong financial position as they look forward to hosting seven tournaments in 2023, while also continuing with the numerous legacy programmes which leave behind expert knowledge and skills wherever these events are held. Dr Motsepe praised the work that is being done in the COSAFA region to improve the game but urged more partnership between governments and football associations in Southern Africa to invest in football.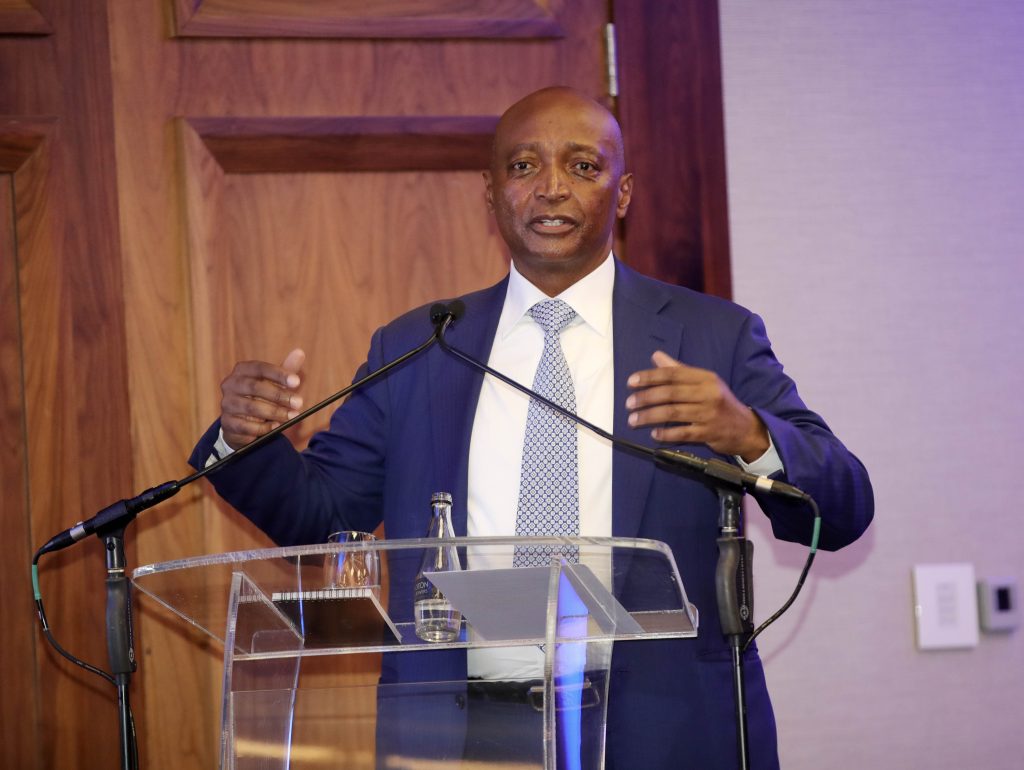 "I will never accept, and I am from a nation that is represented here, that the ambition is not (to win the Africa Cup of Nations). Every leader in every COSAFA nation should have that clear objective and goal. I know the enormous talent (in the region)," Dr Motsepe said. "The best way to market football in COSAFA is for the teams to be successful. A big football country is one that wins African competitions.
"We must tell the political leadership in the country that they should support football, and they should be proud also. There are times when we must talk nicely and make plans, but there are times also where we need to implement and get results." COSAFA President Artur de Almeida e Silva revealed COSAFA have signed an agreement with CAF to introduce the Video Assistant Referee (VAR) system in the region.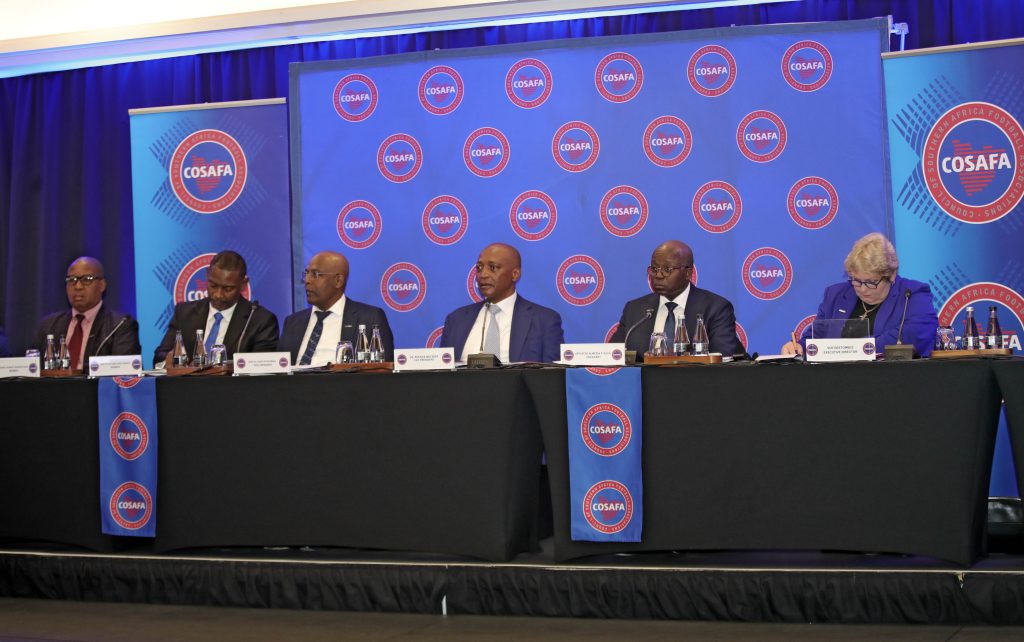 "The key for our growth in African football is to train our people and we need to focus on this. We have signed an agreement with CAF to implement VAR and we are most excited about this," Artur said. "We must grow our office and COSAFA as an organisation, and we have started that process. At the right time we will announce these appointments."
On the commercial side, a new title sponsorship by HOLLYWOODBETS of the flagship COSAFA Cup competition that will be held in Durban from July 5-16, as well as the upcoming 2023 COSAFA Women's Championship and 2023 COSAFA Women's Champions League, was announced.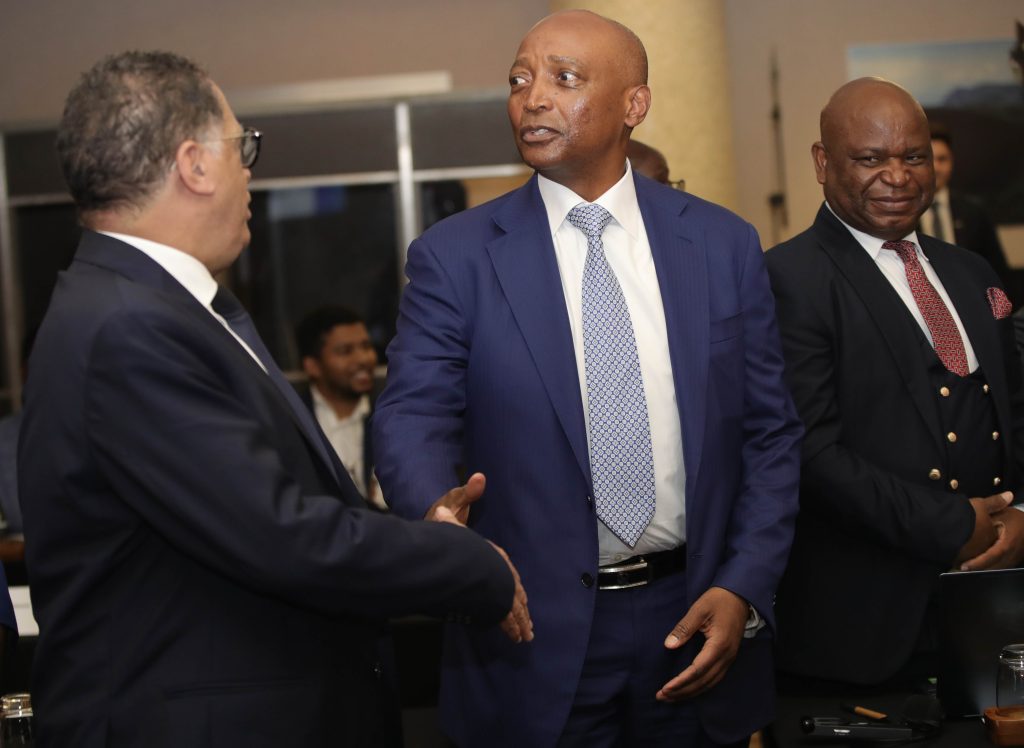 The new deal continues the relationship between COSAFA and HOLLYWOODBETS that has proven fruitful for both parties in the last few years. "We are delighted to be a part of the HOLLYWOODBETS COSAFA Cup once again. Our partnership has grown since we first formed the relationship in 2019 and we hope to continue nurturing it," says Indira Albuquerque, Senior Football Sponsorship Coordinator.
"Our alignment with COSAFA means that we are also aligning with other African countries and specifically those we operate in.  "We enjoy investing in the continent through sports, and to highlight our continuous support in the women's football space. The 2022 COSAFA Cup was a successful tournament, so we know that 2023 will be even better."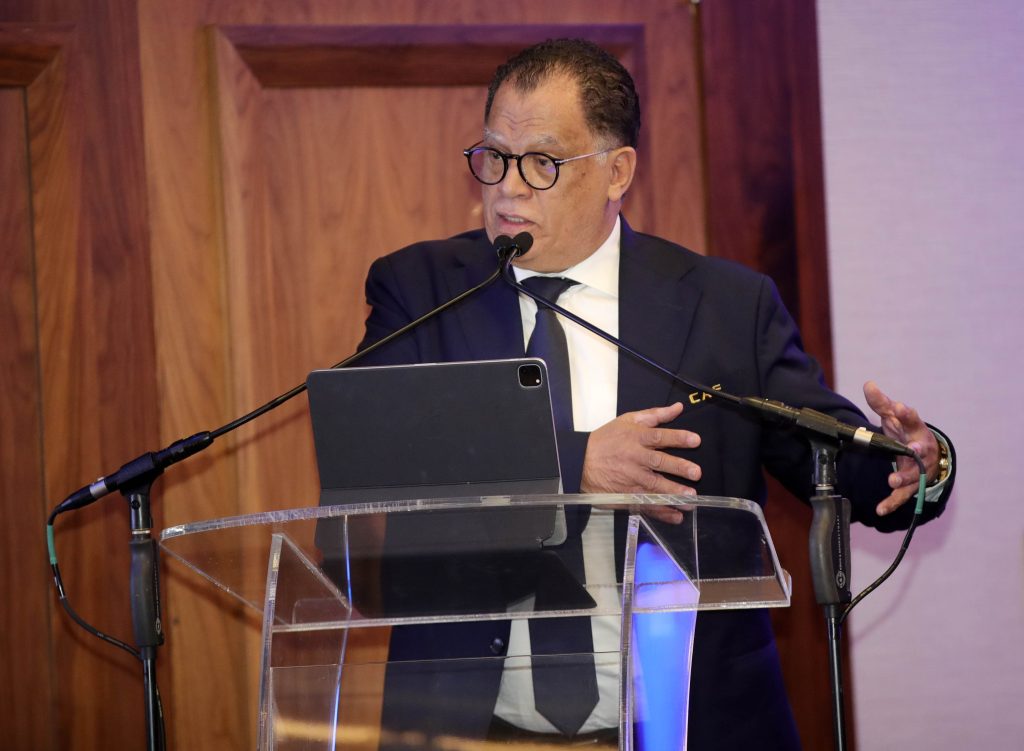 The COSAFA president announced a second partnership with JOMA SA, who have come on board as a technical supplier, a first for COSAFA.
They will be known as the official technical supplier to COSAFA for all its competitions. COSAFA will also be the exclusive distributer of JOMA SA football products in the South African region, excluding Mauritius. COSAFA recognised several individuals with long service recognition, including naming Dr Phillip Chiyangwa as Honourary President.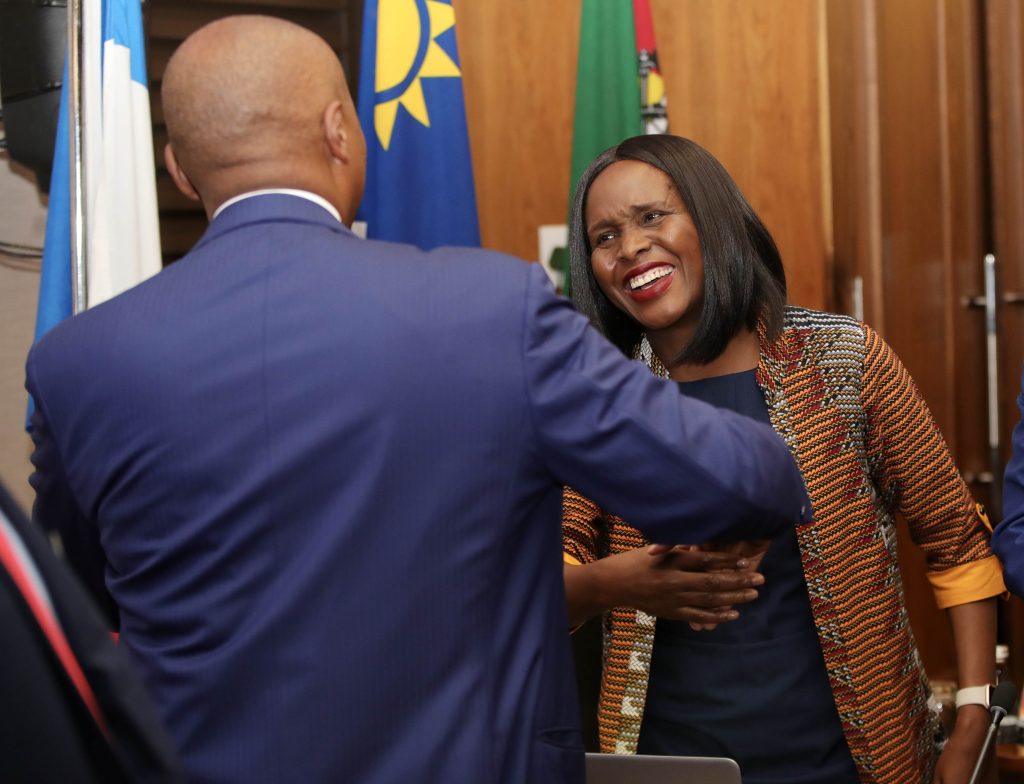 Dr Chiyangwa was COSAFA President from 2017-2021. Suketu Patel, who was COSAFA President from 2006-2016, was also given the Honorary President title. Salemane Phafane from Lesotho and Adam Mthethwa from Eswatini were awarded Honorary Vice-President status, while Ashford Mamelodi was named as an Honorary Secretary General.
The South African Football Association presented their bid to delegates for the 2027 FIFA Women's World Cup, while the Botswana Football Association presented their bid for the 2027 Africa Cup of nations finals. "With the unanimous approval of all member associations present today, COSAFA officially endorses the Botswana 2027 AFCON bid, as well as South Africa's bid for the FIFA Women's World Cup 2027," Artur said.