Gaborone, Botswana. Set on top of Gaborone at the Skyview Terrace, overlooking the iconic view of the capital city, MultiChoice Botswana brought together the crème de la crème of Botswana's creative industry to launch Channel O's newest music video countdown show, Bots Top 5.
Bots Top 5 is a music video countdown show which launches on DStv's pan-African music channel, Channel O (DStv Channel 320) on 24 May at 22:00. TV and radio personality, Mduduzi 'Mdu tha Party' Madzwamuse will host each episode and delight viewers with his charisma, wit and undeniable knowledge of Botswana's music scene and culture.
Airing every Wednesday for the next 10 weeks, Bots Top 5 will feature music videos from Batswana musicians along with exclusive artist interviews. Adding extra spice to the show, Mdu will also take viewers to different hotspots in Botswana to get an authentic feel for the local creative industry, arts and culture.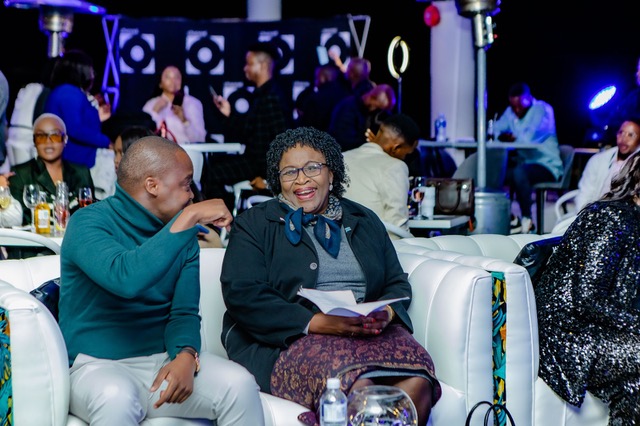 Officiating the star-studded evening was the Permanent Secretary for Ministry for State President, Goitsemang Morekisi, who shared a powerful keynote speech touching on the Government of Botswana's deliberate efforts to partner with the private sector to support the creative industry and its commitment to revive an industry that was battered by the COVID-19 pandemic, "I know that what will come out of the launch of Bots Top 5 on Channel O, from a policy perspective is what we want to see: the young people of this country reaching out to the rest of the world."
The man behind the conceptualization of Bots Top 5 and multiple other programmes on Channel O and Mzansi Music channels, David Molotlhanyi, the Music Programming Manager for Local Music Channels (M-Net), had this to say about the use of a local production company "The most important thing to us was that a local production company was behind Bots Top 5; 100% locally owned. It would've been very easy for us to send a crew from South Africa to do this production if we were worried about quality and management, but from what we've seen already, Botswana's very much capable of working on a project of this magnitude."
With Channel O being available on the DStv platform across 50 African countries, the show promises immeasurable exposure to both the artists and the production teams behind the music and music videos. "To the content creators, the musicians, and the influencers, my first job tonight is to say, 'Thank you,'" said MultiChoice Africa Holdings Southern Region Regional Director Joe Heshu in his opening remarks. "The truth is it is not the platform that makes the content creators it's the content creators that make the platform. What we are showing on television is your stories, your sweat and your tears, and it's important for us to acknowledge you. We recognize the contribution of Botswana talent and the role it plays in our business."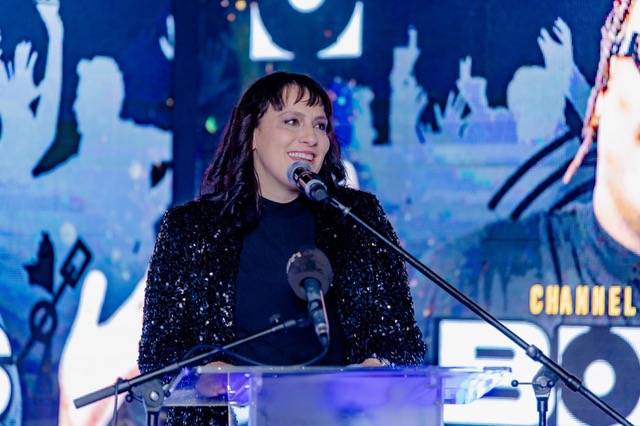 The event was a true representation of the quality of local music with riveting performances from the immaculate Dato Seiko as well as one of hip-hop's finest MC's, Veezo View. It was a meeting of musical minds as some of Botswana's biggest artist came together to celebrate this massive achievement for local artists.
Channel O continues to welcome the submission of local music videos for Bots Top 5, and beyond. Musicians are encouraged to email music@multichoice.co.za with a YouTube link to their music videos, using the hashtag #ChOxDStvBots in the subject line.
Tune in to Channel O on DStv Channel 320 from 24 May 2023 to enjoy Bots Top 5 and join in on the conversation on social media by following @DStvBotswana on Facebook, Twitter and Instagram using the hashtag #ChOxDStvBots.