The Confederation of Southerne African Football Association (COSAFA) recently held a workshop aimed at upskilling female media officers from the region and beyond as part of the legacy programme at the 2022 HOLLYWOODBETS COSAFA Women's Championship that is being staged in Nelson Mandela Bay.
With a paucity of female media officers on the continent at both club and country level, this was a chance to impart knowledge and help in the development of this vital function in Africa.
"This is something that has been in the works for many years and we were delighted to be able to host our media officers for a course specifically for women," COSAFA General Secretary Sue Destombes says.
"The content of the workshop was, of course, best practices in the field and how to ensure that all aspects of the role are being serviced, but also to allow participants to share their stories and here the challenges from other women.
"The feedback we received from the attendees was fantastic and I truly believe we will see many of them elevated to roles on the continental stage in the near future."
The discussion was led by COSAFA Media Manager Lynda Greeff, whose extensive experience in media relations stretches back a number of decades.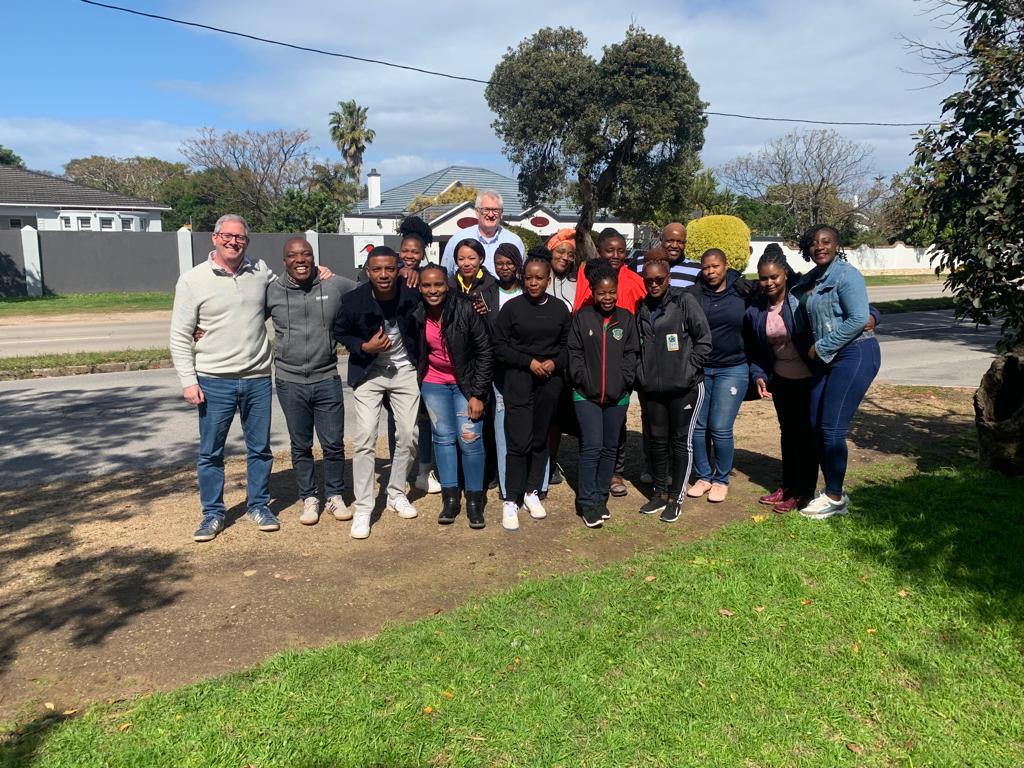 One of the continent's foremost journalists Mark Gleeson, formerly a FIFA Instructor on media matters, made a presentation on global best practises in the industry, while Nick Said spoke about the importance of social media in the modern-day environment.
There was also discussion from COSAFA TV's Siyabulela Loyilane and Lona Benya on the practicalities of their roles, and current COSAFA Media Officer Matlhomola Morake on his experiences at FIFA World Cups and other major competitions.
Attendees were also given a selfie-stick and taken through the process of generating their own content for their teams, while they were also assigned to a 'practical' day of work shadowing the media officers at the HOLLYWOODBETS COSAFA Women's Championship.
"We wanted to give these women the full experience of what it is like to be in 'tournament mode' and show the tremendous effort that goes into making an event look seamless," Destombes added.
"Many don't understand the amount of work that goes on behind the scenes, and what is required from media officers to ensure many different stakeholders – from broadcast, to print media, sponsors and the fans out there are kept informed with a steady stream of information and content to consume.
"We pride ourselves on doing this at COSAFA, but it is a team effort and there are many important moving parts to bring it all together."
THE ATTENDEES:
COSAFA Media Officers:
Sandra Mwila (Zambia)
Angela Kubheka (South Africa)
Visiting Media Officers:
Sonia Temo Oteng (Botswana)
Sara Ali (Comoros)
Nokwanda Dlamini (Eswatini)
Lucia Phahla (Lesotho)
Patuma Tonex (Malawi)
Namhla Mphelo (South Africa)
Glory Swai (Tanzania)
Rahel Pallangyo (Tanzania)
Memory Malisawa (Zambia)