A local sport publication, Inside BW Women Magazine is set to host the inaugural awards dubbed Women Sports Awards on the 25 March 2023 in Gaborone. The awards comes at the time when the local women in sports have defied odds in recent years with exceptional accolades in different disciplines in sport.  The awards are endorsed by the country's sport governing body, Botswana National Sport Commission (BNSC) and Women in Sport Botswana (WASBO). 
When welcoming dignitaries at the awards' launch held at Lekidi Football Centre on Tuesday night, the CEO of Inside BW Women magazine, Kesego Okie highlighted the importance to work towards gender parity in sport. She said this resonates with the United Nation's sets targets for equal representation of women and men, with specific commitments in areas such as leadership and accountability; senior management; recruitment and retention; creating an enabling environment; and field operations.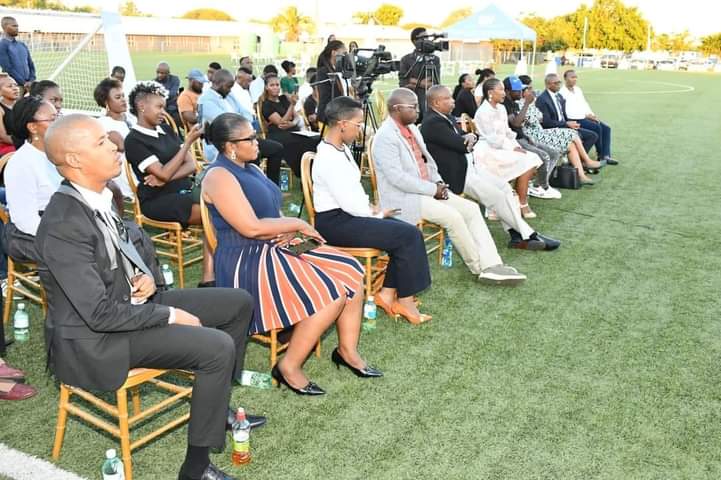 "These awards were birthed two years ago when we started having conversations with different stakeholders. Women in sport continue to excel and do exceptionally well in different disciplines such as leadership, business sport and many other. Thus the need to acknowledge their input and celebrate them. The gender parity need all of us to address. It warms my heart that the BNSC has made a tremendous input to uplift women development in sport and we can do better collectively", said Okie.
For her part, the BNSC Vice Chairperson Tebogo LebotseSebego said the incumbent Botswana National Olympic Committee (BNOC) and BNSC leadership top brass are passionate about women  development and these awards are a big step towards establishing a platform to celebrate women.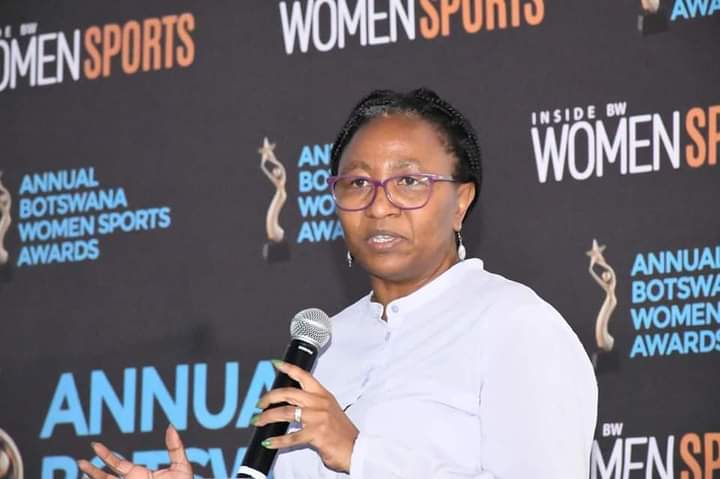 "This is an intentional space, women face a magnitude of different societal pressures. Women put a lot to get the society a final product. I am grateful for WASBO's continued sport to women in sports. This is a beyond diversity and inclusion therefore i appeal to corporates to join these awards to create talkability and raise their value as entities and of women in sport. As a country, we need to give support to grow this brand beyond our borders."
LebotseSebego further warned sport fraternity to create a safer environment for parents to bring and allow more children to partake in sport.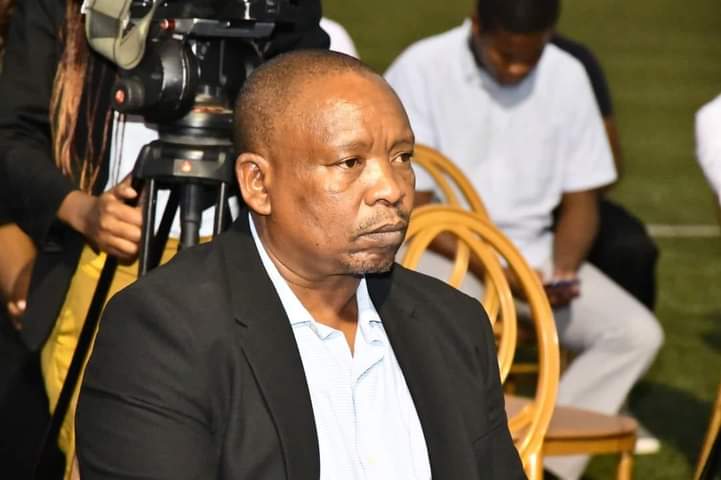 Meanwhile the awards categories were also revealed which include:
•Sportswoman of the Year
•Coach of the Year
•Sports Journalist of the Year (Print, TV, Radio & Photographer) – 4 trophies
•Administrator of the Year
•Young Promising female athlete
•Sports Woman of the Year with Disability
•Empire of the Year
•Team of the Year
*Courage Award
•CEO's Awards (3 trophies to be given to companies or individuals who have shown commitment to gender equality and to the advancement of women and girls in sports )
•HeForShe Champion (Male fully committed to the growth of women sports)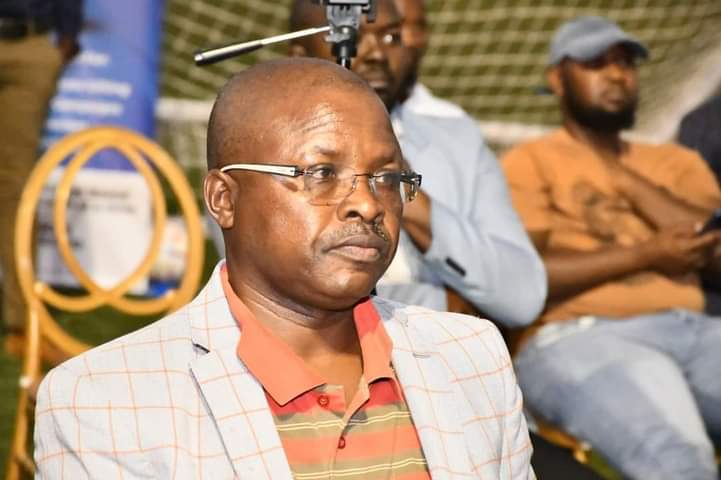 Furthermore, the awards management revealed sponsors which included WASBO, BNSC, BFA, Adventure 99, VTM Security, Woolworth, Ace Clothing, Hilton Garden Inn Gaborone and Dingwana Chill and Grill.
The closing date for nominations are 3 March 2023.