With the Netball World Cup just 1 week away, SuperSport today announces its ambitious plans to ensure the most exciting, varied and technologically advanced tournament in netball history.
Backed by an all-women production crew – a world first – SuperSport's package will include live broadcasts of all 60 matches, including those played simultaneously. In-depth coverage of the Netball World Cup action will be made available on SuperSport's "Here for Her" channel, a special initiative from SuperSport intended to empower, recognise, and celebrate women achievers in sport. Among the 16 participating teams in Cape Town will be hosts South Africa, plus Zimbabwe, Uganda, and Malawi, ensuring a powerful African presence.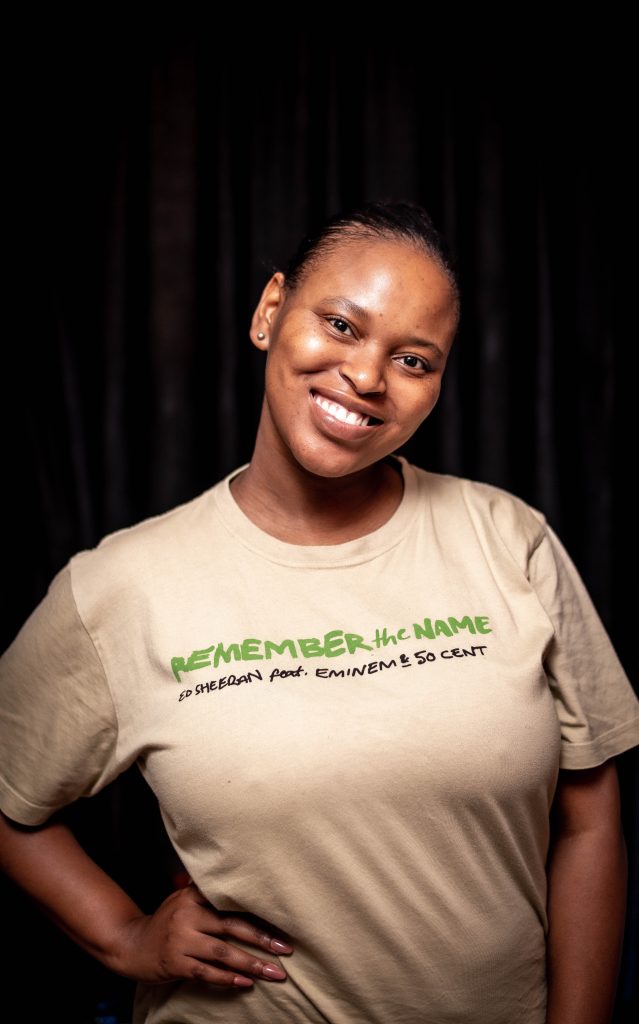 The tournament begins on July 28 with stage one preliminaries, followed by stage two preliminaries (from July 31) before the playoffs (August 4 and 5) and the placement matches, culminating in the August 6 final.
FORMAT PRELIMS 1
This is played by four groups of four teams. The top three from each progress to the second preliminaries stage.
PRELIMS 2
• The top three teams from groups A and B form group F.
• The top three teams from groups C and D form group G.
• The bottom four finishers from groups A-D compete against one another in group E.
• If teams in groups F and G have already played each other in the preliminaries stage one, these results will carry through to prelim stage two.
PLAYOFFS
• The teams finishing 3rd and 4th in groups F and G compete for final positions 5th to 8th.
• 3rd in one group plays 4th in the other. The winners play off for 5th place and the losers for 7th.
• The teams that finish 5th in groups F and G play off for 9th and 10th places.
• The teams that finish 1st and 2nd in group E play off for 13th and 14th place.
• The teams that finish 3rd and fourth in group E play off for the 15th and 16th places.
• The teams finishing 1st and 2nd in groups F and G go through to the semi-finals.
• The top placed team in each group faces the second-placed team in the other group.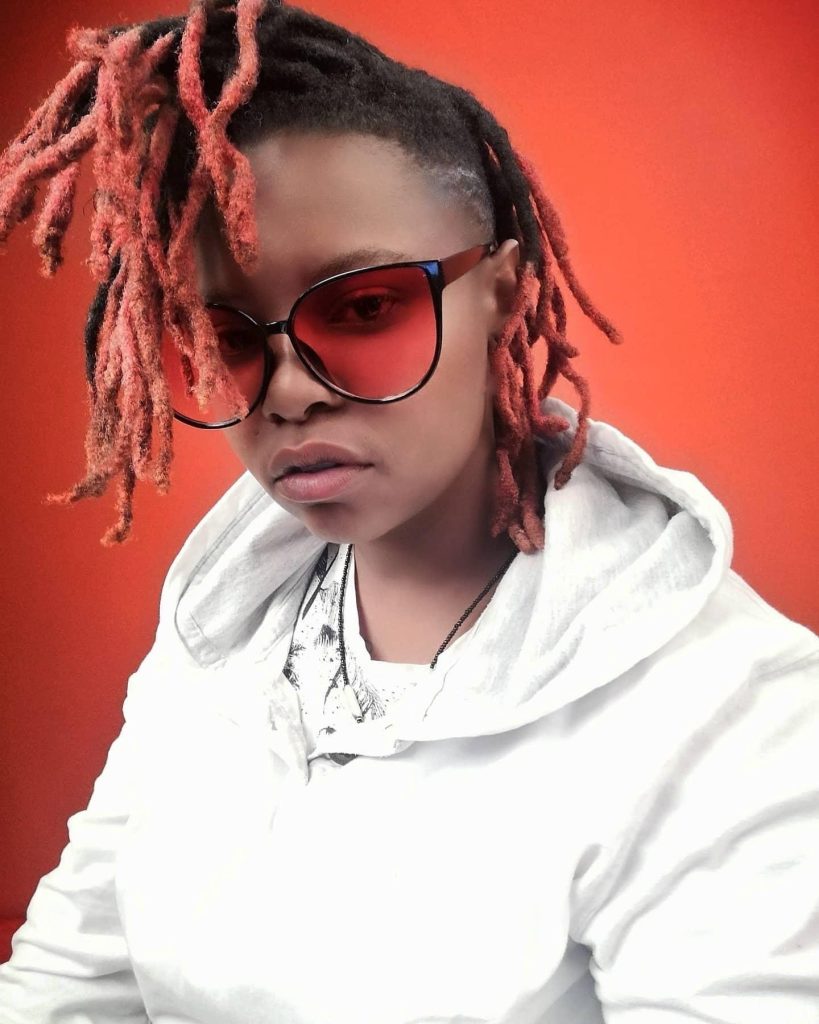 PLACEMENT and FINAL
• The teams finishing 1st and 2nd in groups F and G go through to the semi-finals.
• The top placed team in each group faces the 2nd placed team in the other group.
• The winners of each semi-final compete for gold in the final, and the losers play for bronze.
INTERNATIONAL BROADCASTS
As host broadcaster of the event, SuperSport will also be responsible for the world broadcast feed, which will be taken by, among others, Sky UK, Fix Australia, the BBC, Sky NZ, Astro (Malaysia and Brunei), EmTV (Papua New Guinea), Flow Sports (US territories) and Fiji TV. TALENT Analysts will include former internationals from top netball countries such as New Zealand, Australia, England and Jamaica. Anna Stanley (New Zealand), Madison Browne (Australia), Pamela Cookey (England) & Simone Forbes (Jamaica) will join SuperSport as host broadcaster for the event. Seasoned broadcasters Jenny Woods, Caroline Barker and Sue Gaudion will also be in the mix.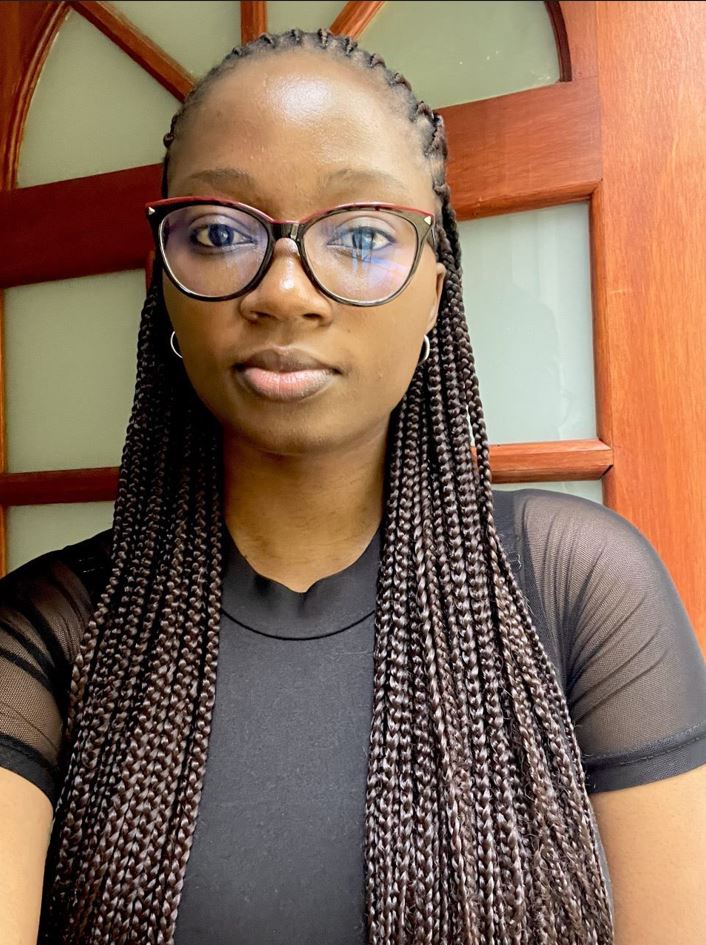 The rest of the African continent will be represented by Mary Waya, who has played more than 200 matches for Malawi, Ruth Meeme, who represented Uganda at the 2015 and 2019 World Cups, and Perpetua Siyachitema, who captained Zimbabwe at the 2019 Netball World Cup.
SuperSport's coverage will be anchored by top-rated Andee Mahamba, with a range of top local guests, all of whom represented the Proteas. They include Vanes-Mari du Toit, Amanda Mynhardt, Zanele Mdodana, Nontle Gwavu, Simi Mdaka and Mampho Tsotetsi. With matches being played at two venues at the Cape Town International Convention Centre, presentations will take place from the arenas and will include live build-ups, halftime chats and match summaries.
Apart from regular commentary, a second analyst will supply courtside sideline commentary. The second analyst will be positioned in close proximity to the teams during the game to ensure insightful input and will also engage with the mic'd up coaches while play is happening. The goal is to give the viewer the opportunity to listen in on team chats and huddles during breaks.
Flash interviews at halftime and at the back end will also feature to add depth to broadcasts. When the Netball World Cup begins, FIFA Women's World Cup coverage will take priority on the "Here for her" channel, which is dedicated to women's sport.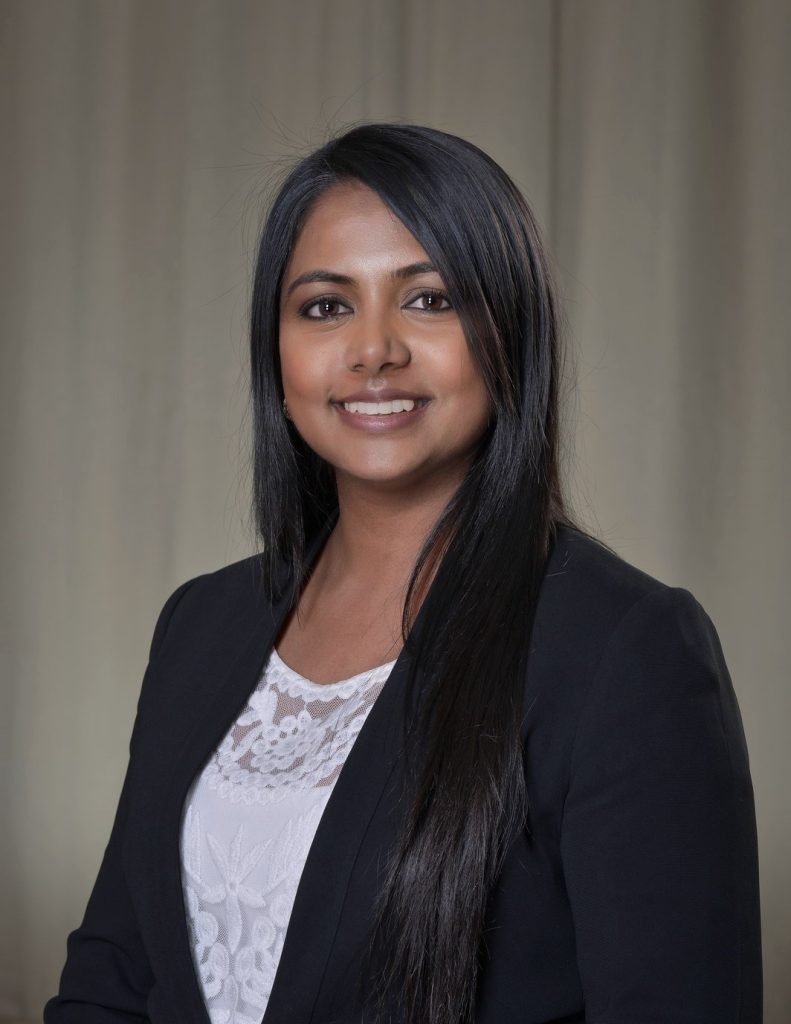 WORLD FIRST: ALL-FEMALE CREW
The all-female crew for the Netball World Cup has undergone extensive and rigorous training, under the supervision and leadership of Industry experts, equipping them with the necessary skills and knowledge to successfully produce the event. Training modules included event management, broadcast production, technical operations, and logistics planning. Inclusive and empowering environment was a major theme at Supersport. Consequently, preparation for the World Cup has fostered an inclusive environment, promoting diversity and equal opportunities for women in the sports industry. The crew members have been encouraged to excel in their roles, enabling them to showcase their talent and contribute to the success of the event. Collaboration and teamwork has been a critical outcome. The all-female crew has demonstrated exceptional collaboration and teamwork throughout the training process.
They have developed strong working relationships and effective communication channels, ensuring seamless coordination during the event. This synergy enhances their ability to deliver a world-class production.
DIGITAL OFFERING
Apart from traditional linear television and streaming coverage, there will be an all-encompassing digital offering via web and app that incorporates news, fixtures, results, tables, top scorers, highlights, articles, data and statistics, video coverage, podcasts and vodcasts; all designed to ensure wall-to-wall coverage day and night. The digital video offering will highlight magazine shows, daily wrap-ups, analysis pieces, talent features, build-ups, player profiles and assorted other content geared to reflect the stories of the event.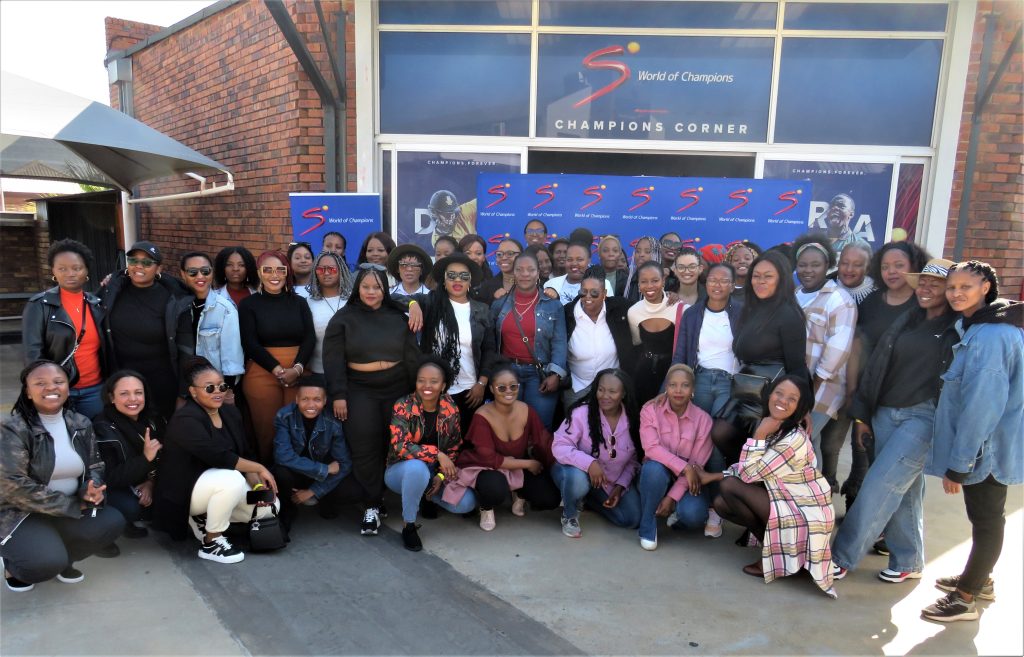 CHANNELS and PACKAGES DStv
• Variety 3 (HD) will be a dedicated "Here for Her" channel.
• From Monday, July 17, Variety 3 becomes a dedicated women's (Here for Her) channel. African teams will be shown on this channel: channel number 228
• Variety 3 focuses on the best of African teams at the Netball World Cup. • All African teams' matches can be found on the Access package.
• Simultaneous NWC matches can be found on Variety 4. However, in the event of African team matches for the Netball World Cup ort FIFA Women's World Cup clashing with each other during the events the alternate channel for the NWC will be Variety 4 Showmax Pro and DStv Streaming App All live matches, short format highlights, magazine shows and select archive content will be streamed on both streaming platforms.