A local record group, Rural chants Records are proud to announce the official upcoming release of Moya – a highly anticipated tswan rich genre Single by the new kid on the block. The 30 year old Shoshong born lass Mmamonnye , Real name, Keamogetse Same Marumo is making waves as a rising star within the Afro Pop music scene with much fanfare of the single
"Moya" is a groundbreaking Song that is more spiritual and talks about our origin and has good tswana melody that has ancestoral rhythm", said Mmamonnye.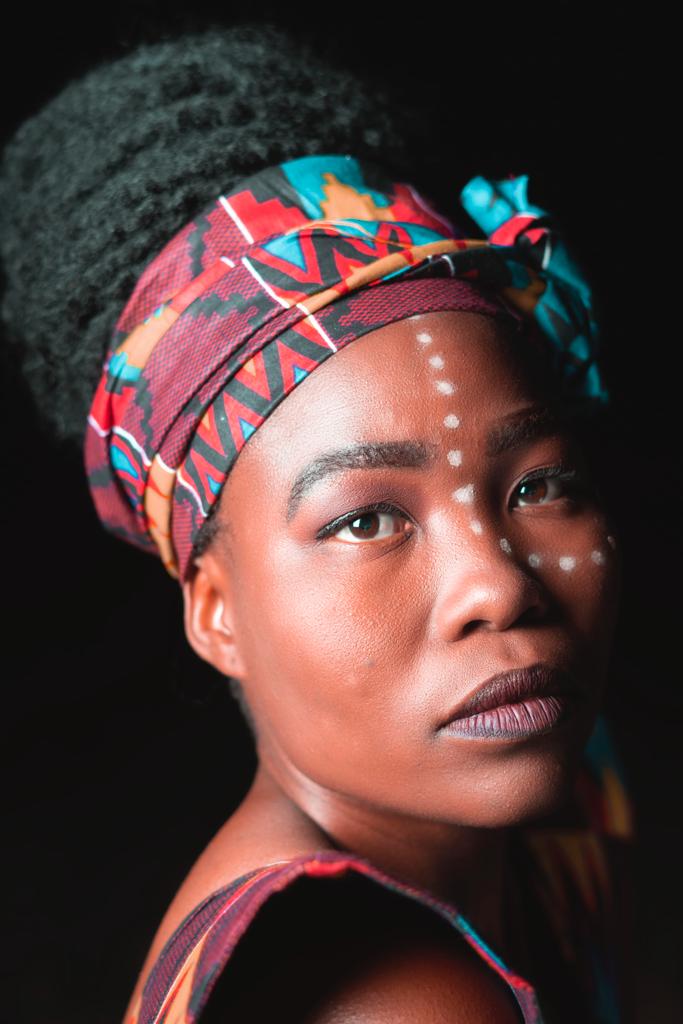 "As Rural Chants Record's , we wholeheartedly support Mmamonnye's vision and we are excited to be a part of the movement towards a more inclusive and collaborative Afro Pop music industry. The label is devoted to providing a platform for talented artists like Mmamonnye, ensuring that their voices are heard and their artistry is celebrated", said the producer of the single, Shiversbw.
The album named after the hit single Moya is expected to drop in the near future.
The album showcases Mmamonnye's exceptional talents and highlights the potential for unity and growth within the Afro Pop music community.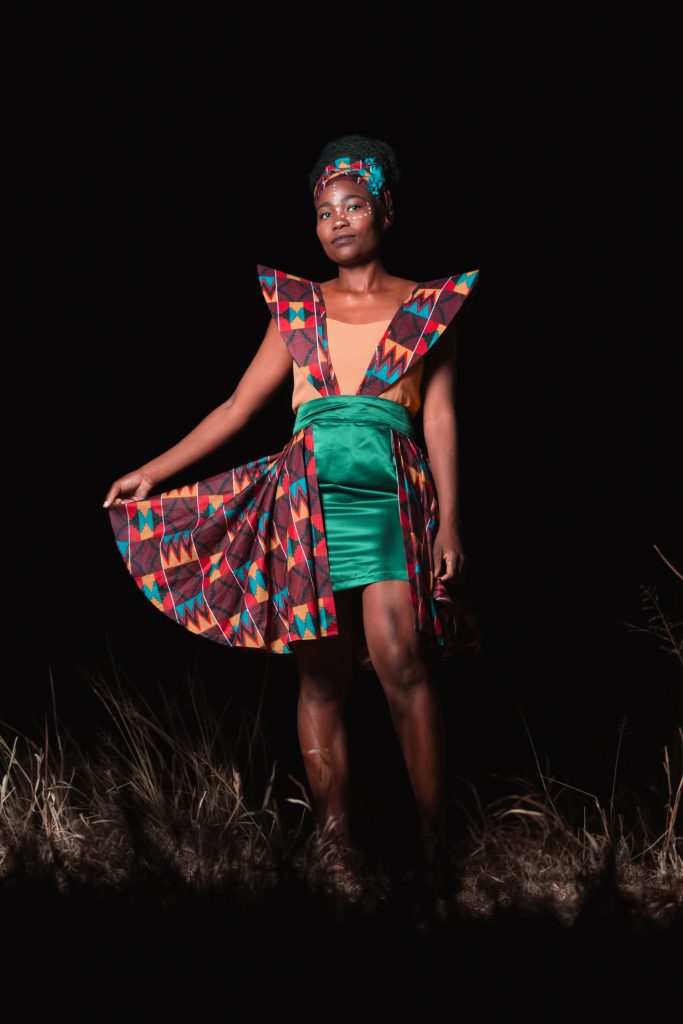 The album is also expected to feature other creatives. Fans and music enthusiasts alike can expect a fresh and exhilarating sound that push boundaries and defy expectations.