Botswana's celebrated disc jockey, Thato Sikwane alias Dj Fresh in collaboration with DJ Skizo of Omaweneno and Botizo from Tsabong have on Independence Day dropped a fresh new track, Ngwana wa Mosotho on RB2.
In an interview with DJ Gouveia of RB2, DJ Fresh, who has been in radio for the past 30 years, emphasised that his biggest vision is to support as many creatives as possible through the DBS Tour.
"There is real talent out there, outside Gaborone and Francistown. I plan to unearth as much talent as possible, and hope to be able to record a song with new talent every week until the tour finale. Our young people are truly gifted but most, without support and resources can give up. I encourage them to follow their hearts and not hesitate to go all the way in! Things will fall into place"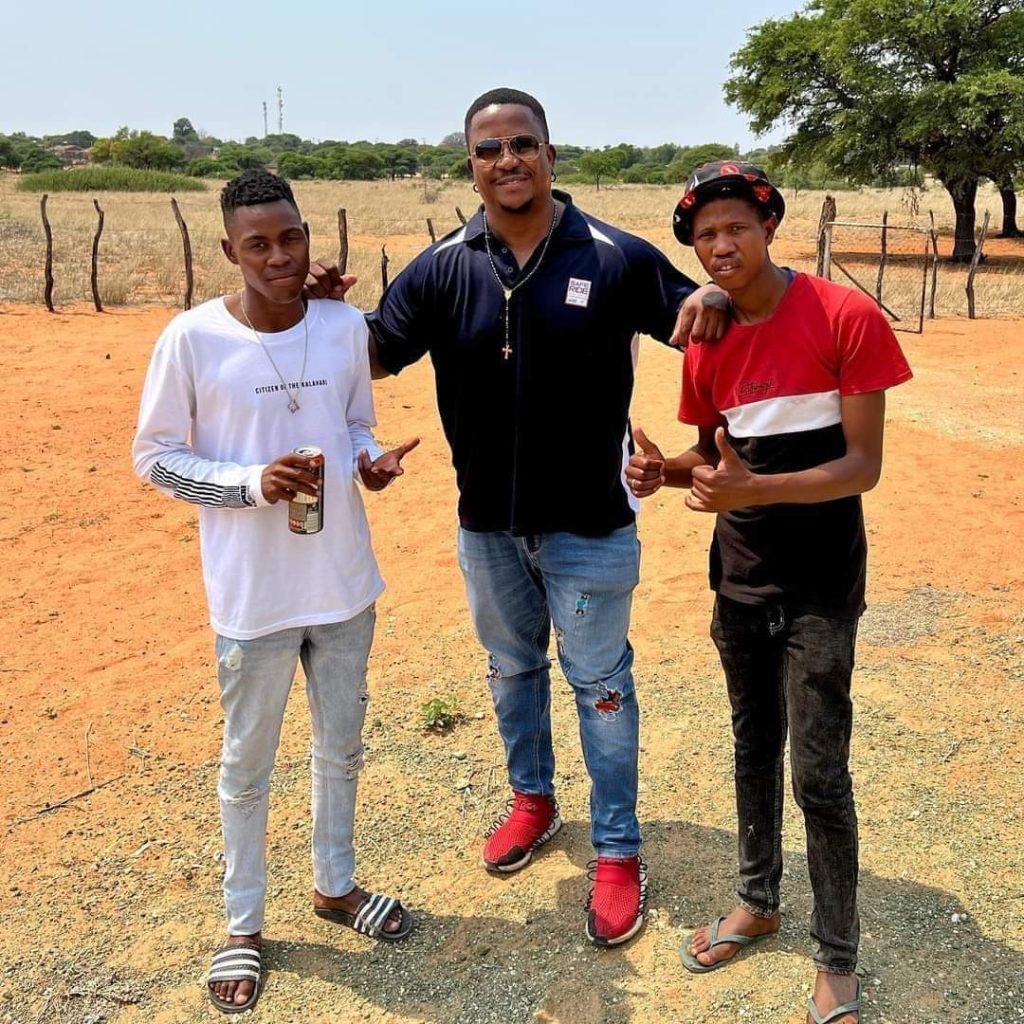 DJ Fresh also took the time to wish Batswana a safe and enjoyable 56th Independence Anniversary.
For his part, DJ Skizo expressed gratitude to Fresh for his spirit of benevolence and his passion for growing and unearthing local talent.
"It is such an honour for us to have collaborated with the legendary DJ Fresh" he said.