Botswana's own Neelo Lentebanye is globetrotting and happened to land in Italy for an experience of what is behind, "Rome was not built in a day". She shares her experience in a detailed, must – fly to Italy to experience it too.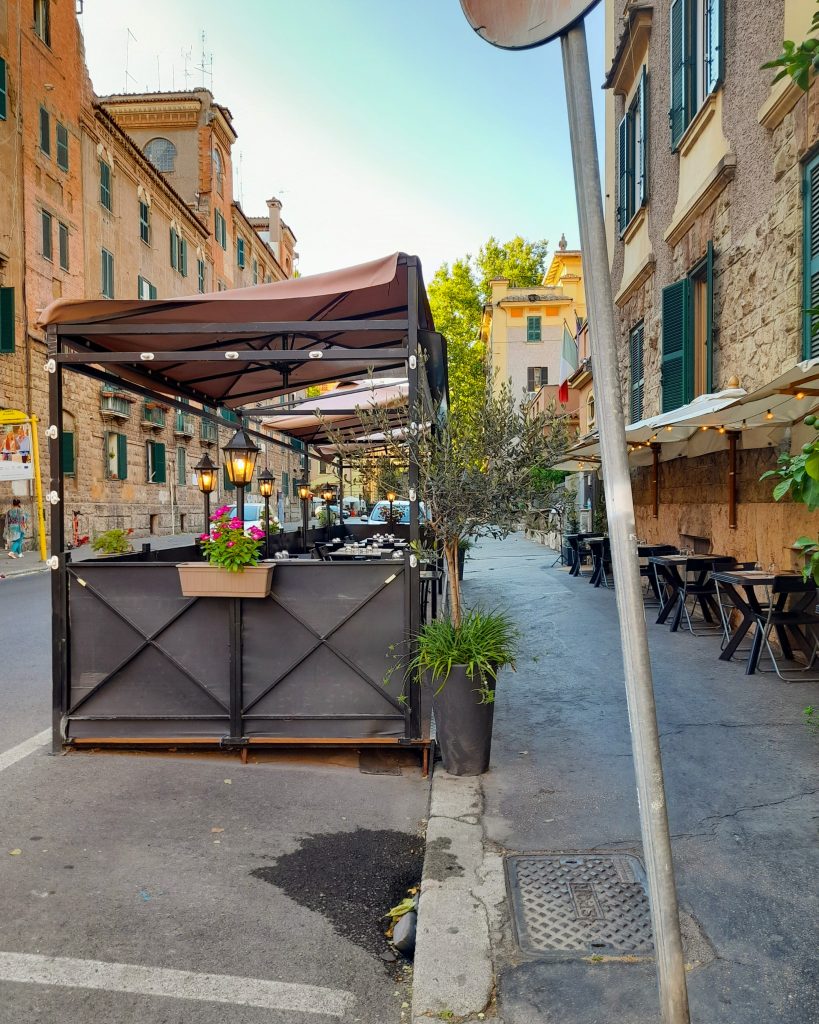 ROME 5 a.m at Leonardo Da Vinci International Airport.
I'll skip all the details about trying to find my way to the apartment. Thankfully, because the world is full of amazing people, all the 4 people i kept confirming directions from didn't speak English, but because kindness is a universal language, in an hour I was able to. The first kind stranger helped me to buy the metro ticket, (first metro experience), most signs/writings were in italian, the last 3 people sort of guided on how to get to the Exit of Metro A, where i needed to go.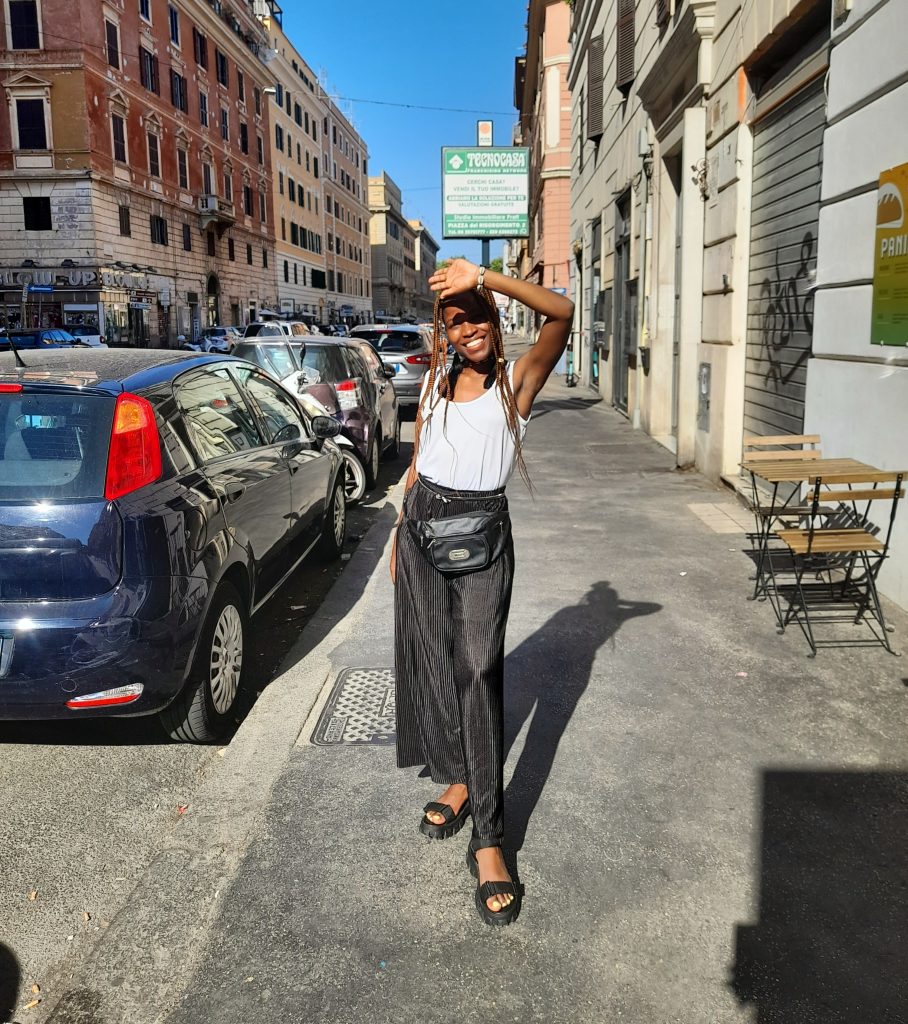 Fast forward, my first interpretation of doing what the Romans do was to have the typical Cornetto and Caffè for breakfast, and I practiced hard to order that in Italian, which i did, successfully. This breakfast came recommended by my Italian friends, and I have loads of those :).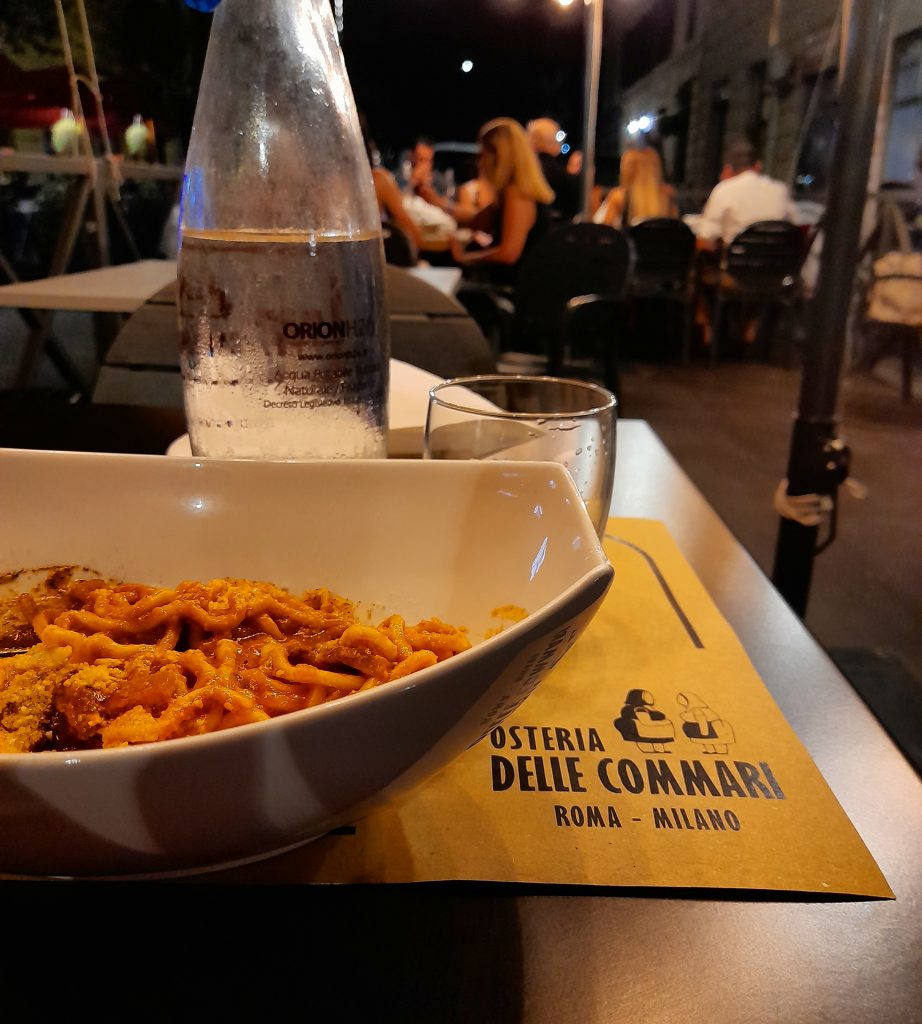 Also thank to my host in Rome (G), i had already noted down the best cuisine places, historical places, temples etc, I must explore while in Rome. Thank God for Google, the first thing I tried after settling was the pizza, then later on the gelato (ice cream) and a whole bunch of food that I can't even remember or pronounce their name. I give Italy all the marks when it comes to variety of what you can eat.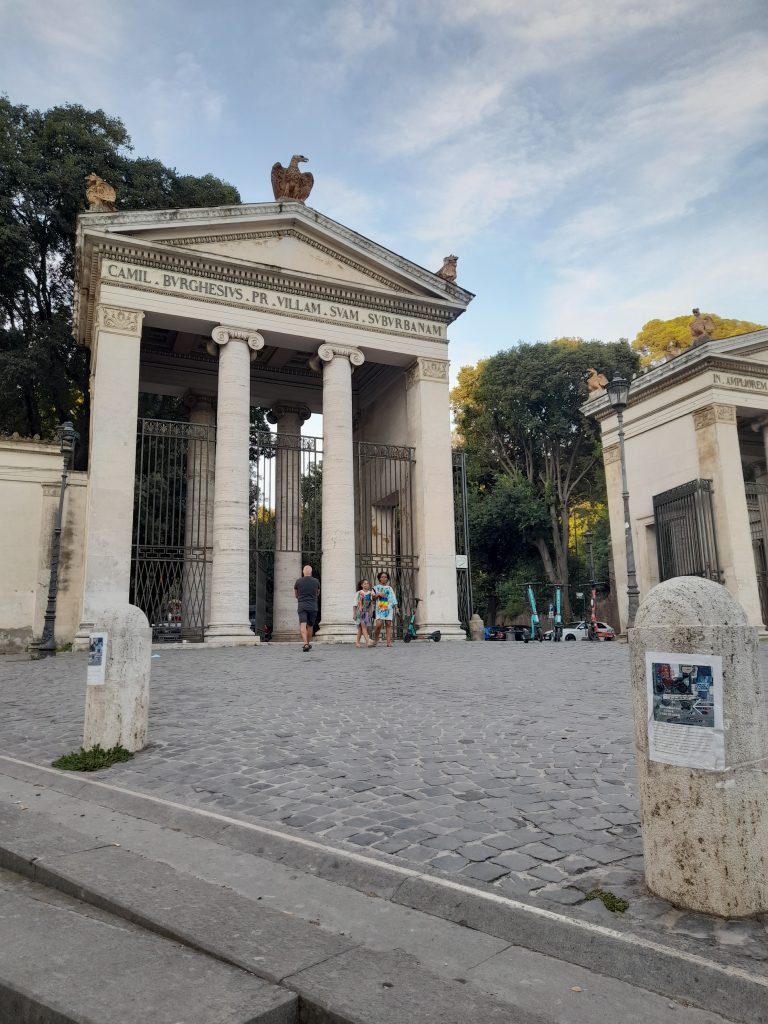 I also through a Tour Agency booked a trip to the Vatican Museum. I think it was at this point, i started doing what the Romans Don't do, because on a normal day Romans don't visit all the tourist places.
On to living in Rome
My experience of the Vatican Museum was shocking. The Vatican Museum is located in the Vatican City which is a state within Rome and is being considered a country on its own. Its Lesotho and South Africa situation but without the boarders .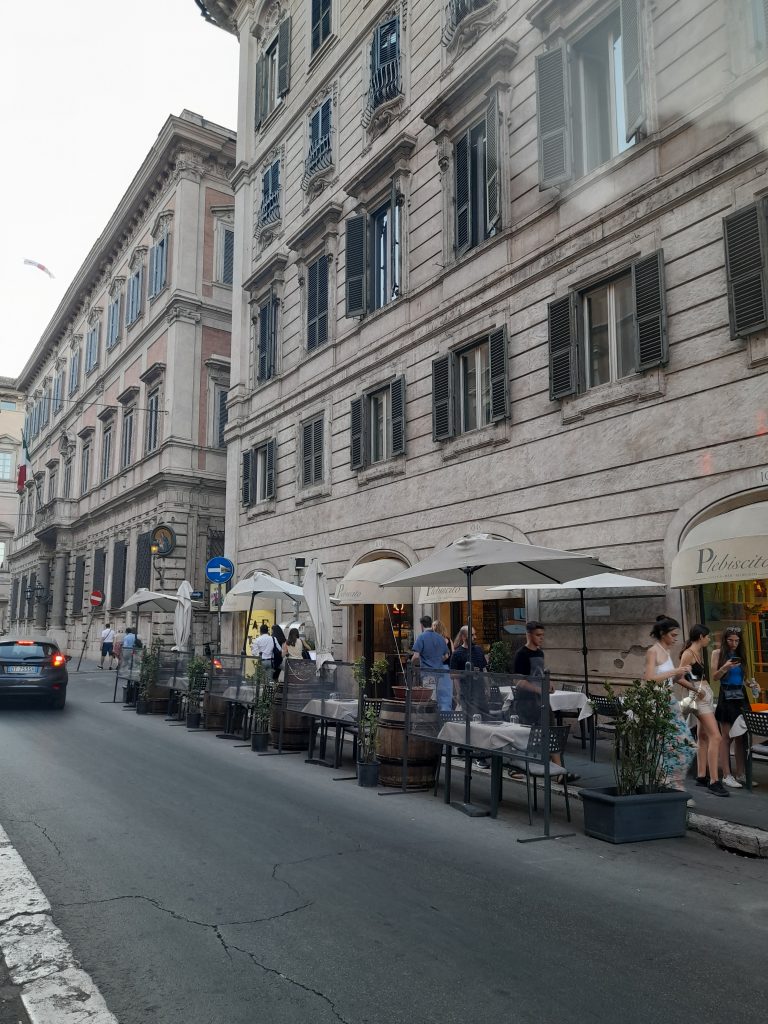 Back to my experience of it, I have never in my life seeing so much art, from the walls, ceiling, sculptures, maps, and even the ground I was walking on, was art. It's a sight best experienced in person. It's something il not be able to explain through words or pictures. It's breath-taking.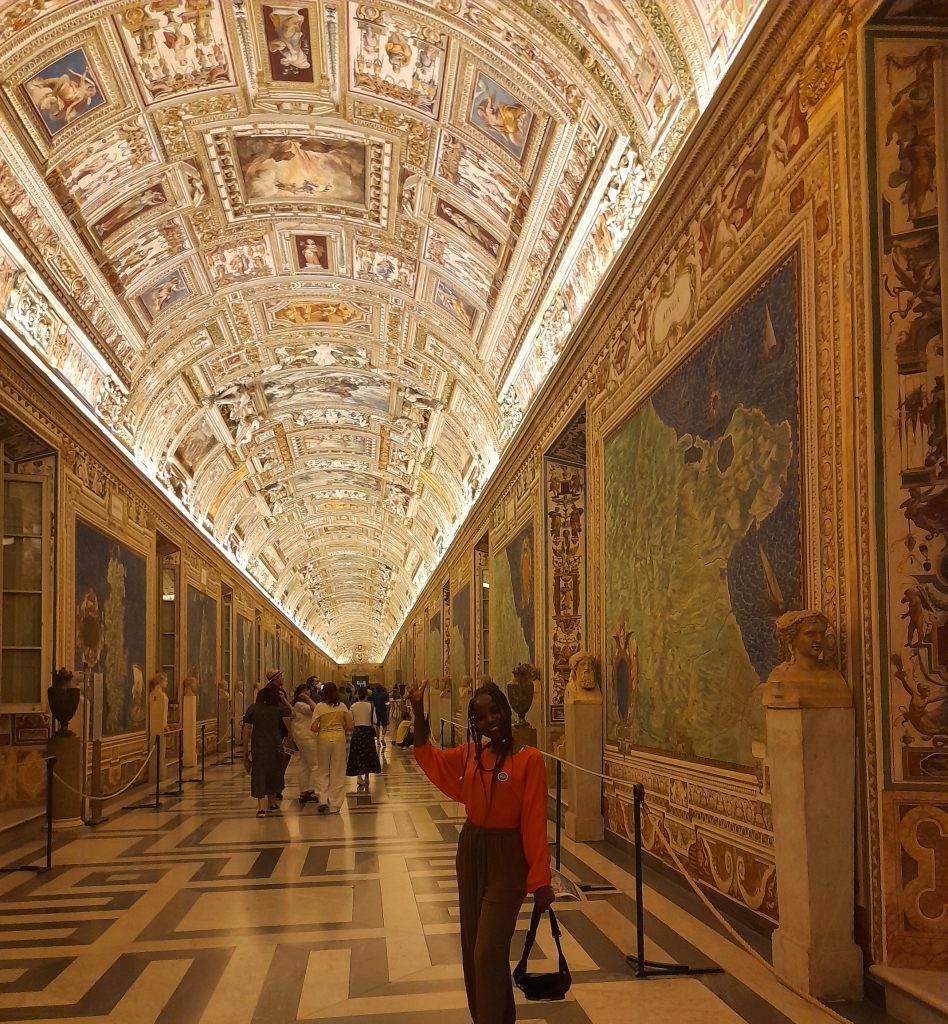 The tour lasted for 4 hrs, and the last 40mins of the tour I spent it in the Sistene Chapel. This was like arriving into a spiritual home. It's that feeling again, no words. Seeing the great works of the greatest artists was out of this world. As an art Curator and a practising Arts Entrepreneur, this felt like school, but the most fun part of it.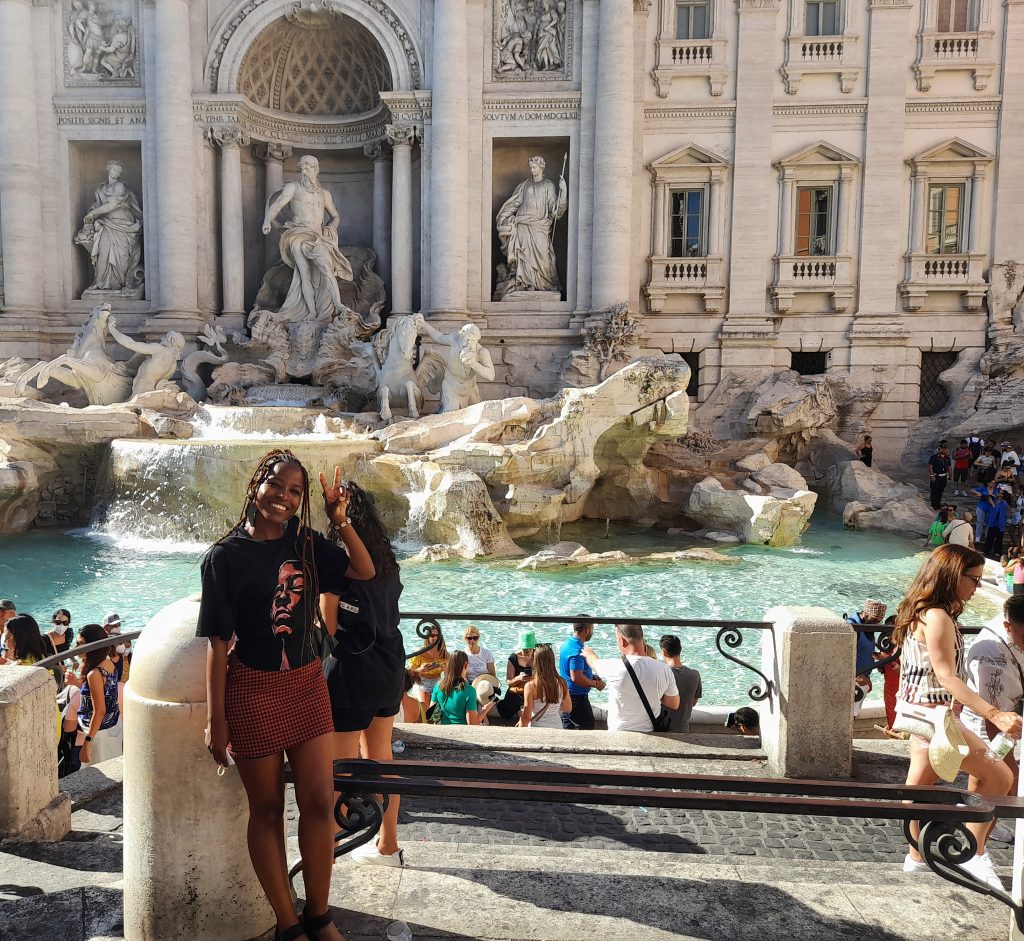 At the end of the tour which was around 11pm I walked home. One thing about Rome, which I discovered later- Italy in general, you walk, a lot. There are days I did atleast 4hrs of walking just touring around the City.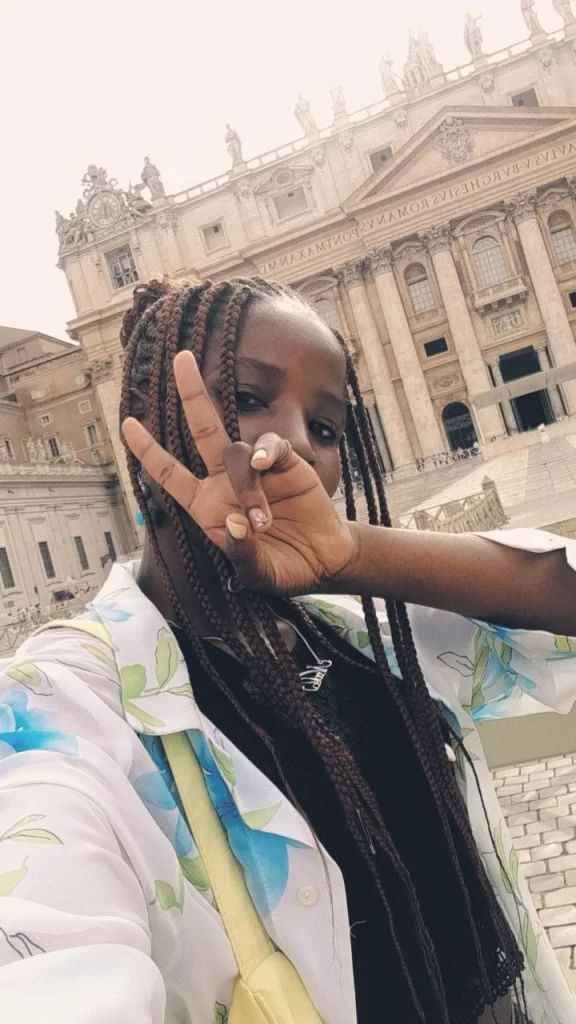 The following days I saw a lot of historical places which everyone who visits Rome has to see. Not in any order I explored The Colloseum, Trevi Fountain , The Pantheon, Saint Peters Square, Leonardo Da Vinci Museum, Leonardo Da Vinci Experience Museum., Altare Della Patria, Foro Romano.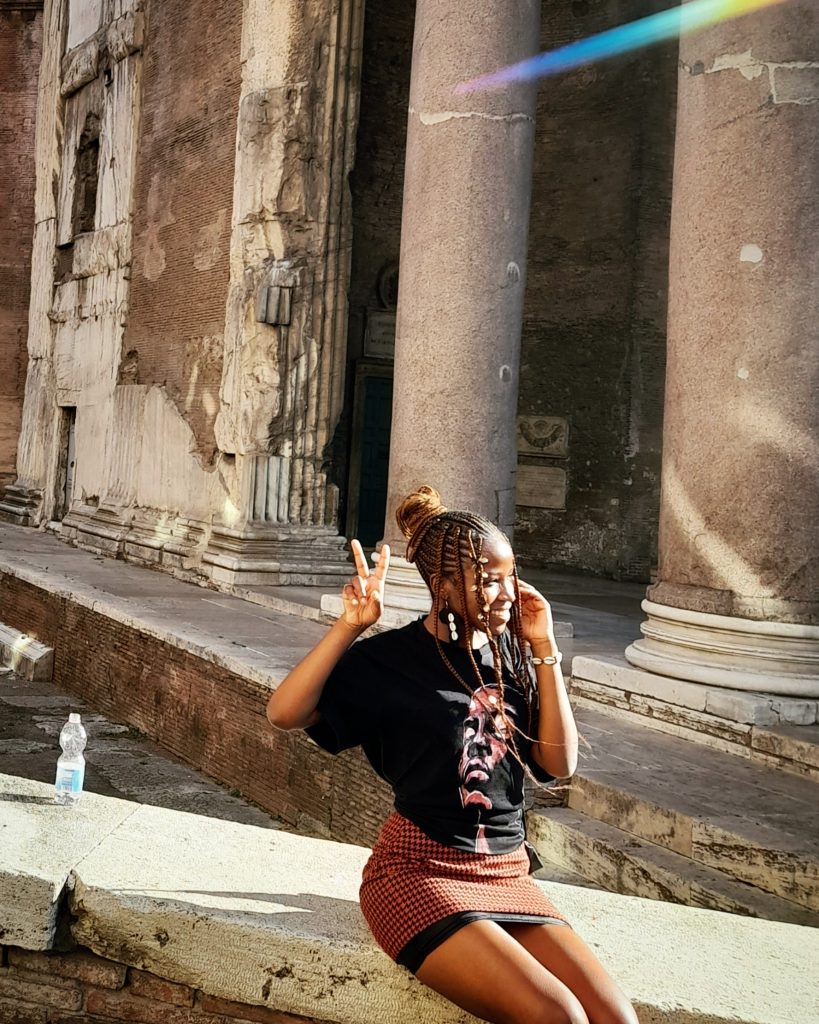 Besides everything else, I will never forget the feeling moving from one capital city to another capital city with the difference of 4 million of people. Rome is chaos and confusion, but the kind I travel for. The one that stays with you and teaches you something new about yourself.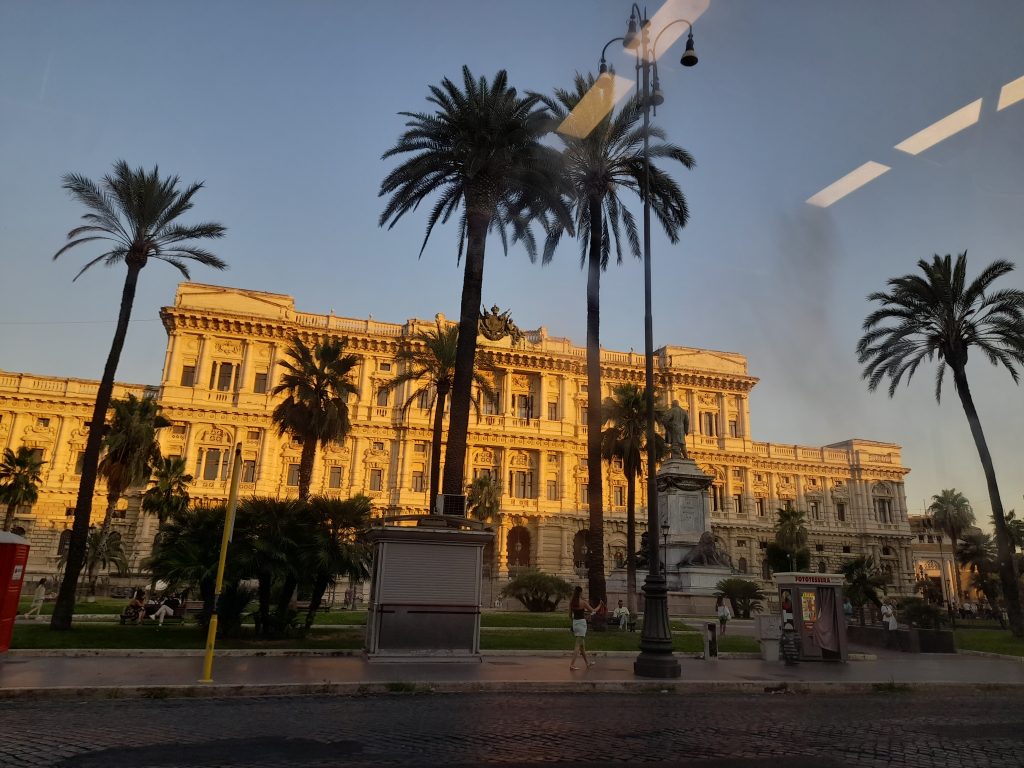 Neelo Lentebanye is an Arts, Culture & Event
Practitioner. She is a published writer & an award winning playwright. She holds a Bachelor's Degree in Theatre Arts from University of Botswana.
She is the Art Director of Women in Arts Trust & Founder of Neelo Management & Consultancy. A creative hub that provides cooperate and private event solutions, Arts Consultancy & Training services. She has recently written, produced, & directed a short film that has been selected for Piton International Film Festival in America.