The recent new wave of the podcasts by the ex-radio personalities and on-air radio presenters have sparked a lot of dialogue on the new art of doing radio. Typically, an ex radio personalities despite losing their slots still having digital media popularity or numbers to claim their worth in listenership spectrum across radio stations. Consequently social media has hypothetically made it even easier for marketers and sales personnel to check whether their brands get the representation they need to drive their identities. Thus, having a certain brands associate with a podcast shows how meticulous the audience of the latter speaks to the audience of the brand.
Instantly, the podcasts are putting tremendous pressure on local radio marketing departments and even programming to roll out new plans. With the recent shake ups and shopping spree in the local locally, some talents has been poached by either corporates whilst others were axed for new ones and or hanging up the microphone.
We recently looked at different podcasts and lined them up them to give us a new and alternative match shift radio line up. The team's criterion was based on popularity, content, presentation, audience and viability of the podcast. Perhaps the line up can force another radio station that could reach more audience despite the buffering of internet connection that is dismissive take to podcast popularity.
Weekly programming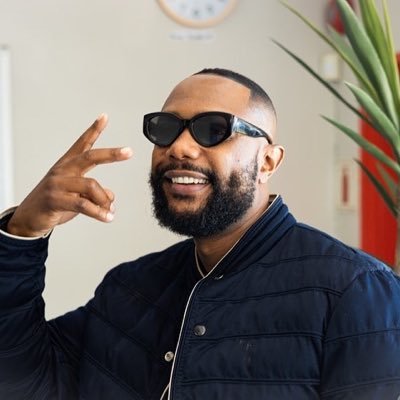 Morning show (0600 – 0900) The Juice 2.0 with TKay Lenin
A lawyer by profession. T'Kay Lenin, real name Takuzdwa brings wealth of experience in interviewing styles, a skill allowing him to maneuver guests in a way they are comfortable to open up. His style to move from one subject to another makes him the best suited for either hard news or fun in the morning, viewers are on a bumper to bumper in the morning and need a co-driver to their respective occupations. His podcast enjoys a wide guests from corporates, entertainment, and political leaders – a recipe for a complete morning rise. The diverse podcast joined the online stream in February 2022 and has gained over 440 000 views from over 12 000 subscribers.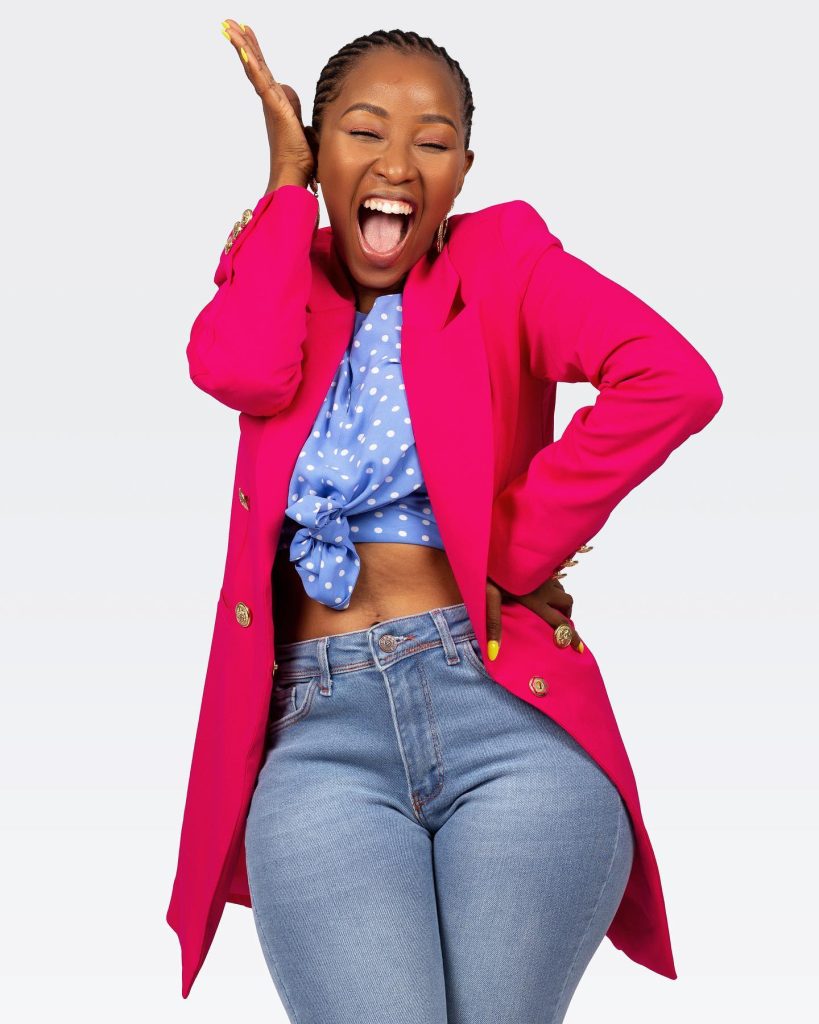 Mid-morning show (0900 -noon) Rea On Radio with Reagile Kopi
Rea has grown over the years before our eyes, perhaps on way to becoming the female media guru of our generation. She has done it all, from radio, television, online, MC with ease. She has even birthed her brainchild company ESSE Media to amange her media business. Her petite figure will deceive you, but once its action, Rea is a full package. She prides herself as a business woman, accountant technician and media professional. Although she did a podcast over 8 years ago and averaged over 54 000 views , she has rebranded now airing under her company Esse TV. The soft spoken lass will surely bring viewers to core after a morning rise with Tkay. Her conversations will bring one to listen, always.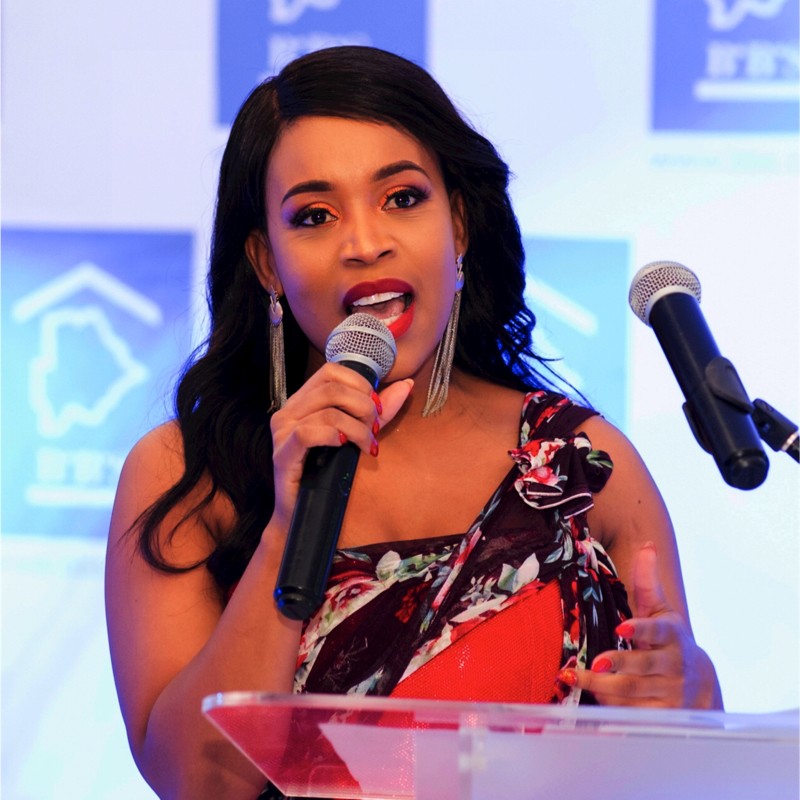 Midday show (noon -1500) Gaona Dintwe
She needs no introduction. She has rebranded from Gaona Live to Gaona Live Conversations. On her new platform she launched in February 2023, it has surpassed over 20 000 views. She bring hard talk conversations spanning over personal experiences of her guests. Gaona is a media influencer and will easily attract brands to any platform she associate with, period!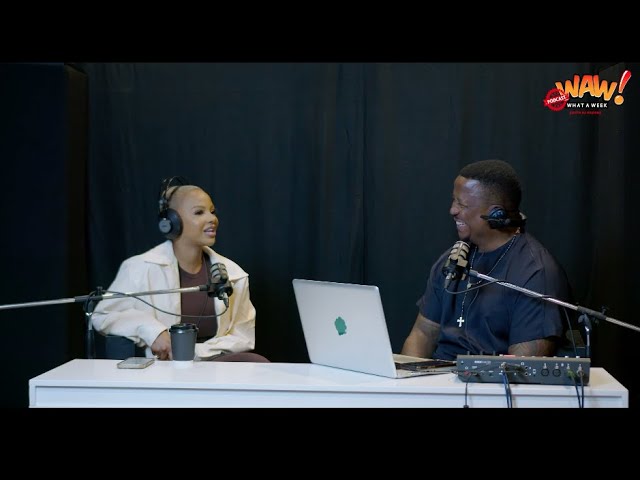 Afternoon drive (1500 -1800) WAW with DJ Fresh
Dj Fresh wont need to be in Botswana to add experience to this line up. Arguably the best radio export, Thato Sikwane is the most sought after radio personality in the region. His recently launched podcast WAW with Dj Fresh has gained popularity in a short while. With Over 25 000 subscribers in only three months, Dj Fresh has garnered over 720 000 views so far. Surely these numbers are worth a drive time slot.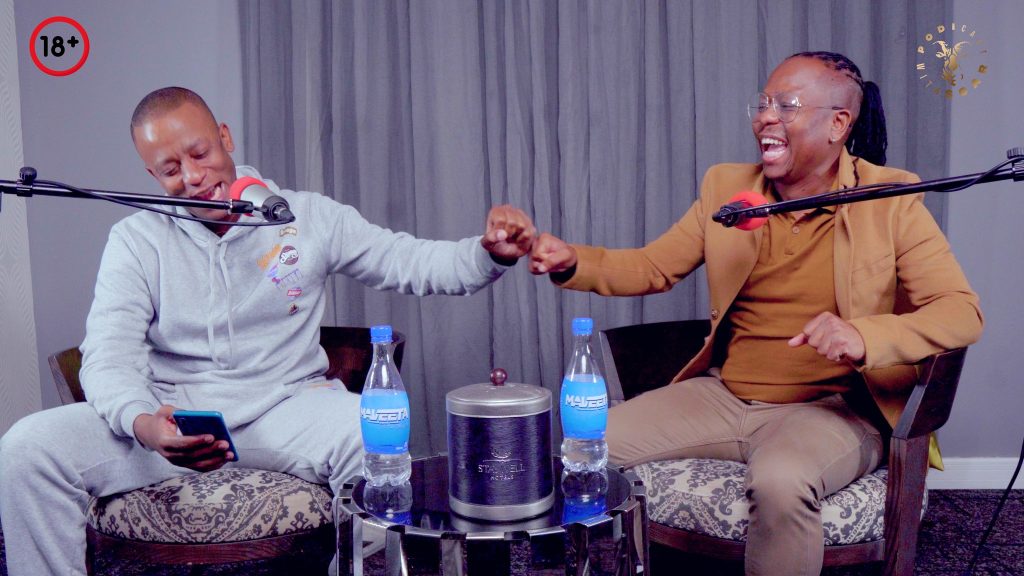 Evening show (1800 -2100) Podicast with SCAR
After a long day, Scar podcast should have a slot for live performance. His partnership with Local Corner who are producers of some of the local music video is a good combination to make that magic. In his heydays Thato Matlhabaphiri was a host of Yarona FM morning show. Recently launched too, SCAR bring what he knows, his peers from the sector he enjoys. Riding on the Local Corner youtube account, the channel has over 30 000 subscribers and has 4.3m views since 2014.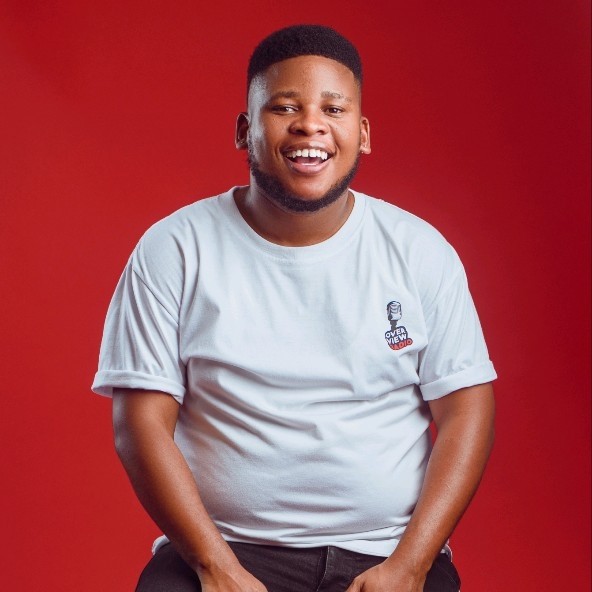 Late night radio (2100 – 0000) Overview Radio with Joey Badubi Jr
Strategically put on the line up, Badubi Jr enjoys his 'french' on the show. Its now 18SNLV and all the kids are past their bed time. This is a way to wrap up a day. His podcast has over 20 000 subscribers and 1.06m views.
Sports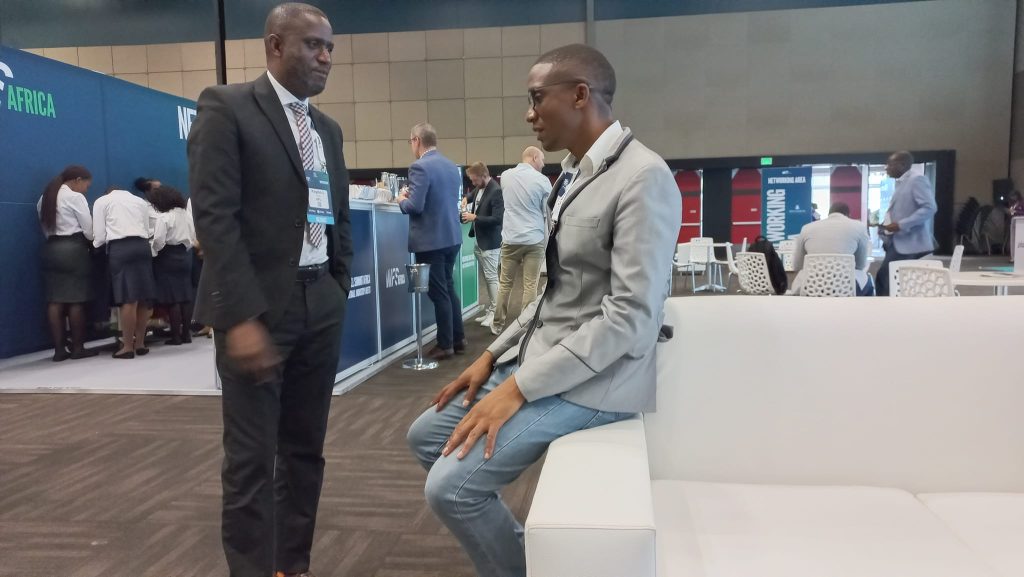 Spectators Line with Molefhi Obenne
His passion for sport is unmatched. An author also, Obenne's SPECTATORS LINE Channel is dedicated to bring the best and exclusive sports content in visual platform. Telling the greatest stories through; exclusive interviews, highlights, documentaries, talk shows, teams and players profiling. The show need more publicity to attract more views, so far it sits at 2.3 views since November 2019.
For weekend programming, other podcast may include Xpress Cash Show with Brando, 20th Avenue with Dumi Ncube, Botswana Football with Fundi Gaoforwe among others