Known for her extensive work in the world of environmental conservation, former Miss Earth 2020, as well as international model currently based in New Zealand has brought some twist to her passion. The multi-talented star and actress will be showcasing designs for an international renowned celebrity fashion designer, who debuted in reputable magazines such as Vogue, Cecilia Kang on the 5th December 2022.
The international designer who boasts of designing elegant sartorial for noteworthy red carpet events, has joined hands with the local beauty and television star, Perry. Being a fashion lover and a solid conservationist, the international based beauty queen is set to model Kang's designs in Botswana's hottest tourism spot, which will debut at the Okavango Delta.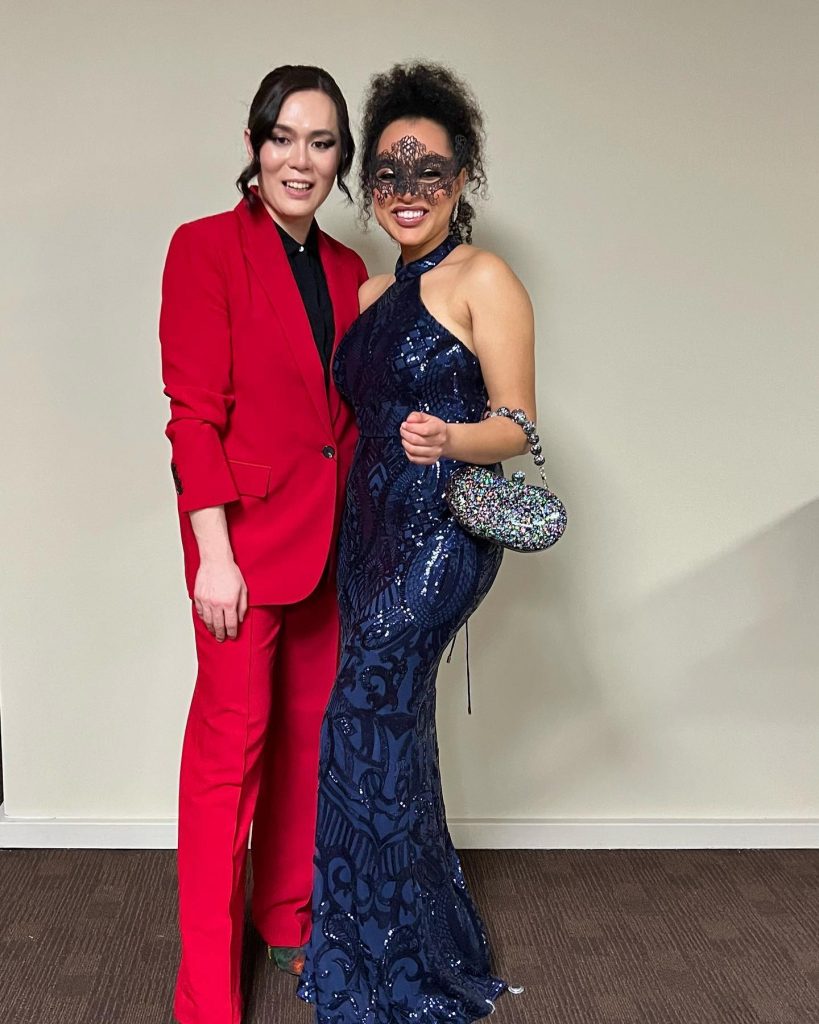 The purpose of this showcasing is to raise awareness on protecting and preserving heritage sites and endangered species through Fashion
Perry explained that the collaboration came through idea generations on how they could collaborate as a high fashion couture designer with a conservationist to enthuse and promote the UN Sustainable Development Goal Number 15.
"Since I will be coming to Botswana soon, I have partnered with an internationally recognized fashion designer who has made appearances on Vogue magazine and dressed Celebrities all around the world. The concept we decided to partner on is to raise awareness on preserving and protecting our Heritage Sites such as World UNESCO Heritage site, the Okavango Delta and Tsodilo Hills through Fashion!."
This is also inspired by the Agenda 2063 goal number 7 and 18 as well as the United
Nations Sustainable Development Goal Number 15," said Seneo of the collaboration. "As an eco-warrior, I believe that collaborations through storytelling are the future of inclusion for all industries to relate to raising awareness on climate change. The Creative Industry is one that has so much influence that can drive the message of change to achieve a green sustainable environment amidst all the environmental catastrophes that are taking place in the world."
Quizzed on her choice of designs, she gave a snippet of what to expect and it will be a glam affair in the wilderness with the former Miss Earth.
"I will be modelling one of her creative designs that has a bit of flora representation as it has flower designers on it and Cecilia promotes zero waste in her garment making," she hinted.
"The reason I chose the Okavango Delta and a mokoro poling background is because, I wanted to showcase how international collaborations with creatives have the power to help us in advocating for the protection and preservation of our ecosystems. This will also showcase the tourism landscape of our beautiful Okavango region with the diverse wildlife species found there."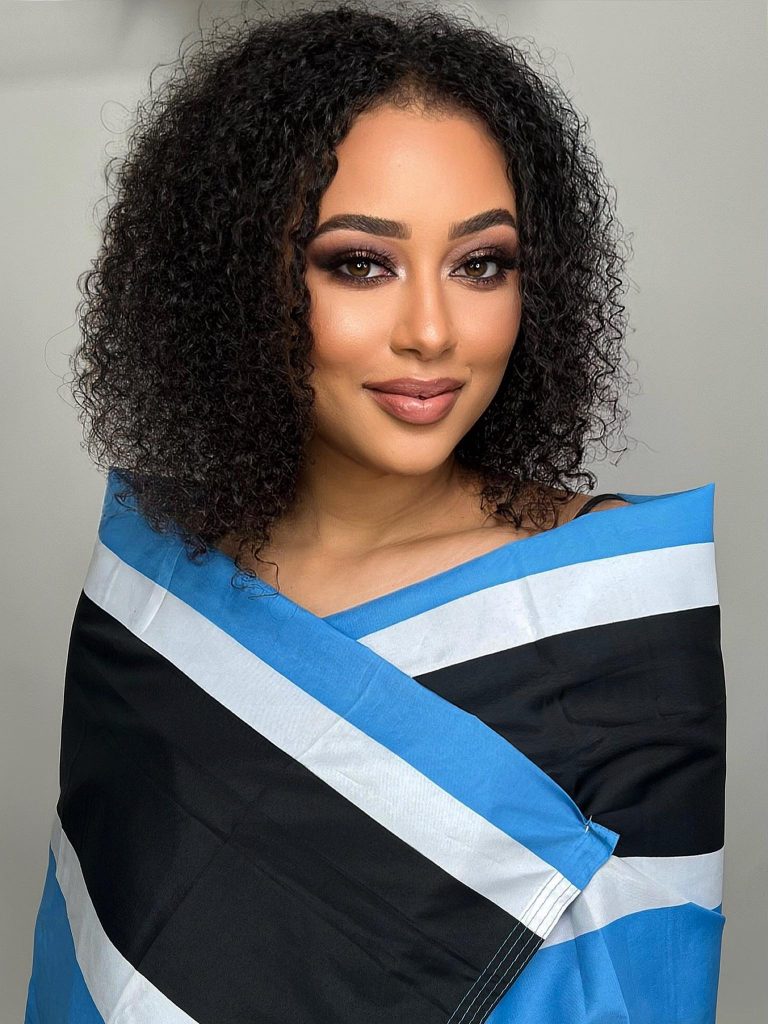 While many have advocated for exporting beauty to promote Botswana's tourism, Perry has taken it upon herself to promote, advocate as well as raise an awareness on Botswana's tourism and heritage sites.
"This Collaboration will benefit the Jewel of the Kalahari as it will influence different sectors/ industries to take part in protecting and preserving the ecosystem of the Delta with their own unique efforts."
She further stated that the collaboration is to also showcase how they can diversify fashion by getting involved in promoting more environmental mindfulness. As well as more creatives coming up with collaborations that can help showcase the beauty of the tourism prime areas that need to be protected for the sake of the animal kingdom and indigenous communities that depend on them.
"Conservation and advocating for the flora and fauna is close to my heart because , with the beautiful moments I have spent travelling Botswana , I got to realize how important every living thing is and how it is all inter-connected like a life machine. And if I wanted to share these wilderness experiences with other people I had to bring a voice of change and let them know that if we still want to travel to these areas where wild animals are spotted easily then it would mean we all put in effort to protect and preserve our very own sites".