The BIHL Group's philanthropic arm, the BIHL Trust, once again reaffirm its focus on empowerment through education. For the 11th year, the Trust has pledged support and donation to the Maru-a-Pula (MaP) Secondary School Orphan and Vulnerable Children's (OVC) Programme, this year handing over P250,000.00 towards bursaries for the OVC Programme. The donation was handed over by CEO of Botswana Life, a subsidiary of the BIHL Group, Ronald Samuels to the School Principal, Nick Evans.
To date, the BIHL Group, through the Trust and on behalf of Subsidiaries Botswana Life and BIFM, has donated a total of P2,350,000.00 to the Programme.
Said Samuels, "We are privileged to have a long-standing relationship with Maru-a-Pula, built on mutual values. Earlier this year, we were honoured to help support the milestone 50th anniversary of the school, and now, to build on that as well as over a decade more years of support through our charitable body, The BIHL Trust. With 11 years of impact to date supporting orphans and vulnerable children to attend this illustrious school, ensuring that access to quality education is made available to more youth across the country as part of the OVC Programme. We first made this commitment in 2009, four years after the OVC Programme was first established, and have been resolute in continuing to support this incredible platform every year since." Education is in fact a primary pillar and focus area of the BIHL Trust.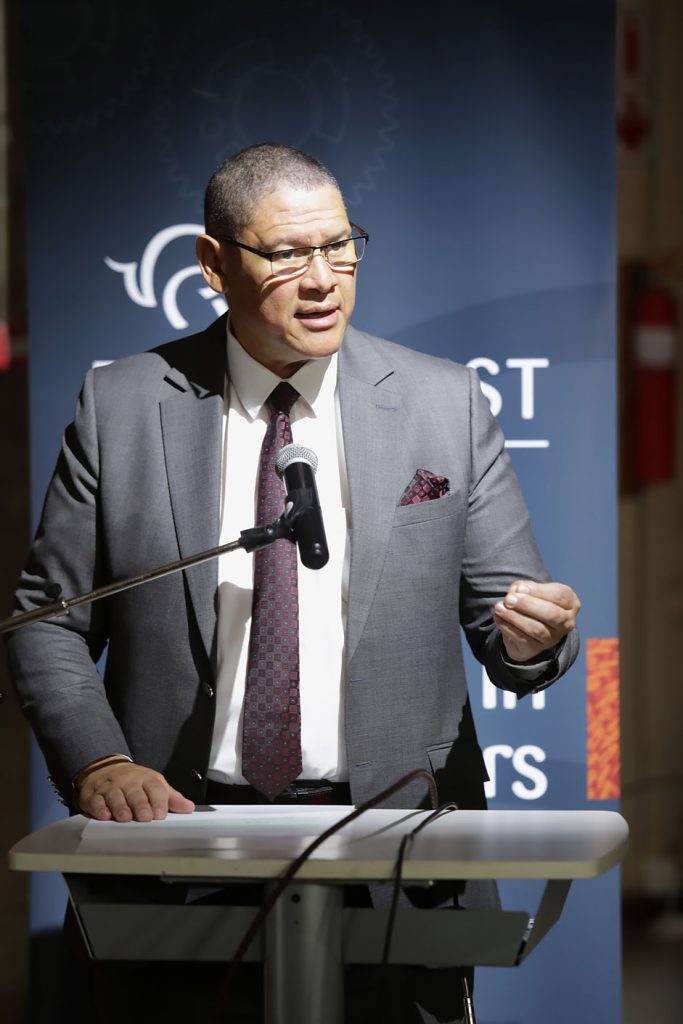 In keeping with the level of importance that the BIHL Trust places in education, a decision was made in 2009 to contribute P200,000.00 annually to the OVC Fund. The MaP OVC Programme currently has a total of 31 students, with students going on to experience incredibly bright futures at leading international universities such as as Princeton University, Stanford University and Massachusetts Institute of Technology (MIT) in the USA respectively.
The OVC Programme, established in 2005, aims to ensure that the deserving students of Botswana are given the opportunity to immerse themselves in an environment that provides academic, physical and emotional enrichment as well as an excellent education regardless of economic status. The OVC Programme awards scholarships to orphaned children to enable them to attend the renowned private school to ensure that lack of access to quality education does not prove a hindrance to disadvantaged children. The scholarship covers tuition, boarding, all meals, clothing, medical expenses, stationery and other living expenses.
Concluded Samuels, "This year also saw us replicate the model used here to provide similar bursaries to Delta Waters International School in Maun, scaling the potential impact of this work to benefit more youth and improve livelihoods in other areas of the country. It is a privilege and a pleasure to be involved in this manner, and indeed to help play a role in ensuring all students in Botswana, including those in this very room, leave this Centre of academic excellence prepared for bright futures."
The BIHL Group continues to set aside 1% of all Profits After Tax for CSI activities managed by the BIHL Trust. The Trust is a loyal advocate of the Adopt-A-School programme, through which they have been able to set up eleven libraries to date across the country. The Trust also extends a hand in various sectors of the community.