MARRAKECH, Morocco, May 29, 2023/ — Leaders of the global and African tech ecosystem have pledged their commitment to advancing the continent's bold digital transformation missions, as excitement builds ahead of the highly anticipated debut of GITEX Africa 2023 (www.GITEXAfrica.com) this week in Morocco.
Addressing media at an industry roundtable briefing were senior executives from key exhibiting partners of Africa's largest tech and start-up show, which makes its grand debut from 31 May – 2 June 2023 in the Red City of Marrakech.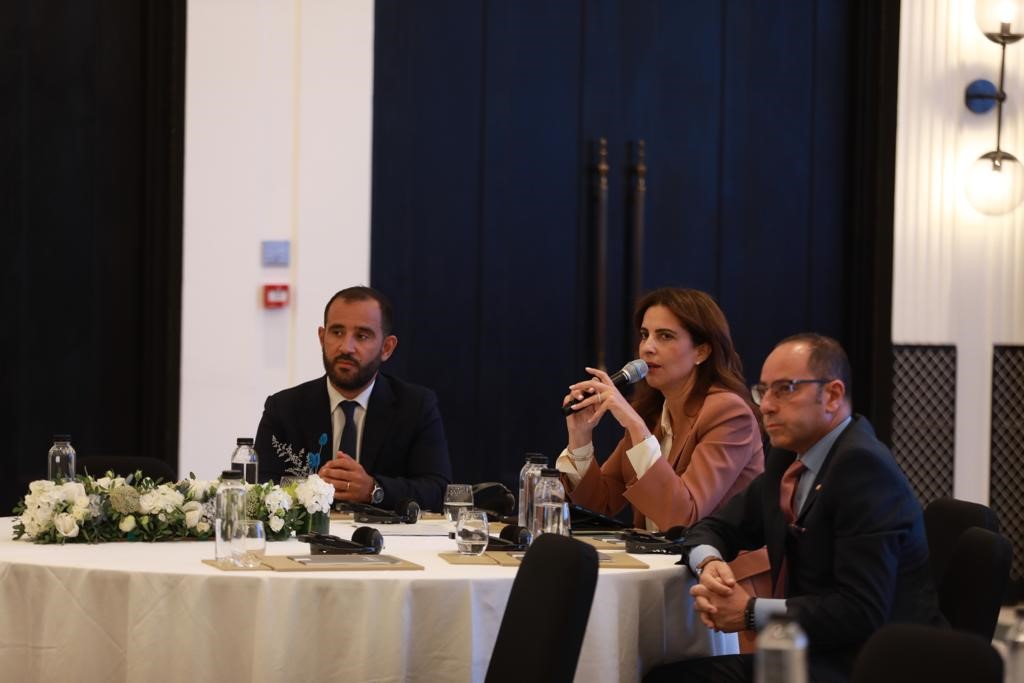 Among these was Orange Maroc, Morocco's second largest telecom operator. Ms. Hind Lfal, General Secretary of Orange Maroc said the French-headquartered multinational is steadfast in serving as the catalyst for technological growth while supporting Africa's digital transformation and inclusion initiatives.
"As a Diamond Sponsor of the 1st edition of GITEX Africa, Orange Maroc is committed to accelerate the digital transformation of all companies, to support the development of innovative Moroccan start-ups, and to contribute to making Morocco a technological Hub in Africa," said Ms. Lfal. "Thus, Orange is investing heavily in the most advanced connectivity networks locally and internationally as well as in modern and secure infrastructures supporting its trusted cloud offering.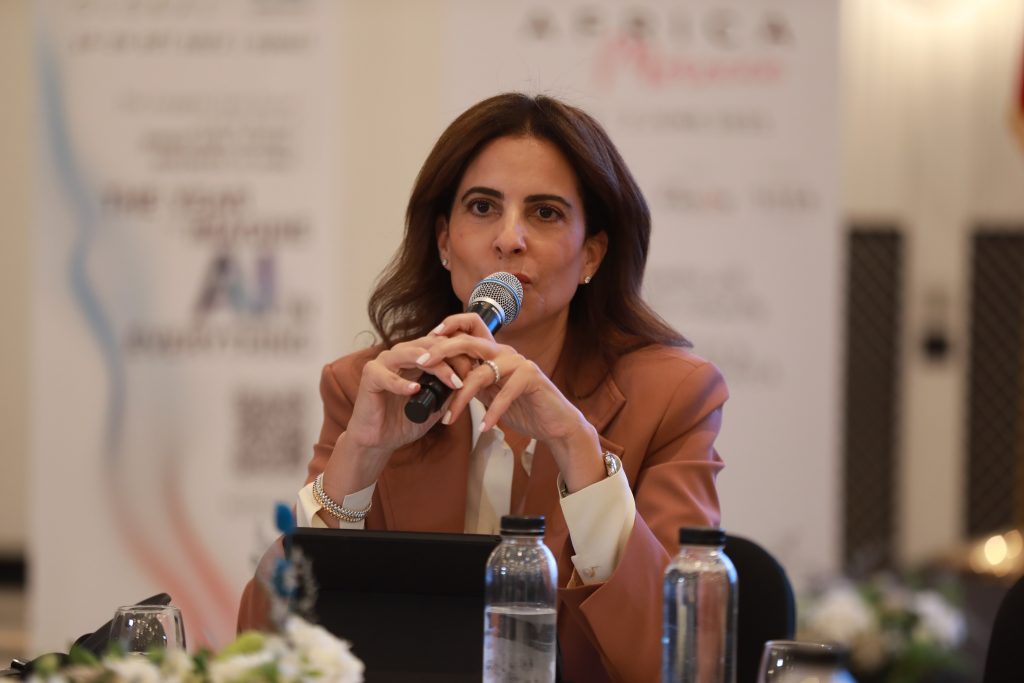 "Orange relies on the expertise of a leading group present in 26 countries to provide the best customer service in the industry. Our commitment to excellence has been acknowledged through numerous awards and accolades, demonstrating our unwavering dedication to customer satisfaction."
Chinese technology giant Huawei was one of the first exhibitors to sign-on for the 1st edition of GITEX Africa upon the show's announcement to the world in October 2022 at GITEX Global in Dubai, the world's largest tech and start-up event.
The tech titan opened its first office in Morocco in 2002, and has since created 8,000 local jobs underlining its commitment to augment Morocco's digital transformation by providing a range of technological solutions and services to the public and private sectors while also training local talent in the fields of big data, AI, and coding.
Mr. Chakib Achour, Chief Strategy Officer at Huawei Morocco, said: "Science and technology development has accelerated Africa's digital transformation, with Huawei being deeply engaged in the African continent for 25 years.
"GITEX Africa is the perfect opportunity to put real effort to develop our programs in the African region, and help companies to grow. The African region will be able to explore industry digitalisation trends and how technologies like cloud, AI, and 5G unleash industry values," added Achour. "That's why we're coming to GITEX Africa – to unleash Digital for a new Africa."
Dell Technologies is another headline GITEX Africa exhibitor and has been for last few decades a major enabler of organisations' digital transformation in the region, providing technologies that empower efficiency, resilience, and progress.
"Dell Technologies, along with its partners, will showcase agile, secure, and future-ready IT infrastructure solutions at GITEX Africa 2023," said Mr. Nawfal Saoud, General Manager, Morocco at Dell Technologies. "Innovation will fuel digital transformation projects, contributing to the realisation of the vision, at a time when the continent is embarking on ambitious plans to evolve African societies, generate inclusive economic growth, and stimulate job creation.
"We believe GITEX Africa presents a great opportunity to connect with organisations and stakeholders who are passionate about the digital transformation of Africa's economy. We are looking forward to showcasing our end-to-end portfolio of solutions, which comprise multi-cloud, digital workplace, data, security, finance, client solutions and more."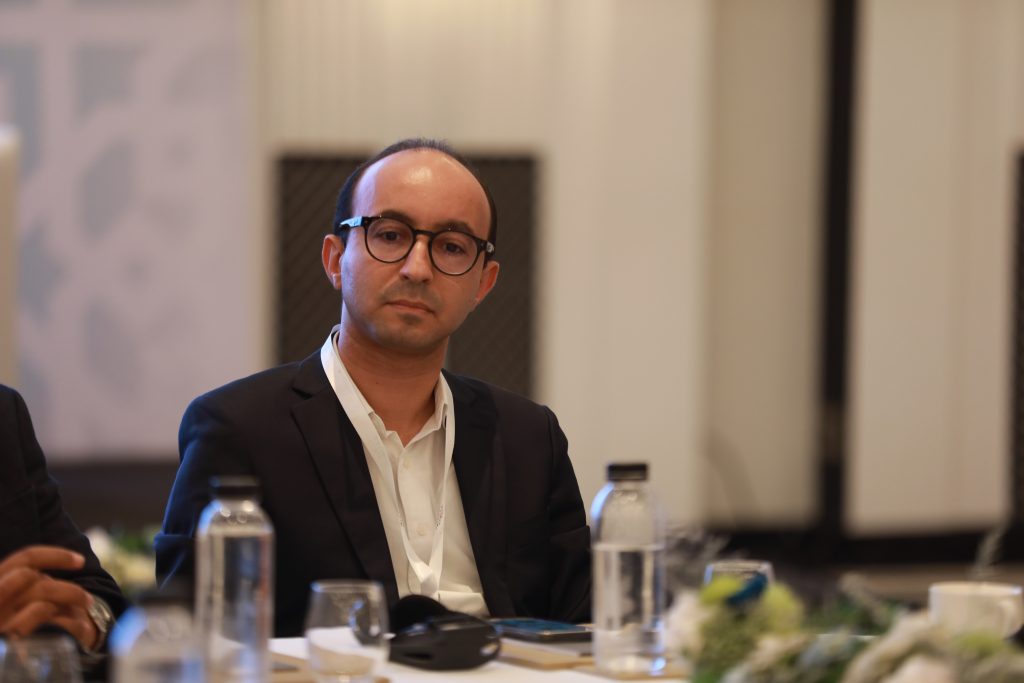 Other roundtable speakers addressing media about their GITEX Africa participation and aspirations towards advancing digital inclusion and sustainable economic development in the world's second largest continent were Mr. Rachid Baarbi, Vice President of AUSIM; Mr. Ghassane Bouhia, Principal Advisor at EBRD; Mr. Imade Elbaraka, Morocco GM and Managing Partner at Deloitte Morocco Cyber Center; and Mr. Mohamed Ahazzam, Head of Presales – Francophone Africa at SAP North and West Africa.
"GITEX Africa is the ideal platform to catalyse digital transformation and innovation in the region," said Mr. Bouhia. "By uniting key stakeholders, the event will generate the perfect momentum to empower start-up ecosystems and fuel Africa's digital journey."
Mr. Ahazzam added: "At GITEX Africa, SAP will showcase the latest innovations from solutions that embrace AI and Machine Learning, Blockchain, cloud and the Internet of Things (IoT). This showcase will allow the start-ups of the African region to accommodate around the uplifting digital transformation."
Mr. Baarbi of AUSIM, an association committed to the development Morocco's IT and digital sector, concluded: "We're committed to continuing to promote discussions on the role of digitalisation in the transformation of Moroccan businesses, fostering national and international collaborations.
"AUSIM plays a crucial role in promoting the effective use of information and communication technologies across all sectors. Its objective during this major event is to foster the digital transformation of Moroccan businesses and support the development of the digital sector in the country."