The Botswana National Sport Commission (BNSC) has approved the Botswana Netball Association's (BONA) request for permission to host the African Netball Cup, following a windfall of P300 000 from Okavango Diamond Company (ODC).
The tournament is scheduled from 26th November to 6th December 2023. The ODC sponsorship will go towards the hosting of the event while Africa Netball (AN) will cover the costs towards the officials' upkeep and their Annual General Meeting which will run concurrently with the tournament.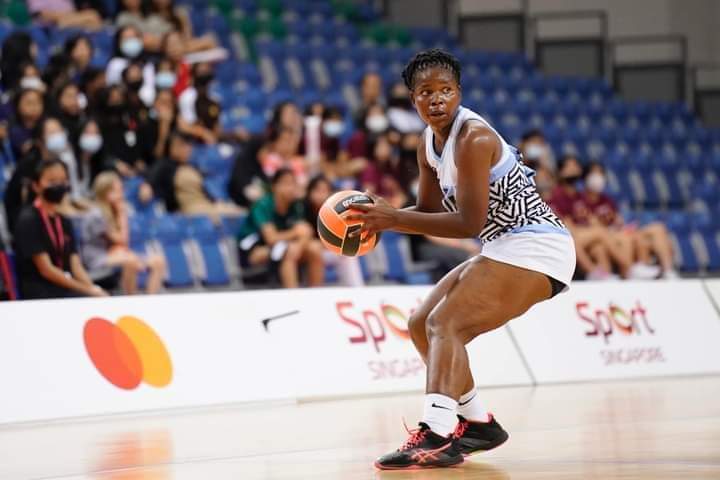 The two (2) parties (BNSC and BONA) have also managed to secure the University of Botswana Indoor facility which is the recommended and preferred venue for a competition of this magnitude.
The competition is expected to attract some of the best countries in Netball from across the entire continent which include countries like; Botswana (Host), South Africa, Malawi, Uganda, Zimbabwe, Zambia, Namibia, Kenya, Tanzania, Ghana and Burundi.