In their continued efforts to further nurture their working relations with the media, the Avani Gaborone Resort and Casino in conjunction with Mosha Wellness Spa opened the year with a media engagement with treat to a calm and tranquil deserved massage amusement.
On Tuesday 7th February 2023, media practitioners from across mediums such as television, print, online and influencers alike thronged the lavish spa for a conspicuous day off, heaven-treat from their busy schedules.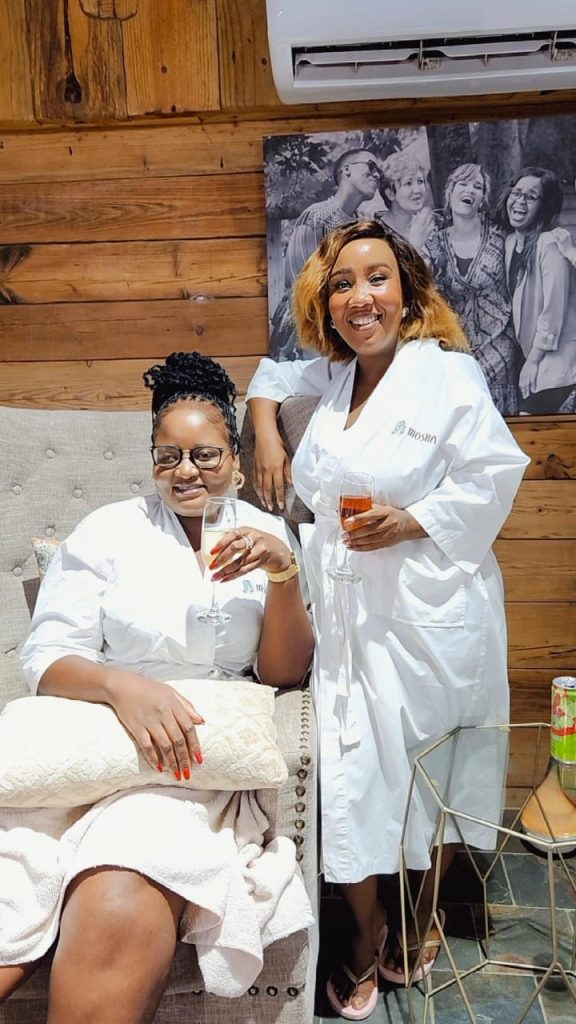 Located in the north-east tail of the property, the spa is synonymous for exquisite relaxing experiences giving its clientele a peace and harmony ambiance, and no better package to give to the media, to take them away from headlines and deadlines rush.
Arriving to gowns and foot massages, popped champagne and delicacies to celebrate the new year in style, the media engagement grew into a social dialogue with sharing of experiences and a get together for the hotel and the media.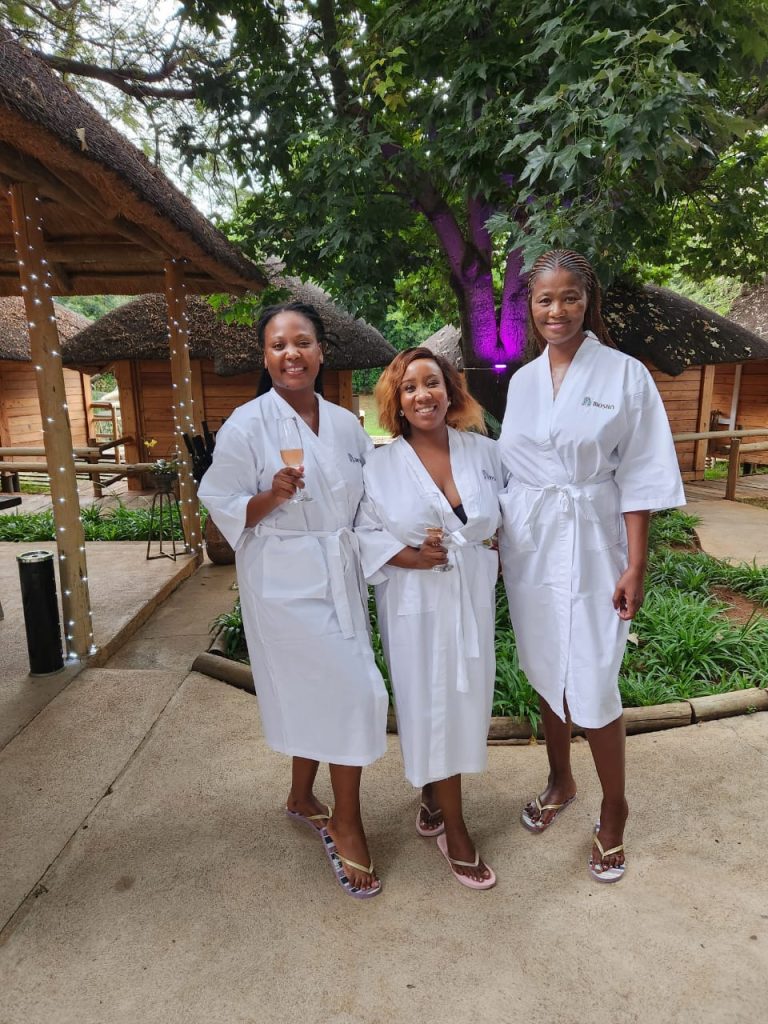 When welcoming her guests, the hostel's PR & Marketing executive Samantha Bogopa acknowledged the bilateral working relationships the hotel enjoys with the media. Bogopa further said, the media plays a critical role in disseminating the hotels offerings from conferencing, accommodation and events including corporate social responsibility (CSR) to position the property in a better stand against its competition.
"We are grateful for your efforts to punctuate the Avani hotel as the number one hotelier in the country. For this we are treating you (media) for a massage spa. It is always easier to write and report on things that you are aware about, and this is an opportunity to relax together and socially engage, get to understand how we can both improve our mutual relations. After this activity we can now officially open the year 2023".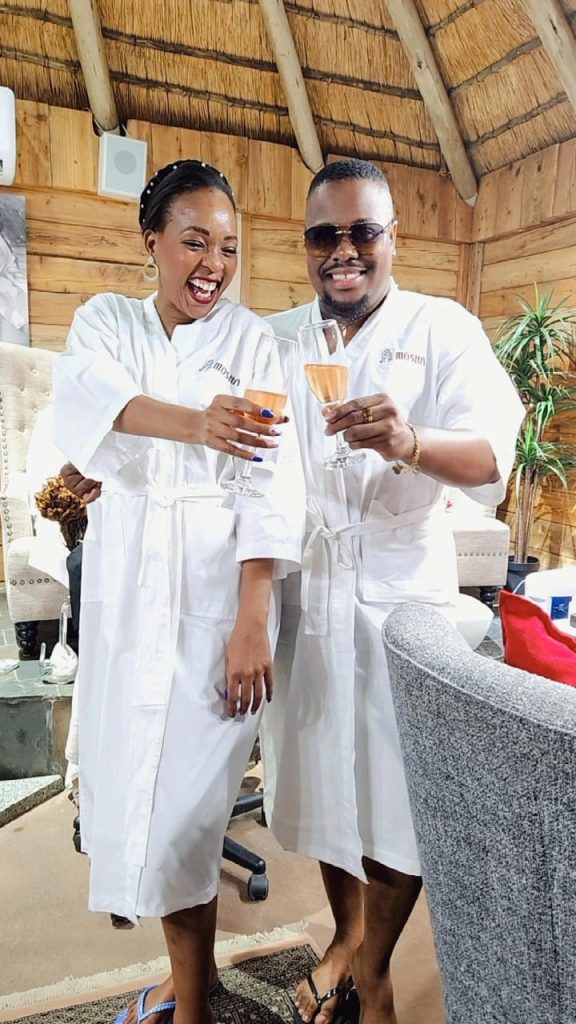 For his part, Avani Gaborone Resort and Casino General Manager, Willem van Heerden thank the media for their support to the property and helping them to recover from the covid-19 pandemic period and hope for more engagements with the media to harness and learn from one another.
The media engagement was also attended by hotel manager, Candice Selato, the national sales manager, Gloria Mabote and GM administrator, Taolo Zilwa.