Equipping the next generation with knowledge and action on climate change is crucial for a sustainable future
Climate change is one of the most pressing challenges of our time, and its impacts are being felt across the globe. As we strive for a sustainable and resilient future, it is imperative that young people are equipped with knowledge and understanding of this critical issue.
By empowering the youth with information and encouraging their active participation, we can foster a generation of informed and proactive environmental stewards. Climate change affects every aspect of our lives, from the air we breathe to the food we eat and the landscapes we cherish. By educating young people about the causes, consequences, and solutions to climate change, we provide them with a comprehensive understanding of the issue's complexity.
This knowledge allows them to make informed decisions and take actions that contribute to a sustainable future. First and foremost, understanding climate change empowers young people to become advocates for positive change.
Armed with knowledge, they can engage in meaningful conversations, raise awareness, and inspire others to take action. By speaking up and demanding climate action from leaders, young voices can amplify the urgency of addressing this global crisis. M
oreover, climate change education equips young people with critical thinking and problem-solving skills. They learn to analyze complex systems, assess the impact of human activities, and identify innovative solutions. These skills are essential not only in addressing climate change but also in navigating the challenges of the 21st century, where sustainability and environmental consciousness are becoming increasingly important.
Climate change education also promotes a sense of global citizenship and fosters empathy. Young people learn that the impacts of climate change are not confined to national borders, but rather, they affect communities worldwide, especially the most vulnerable. By understanding the interconnectedness of our planet, young individuals develop a sense of responsibility and empathy towards people and ecosystems facing the brunt of climate change.
Furthermore, climate change education opens up diverse career opportunities. As the world transitions towards a low-carbon economy, there is a growing demand for professionals in renewable energy, sustainable agriculture, environmental policy, and green technologies. By nurturing a generation with a strong foundation in climate change knowledge, we equip them to be future leaders in these crucial fields.
To ensure that young people are well-informed about climate change, it is vital to integrate climate education into school curricula. Governments and educational institutions should collaborate to develop age-appropriate, scientifically accurate, and engaging materials that instill a sense of urgency and inspire action.
Non-governmental organizations, community groups, and climate activists can also play a significant role by organizing workshops, events, and campaigns that raise awareness and empower young people to become climate advocates. In addition to formal education, leveraging digital platforms and social media can be instrumental in disseminating information about climate change to young audiences. Interactive websites, online courses, and social media campaigns can effectively reach and engage young individuals, sparking their curiosity and inspiring them to delve deeper into the subject.
The youth are not just passive recipients of knowledge; they are catalysts for change. It is our responsibility as a society to ensure that they are well-equipped with the tools and information necessary to address the complex challenges posed by climate change. By empowering young people with knowledge and encouraging their active participation, we create a generation that is not only aware of the issues but also capable of driving the transformative actions needed for a sustainable and prosperous future.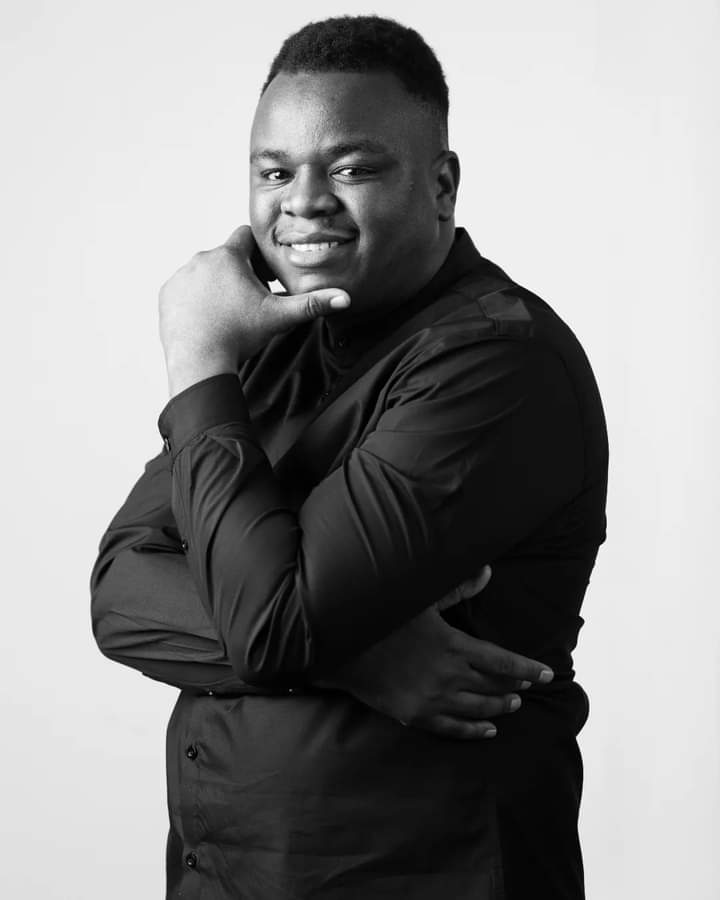 Dumisani Ncube is a communications specialist who is currently pursuing a Master of Arts in Communication Science from UNISA.