Recently I decided to undertake a trip to Pretoria, South Africa for some relaxed weekend, but mostly to experience the Friends of Black Motion event. Friends of Black Motion is a concept by the South African musical duo, Black Motion.
It is a concept in which music is meant to bring together people, and what more friends of Black Motion, those that resonate with their sound of drums and live percussions and just what Black Motion movement is all about. The event takes place every month at the exquisite 1 000 hectare wilderness reserve Lion Park and Safari, situated just a few kilometers from Lanseria Airport in the tranquil Hartebeespoort area.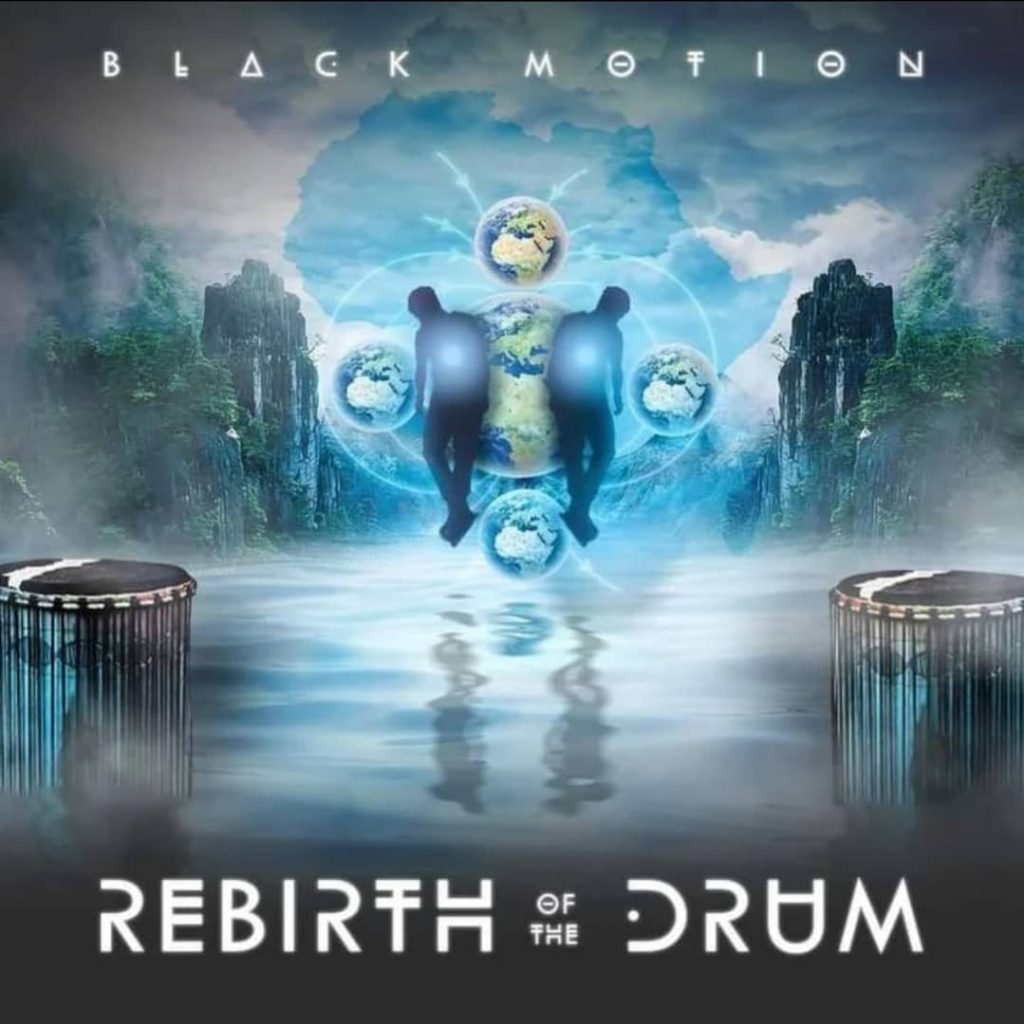 After getting a 411 on the event, and with pop ups from social media I knew at some point I have to attend one of these much talked and loved about Friends of Black Motion events. Upon arrival, on this August 26th event, which was a woman's month celebration gig; I knew this is the perfect place for such calm sessions with vibrant music and exciting experience of the safari. And Black Motion sure know their people and what they about. Thumbs up to them and Lion Park and Safari for this partnership.
This is one of the unique experiences in the showbiz gathering; bringing a whole taste of South Africa's afro tech and afro house culture with a celebration of music, food and the crowd, providing a refreshing and relaxing experience for the crowd.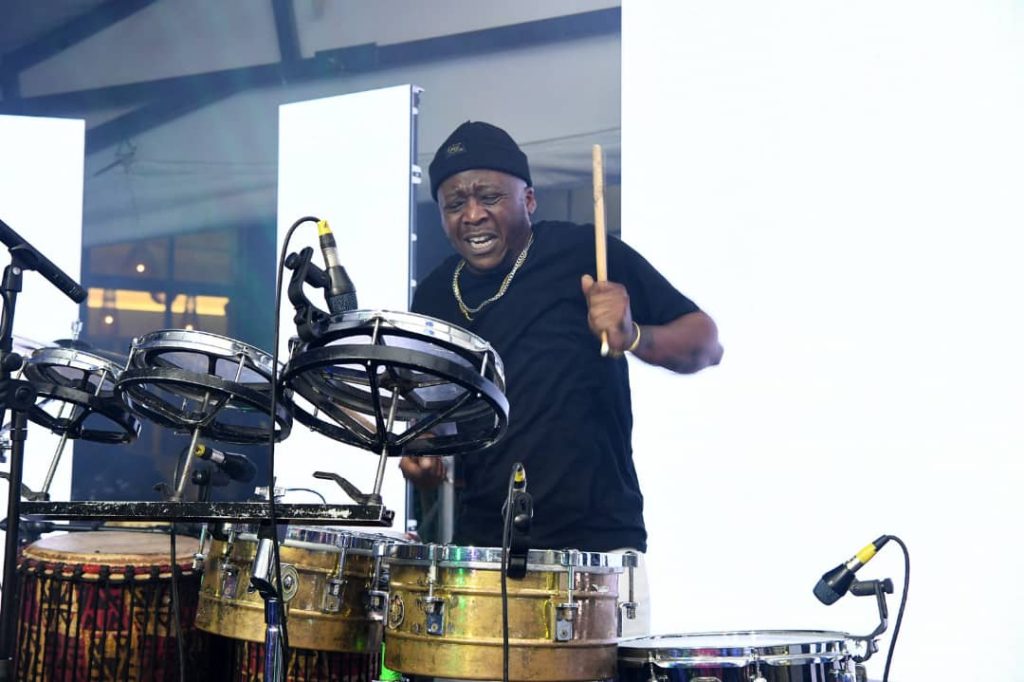 Music takes center stage at Friends of Black Motion, simply called FOBM with local artists and DJs curating an eclectic mix of Afrohouse and Afrotech. Acts such as the ever bubbly vibrant vocalist of note Nokwazi, Djs such as JustBali, Thabithabs among others and not forgetting the ever energetic Lamiez Holworthy. FOBM event creates an energetic and uplifting atmosphere perfect for dancing and enjoying vibrant rhythms from Friends of Black Motion.
FOBM is more than just an event, it is a gathering of like-minded individuals coming together to celebrate and appreciate the ancestral drum beat that is afro tech music. From the welcoming safari atmosphere, the event offers a sense of connection among the attendees allowing them to create new everlasting memories and even new friendships.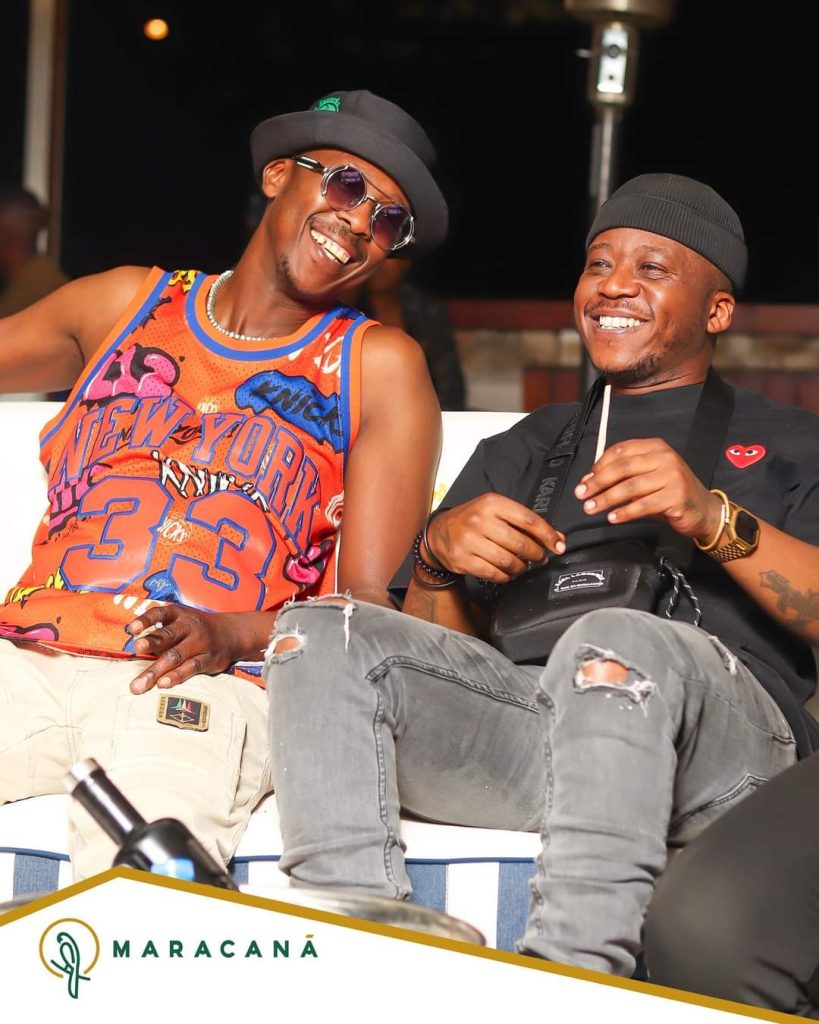 Rebirth of the Drum album
The August edition of FOBM was a special one as it paved way for the launch of Black Motion's new album, Rebirth of the Drum. The duo previously released three singles; Jabula featuring Nokwazi, Please Stay featuring Bucie and Ngoma featuring Mazet SA from this album in anticipation for the entire release, which was September 01.
Released on the month of September, which is Heritage month in South Africa, one cannot wonder if the album is a celebration of the duo's heritage and culture. This studio album comes with creativity from various artists, friends of the duo perhaps all fusing their talent and creativity into this masterpiece banger of an album.
The duo of Kabelo 'Problemchildten83' Koma and Thabo 'Smol' Mabogwane has stamped authority in the afro tech space with this album and shut down social media trolls who have been doubtful of the group's 'rebirth.'
Rebirth of the Drum, an appropriately titled 16 track album is loaded with banger hits and most undoubtedly nostalgic sound of Black Motion. Songs such as Ngoma will remind the friends of the movement of the marvel that this duo is all about. Bringing in their prowess and creativity that has resonated with fans over years, Ngoma is sure to be blazing stereos; as is Teka which features Andrea De Beatboxer and a masterpiece with ancestral afrotech rhythms.
Of greatness on this album is the return of Bucie. When fans of the sweet vocalist Bucie were wondering when she will come back to own her mic, Black Motion dropped a banger of Please Stay featuring her ever melodic voice.
And there is also Jabula, featuring Nokwazi. The bubbly vibey Nokwazi always seem to put magic on her collaborations and this is no different. With appealing beats and expressive lyrics, Jabula is one for the playlist. And Jozi Mavala, featuring Osaze is one for the dance floors especially with festive season around the corner. The track contains such mind blowing energies and vibes that will definitely go along perfectly with dance geniuses. Beautiful Eyes which features KB is a mellow afro tech with mesmerizing lyrics and will also earn a spot of many playlists.
Rebirth of the Drum album is all in all a testament of the power of collaboration and what magic can be created from talented artists. The album features creative acts such as Osaze, Dr Moruti, KB who all bring varying different palettes and backgrounds that created this seventh banger album by Black Motion, which will bring together people from all walks of life.
Tshepi More is a seasoned vibrant, writer with more than a decade of experience, covering a scope of topics from arts and culture, politics, health and sport. But rooted in arts and culture and cycling sport reporting, both locally and regionally.