Yarona FM has announced a brand-new show, "The Good Life," hosted by a dynamic young lady, Luhle following the departure of Kedi Lezozo Molosiwa. This eagerly awaited programme commenced yesterday and will air on weekdays from 12 noon to 3 pm. With her impressive track record, having successfully completed the Yarona FM training programme known as "Game Changers," coupled with two years of on-air experience and her vibrant personality, Luhle is undoubtedly the perfect choice for your lunchtime drive.
Luhle, full names Thandoluhle Boitshwarelo, is a multi-talented individual with a deep-rooted passion for the media and entertainment industry. Her expertise extends across various domains, including radio and television presenting, acting, event hosting, and voiceovers. Luhle's life motto is "You have been assigned this mountain to show others it can be MOVED." Originally from Ramokgwebana, the 28-year-old aims to make the Kalanga language a trendsetter within her generation, both on the radio and through her daily personal blogs on social media.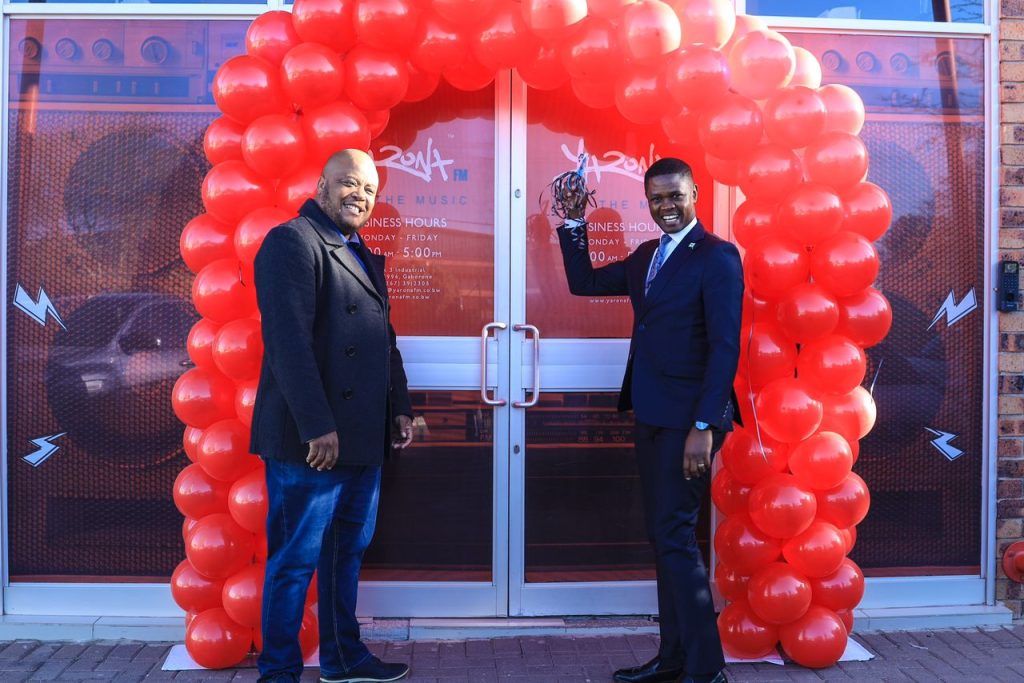 This language enthusiasm doesn't stop at her mother tongue; it extends to all the diverse languages spoken in Botswana, which will be highlighted in a dedicated segment of the show called "Subtitles." In addition to this exciting linguistic exploration, listeners can anticipate captivating features such as "In Your Area," "Where Is The Lie," "Request Chart," and the ever-popular "KFC Lunch With Your Faves." Luhle's appointment as the show's host was a no-brainer due to her exceptional work ethic, abundant talent, and unique presenting style.
According to Owen Rampha, Yarona FM's General Manager, "Luhle is another fantastic example of what one can achieve with hard work and dedication. We are proud to see our commitment to unearthing fresh new broadcast talent bear fruit in this way." When she's not gracing the airwaves, Luhle dedicates her time to mentoring young girls, keeping them engaged, and empowering them with job opportunities.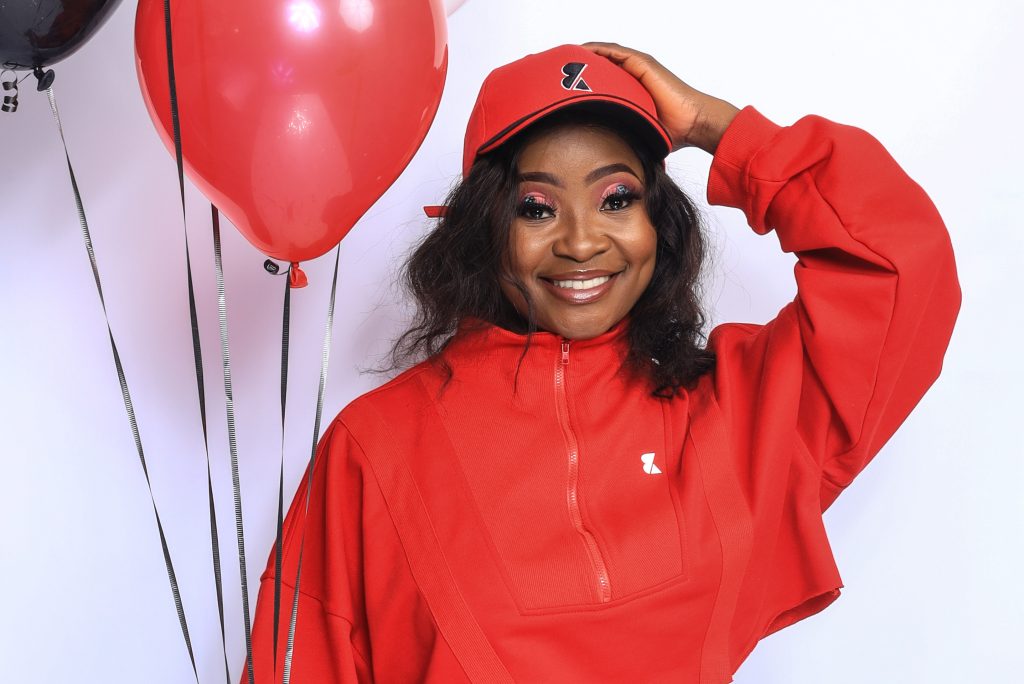 In response to her appointment, Luhle aka Ngwanamai remarked, "I'm in shock; I genuinely didn't see this coming, but I'm super excited and grateful to God." "The Good Life" aims to provide young adults with the insights and knowledge they need to enhance their lives. For more information and to join Luhle on her journey to "The Good Life," tune in to Yarona FM from 12 noon to 3 pm, every weekday, and embark on a fulfilling and entertaining adventure.