Botswana's best export model-cum-actress, Kaone Kario has been nominated for Best Actress in Canada for her role in Botswana high-profile film, "Partly Cloudy & Hot." In the film, Kario plays Sara, a young woman living and working in Gaborone.
The Best Actress nomination brings to a total of FOUR the nominations that the local film "Partly Cloudy & Hot" has secured in Canada alone so far. In a previous interview, the actress said that she fell ill during filming but used that to fuel her performance.Kaone Kario's debut is unprecedented for a debut film actress.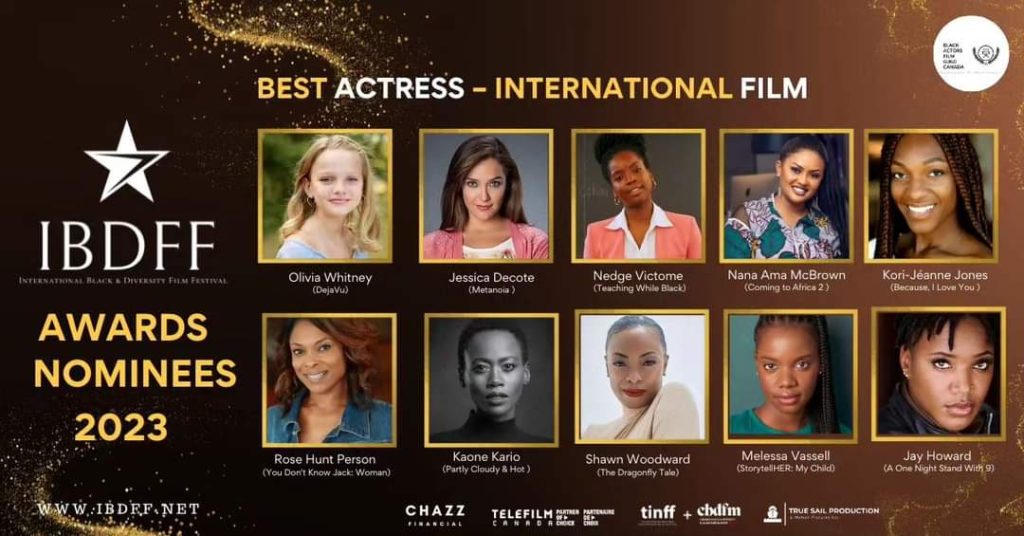 Few newcomers garner the international attention that her film debut in PCH has already received. "The difference between my modelling and my acting is mainly that with acting I get to speak. The same intensity that I put into being a character when I model is the same intensity I bring to a film character,"says Kario on her film debut.In the film, Kario portrays KB, a wife whose husband's manhood is challenged when the wife hands him a male fertility test.
"There is definitely more vulnerability with acting. I cannot hide when I am acting. With acting you can tell if I am lying," says Kaone Kario.Kario's nomination was officially announced on Facebook this weekend by the International Black and Diversity Film Festival based in Toronto, Canada.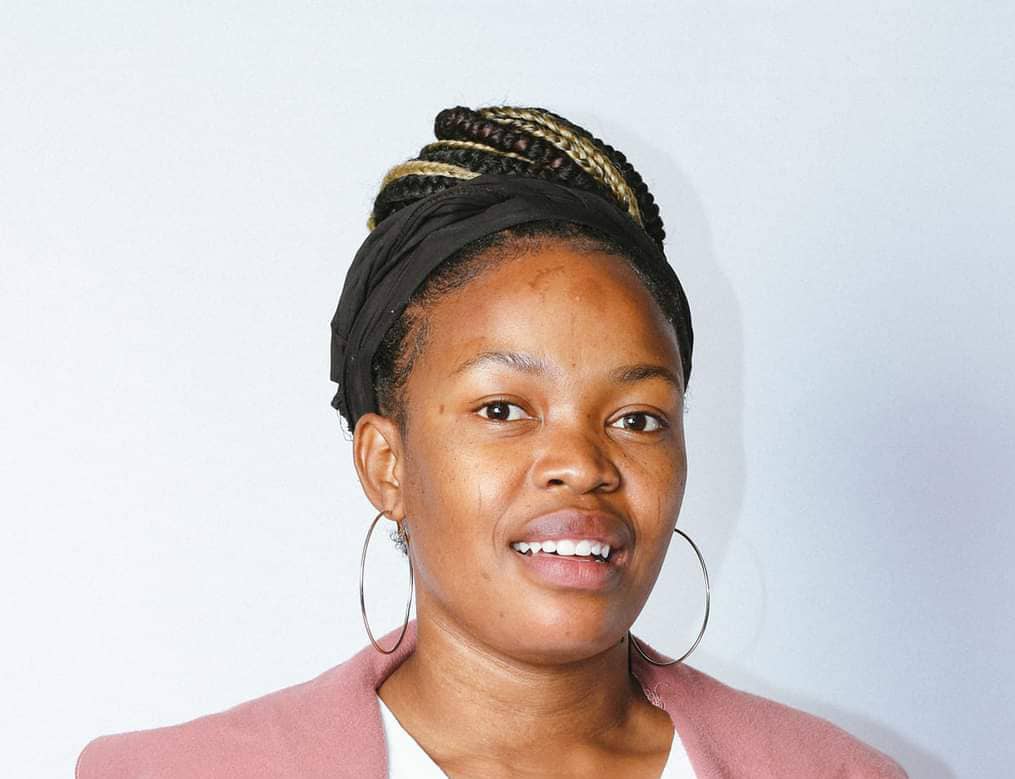 The versatile model-turned-actress is nominated alongside actors from all over the world. Once again she is charting new territory almost two decades after she won Face of Africa in 2005 and debuted internationally as Botswana's first supermodel.In her first interview as an IBDFF Best Actress Nominee, Kaone Kario shares: "Filming at home was amazing! We filmed in Botswana. Truth is that we love Botswana, it's just that we are in jobs that keeps us outside Botswana.
So, when we – me, Donald, Mo – get to do what we love at home, it's a big deal for us."Kario's cast-mate in the film, Special Ramatudung says of Kaone: "Kaone is a true professional. She is quiet and focused on set. I think her intense professionalism comes from her international modelling career.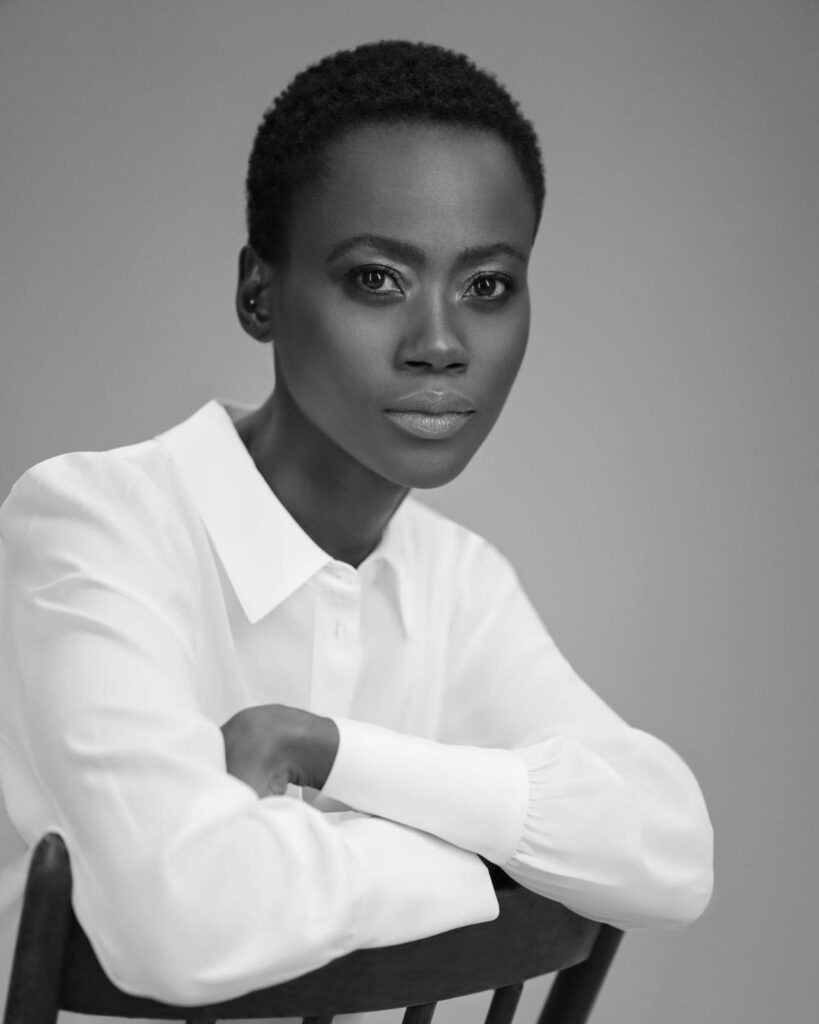 "In "Partly Cloudy & Hot" Motswana actor Special Ramatudung plays a preacher.Ramatudung says of Kario: "She deserves to win the award for her performance. What I loved the most is how calm and focused she is on set. I enjoyed working with her"Says Kario after her Best Actress nomination, "I am celebrated everywhere around the world except at home in Botswana.
That is something I grieve."The International Black and Diversity Film Festival will be held in Toronto in July. The producers and stars of PCH are expected to fly to Toronto next month.