Whenever people think fashion, they think summer. They think of warm and bright colors, dresses of all sorts and tops showing and embracing skin being the order of day. The chilly winter however is often associated with dark and grey cold looking outfits, devoid of warm summery hues.
The emphasis of winter wear has been on function and fabrics for braving the cold as keeping warm makes more sense than dressing up. While Botswana winter is short lived and occupies a mere 3 months in the calendar, it is however showing over time that there is a drastic change in the dressing and fashion for this season. winter fashion has seen the light of day and it is now synonymous with glamour and dressing up.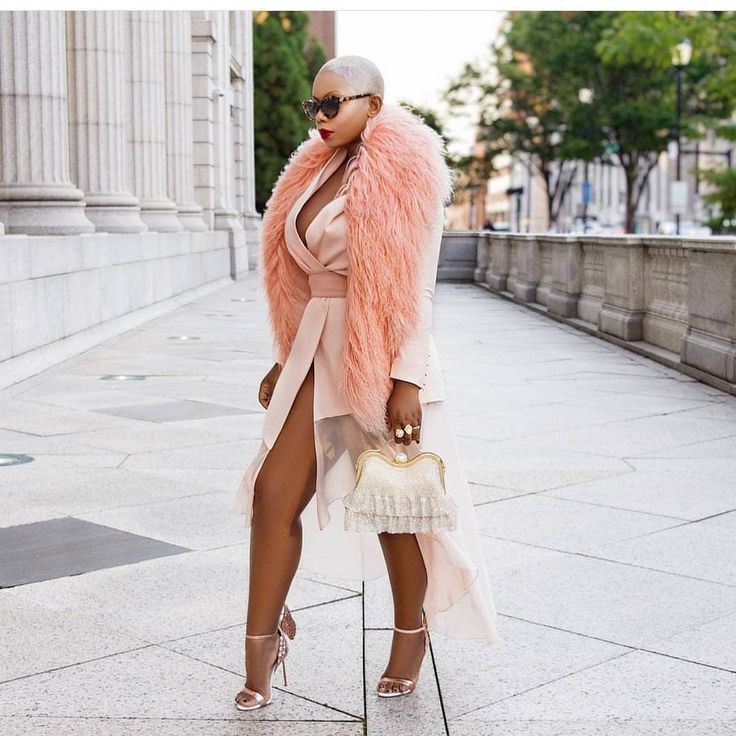 It has moved from being functional clothes with limited options to functional with comfort, trends, elegance and warmth. Wonder which winter styles will not only keep you warm but will also leave you looking fabulous? Fashionista, entrepreneur and owner of Berry Heart Creations, Berry Heart, has the full fashion winter forecast for 2023. What is winter without a coat?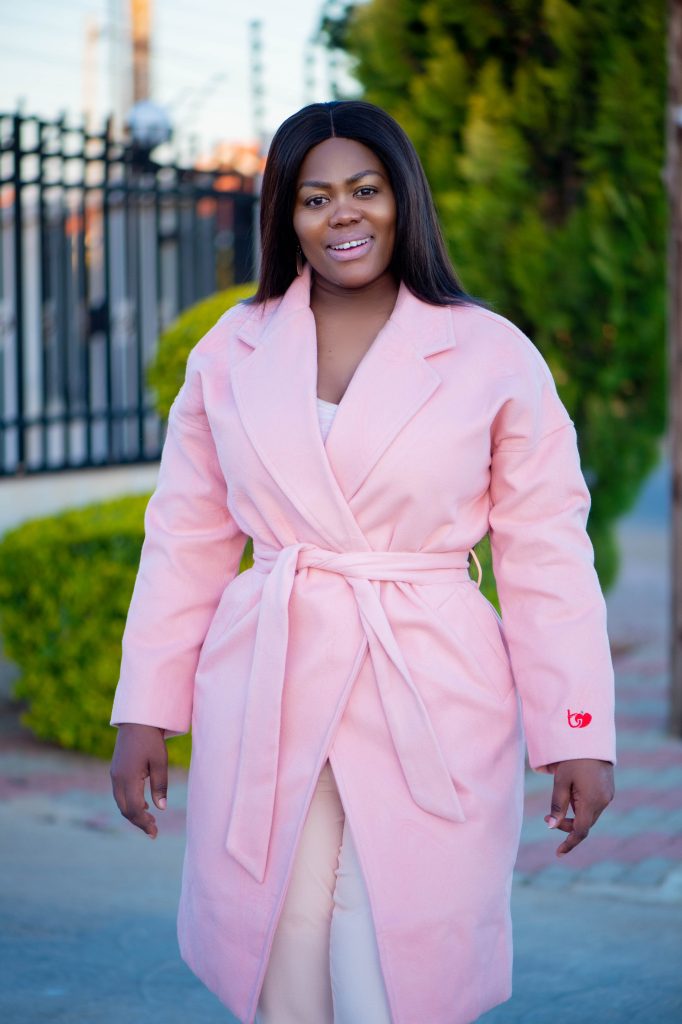 According to Berry Heart, the staple coat collection makes winter fashion all the more fun. Whether you are attending a funeral, heading to church, or running errands, winter coats have the power to make a bold fashion statement. However, she says the finishing touch that ties together an ensemble is what makes coats ever more meaningful.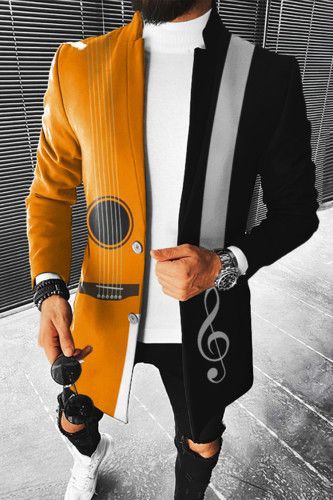 "The Wardrobe Staple is a true classic. A long wool & cashmere blend knee length coat not only keeps you warm, but it is the definition of versatile, timeless fashion. As winter intensifies, a wool polo-neck makes the whole ensemble toasty warm.
Always match your coat with your shoes and handbag if you are a woman. It communicates class," she conveys. Men have been catered for as well. Berry Heart points out men can only get away with this kind of look if the beanie matches the shoes. "Make sure the polo-neck underneath is of a different color from the coat for contrast.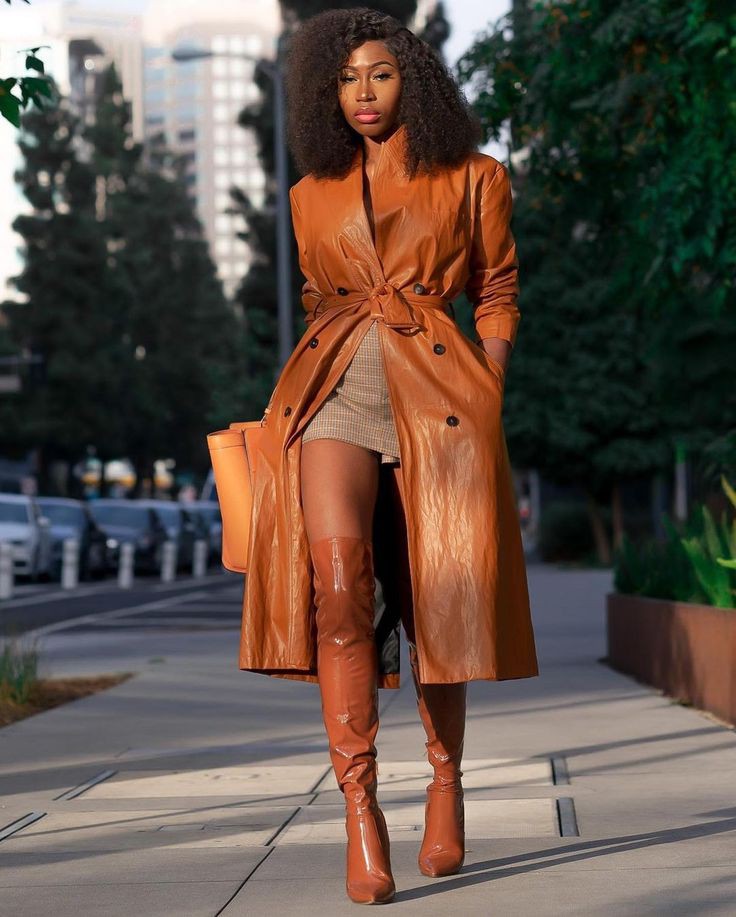 A double-breasted coat or belted coats are a timeless classic this winter and few more winters to come," she explains. For fashionistas like Berry Heart and other high fashion people, going to an event calls for a luxurious fur coat as it comes with perks of sophistication.
Think Mary J Blige, the queen of sophisticated coats who according to Berry Heart has been a great inspiration towards her fashion since her teenage years. To this day, Berry Heart still makes bold fashion statements with luxury fur coats year in year out all thanks to Mary J Blige's inspiration. Love leather? Just as coats, leather stands as a versatile material, durable and decent in keeping one warm this winter.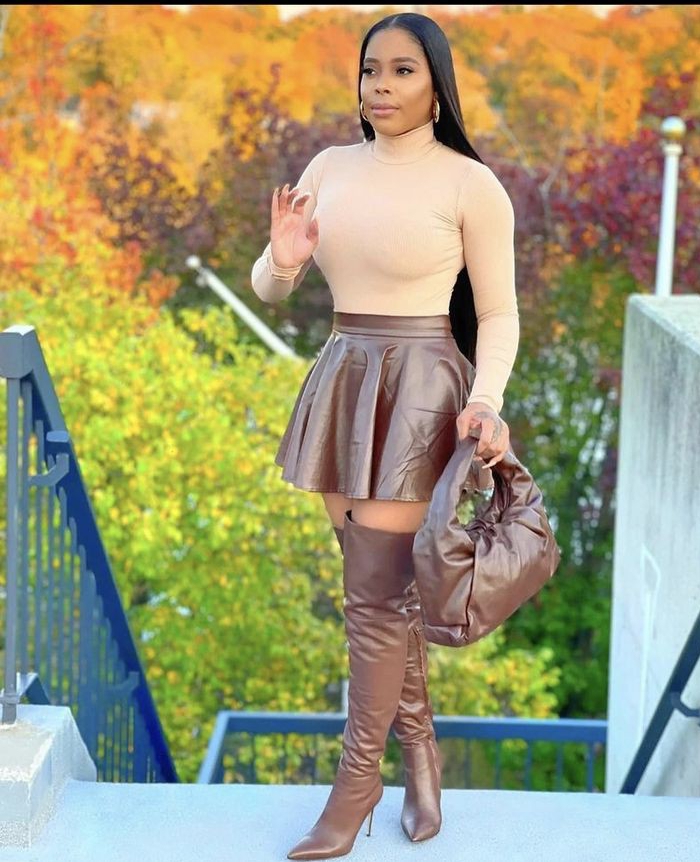 How one rocks it is however another thing. For the 2023 winter season, matching two items of leather proves just right and elegant according to Berry Heart. "Leather is a sign of wealth. A good leather coat and leather knee-high boots make you look like a goddess. Remember, the key is to have both items the same color and with the same finish.
Make sure you carry a proper leather handbag to go as well. A classic for men is one who rocks a leather jacket on denim, so sexy! "Leather is timeless it is never out of season therefore it cannot be classified as an in and out of fashion material.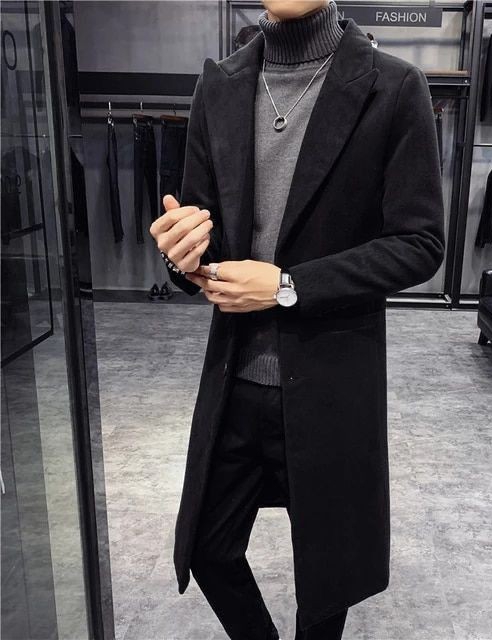 However it can be said that it is a different kind of design per season that is popping. I see leather trench coats popping this season," she adds. Although this is a season to be covered up never forget that fashion is still a lifestyle, season in and season out.