Teffy-T is a 25 year-old motswakolista who hails from Lobatse. Since the release of his single "Go Monate" earlier this year, the rapper has been a hit with his female fan base across the SADC region. This festive season he is set to release his single, Mo M'Tseng.
The rapper says that his upcoming song is a celebration of our home villages during the festive season."Re Batswana and our villages are where our loved ones are buried and where we get blessings. Mo M'Tseng challenges us to invest in our villages, " Teffy-T explains.Having spent about a decade in the local motswako circles as well as the Mafikeng scene, Teffy-T says that this year he is expanding the reach of his music to the SADC region.
Previously he collaborated with HT Tautona, and Zenzo Ngqobe. As a duo, Teffy-T and Ngqobe have recorded about 40 songs together."We have not released any of it yet. We also have some music with Wright Ngubeni. When we release it as an album it will change the rap game. For now I am releasing Mo M'Tseng," Teffy-T adds.
"Before I can release my music with Zenzo, I wanted to introduce myself to Batswana with Mo M'Tseng. The fact that I grew up going between Botswana and South Africa gives me a fresh perspective on identity as a Motswana. I am Motswana on both sides. My music shares all that," he says. Teffy-T is currently a celebrity ambassador for the Upright African Movement. In fact, Mo M'Tseng is the sountrack for the upcoming campaign by the movement. The campaign is also called Mo M'Tseng in celebration of Botswana's home villages.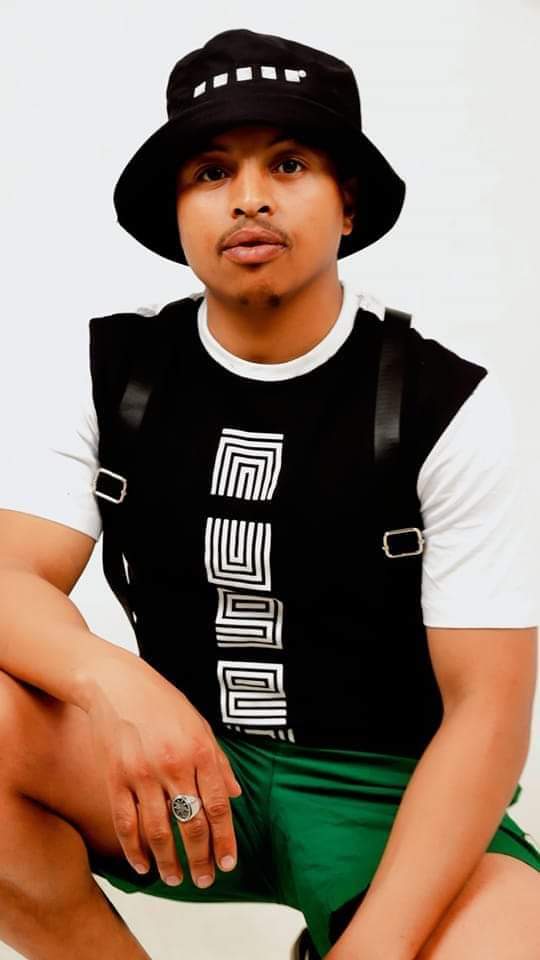 The Upright African Movement is a community of Africans seeking to decolonize African curriculum in schools. Donald Molosi Preseidnt of the UAM says, "Teffy-T is a young Motswana using rap to preserve our dying Setswana language. As a movement, we reached out to him because his values of African pride align with those of the Upright African Movement." Speaking about Teffy-T, actor-rapper Zenzo Ngqobe says, "Teffy-T is extremely talented and I am happy he is choosing to release his next work exclusively in Botswana for festive season. We recorded many songs together, me and him.
He takes Setswana and our Setswana cultures seriously and he is a Motswana." In his own words Teffy-T says, "This festive season I am bringing good music and good times to Botswana! I am the face of the Mo M'Tseng campaign and I cannot wait to celebrate my home villages of Lobatse, Ditlharapa as well as Matsiloje through Setswana rap."
Quizzed on his popularity with Batswana women on social media, Teffy-T says it is due to his humility. "People like what they like. I cannot wait to meet all my Botswana fans especially the wise Batswana women on Facebook!"During his tour around Botswana this festive season, Teffy-T says that he will eating one specific Tswana delicacy throughout the festive season: "My favorite food as a Motswana is skopo, which is meat from the head of a cow. I will be eating it a lot in my village this festive season."