Orange Botswana, through its Corporate Social Investment arm, Orange Foundation, is proud to announce its sponsorship of the 10th Maun International Arts Festival, coordinated by Poetavango.
This support exemplifies the Foundation's enduring commitment to the promotion and development of the arts in Africa. Every year, the Orange Foundation invites festival organisers and music groups from across Africa to submit their projects for potential funding as part of its corporate sponsorship program.
It is an initiative that strengthens the Foundation's mission of driving professional inclusion for budding artists and broadening the social impact of music.This financial support will ensure a memorable event that not only showcases the artistic talents in Maun and surrounding areas but also fosters educational mediation and solidarity activities tailored towards young artists and audiences in the region.
It is with excitement that Orange Botswana and the Orange Foundation reveal that this year Maun International Arts Festival organisers, Poetavango are among the beneficiaries. Poetavango as the coordinators will receive a sponsorship of 12,500 euros (182,470.24 pula) to bolster the event's operations.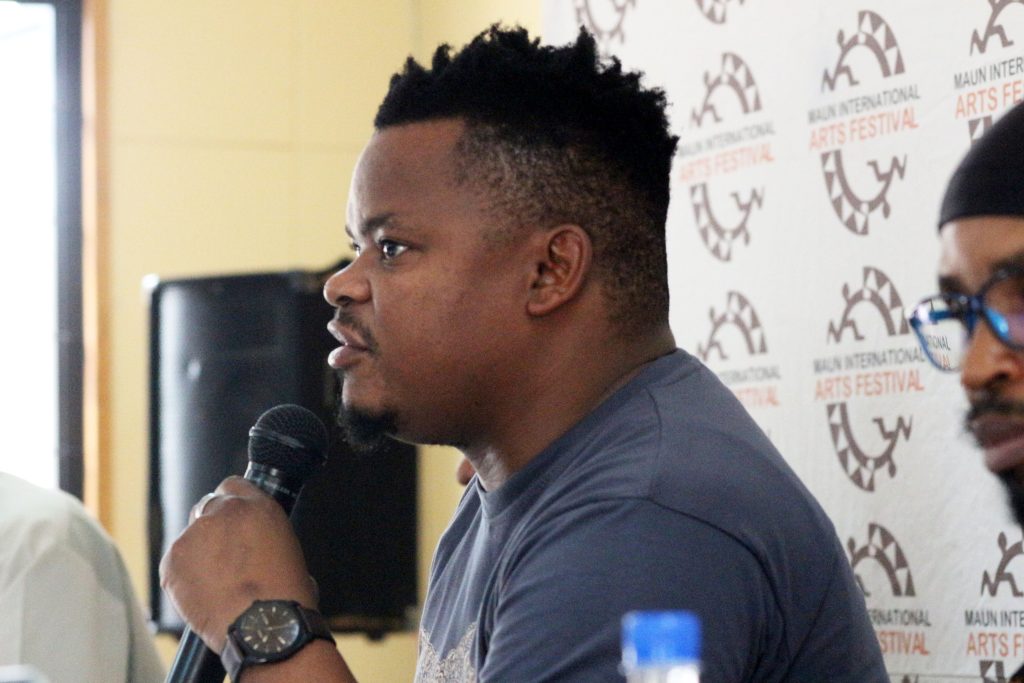 This funding will serve to support and empower Poetavango to execute the festival to the highest of standards, providing a platform for emerging artists to showcase their craft."This isn't just about financial support; it's about investing in the future of the arts.
We believe in the power of creativity to transform lives and communities," says Goitseone Seven, Orange Botswana's CSR Coordinator. "Our commitment to the professional inclusion of young artists aligns with a broader global mission to be a driving force for positive change.
"The Maun International Arts Festival, which will take place from 20th to 25th November 2023, is among many projects that benefit from the Orange Foundation's commitment to nurturing young African talents and culture. By offering their support, the Foundation underscores its dedication to cultural solidarity, bridging gaps, and facilitating dialogue between countries and communities.
The Foundation's enduring commitment towards promoting talented young artists, musicians, and authors across the continent has solidified its position as a pivotal player in Africa's cultural renaissance. Allied with the vast potential of digital technology, the Orange Foundation believes culture can unify diverse audiences and create avenues for dialogue and understanding.The festival will feature various activities taking place in the town of Maun.
The weeklong festivity will display events spanning across performance, literary, music and the visual arts. One of the main objectives of the MIAF is to promote arts and culture, particularly the arts and culture in Botswana and Africa.