Wilderness has two great wins to celebrate from the Luxury Lifestyle Magazine (LLM) Readers' Travel Awards 2022! The company has been listed as one of the best specialist tour operators globally, while Botswana's own Wilderness DumaTau has been listed as one of the best hotels in Africa.
After months of deliberation and polling its discerning readers, the votes have been counted and the results are in, the publication noted in its recently published list here.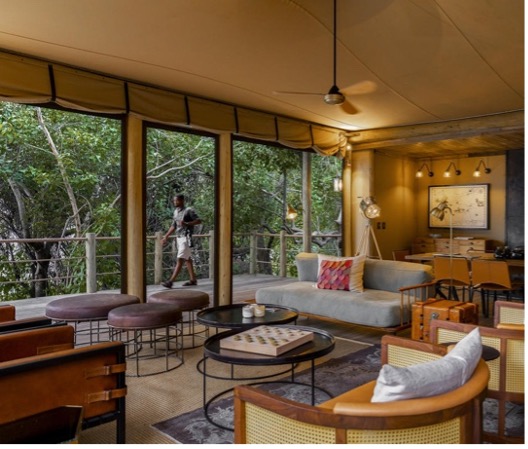 The fifth annual LLM Readers' Travel Awards saw luxury hotels, destinations, cruise lines, airlines and travel companies across the world competing to be crowned the very best in the industry. Wilderness continues to cement its reputation – and indeed place – amongst the very best in the world and is in truly fine company. The awards recognise and celebrate excellence across all sectors of the luxury travel and tourism industry, shining a light on those making waves across the globe.
"This is an incredible win for the DumaTau team, and in fact, all at Okavango Wilderness Safaris. As a proudly Botswana business we stand shoulder-to-shoulder with the very best in the world, leading the charge in authentic, impactful conservation tourism", said Okavango Wilderness Safaris Chairman of the Board, Kabelo Binns.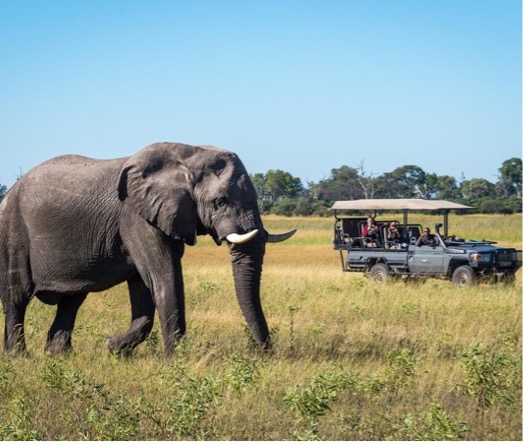 DumaTau, set on the edge of Osprey Lagoon in northern Botswana's Linyanti Wilderness Reserve, was rebuilt, along with brand-new sister camp, Little DumaTau, in 2021. They embody effortless elegance that blends a sense of place with a clear conservation purpose, providing impactful and life-changing journeys to this extraordinary wilderness area. 
The spectacular lagoon-side setting – which regularly attracts herds of elephant and a wealth of other wildlife – is key to the unique experience at DumaTau, with its seven tented guest suites and one family suite, and Little DumaTau, comprising just four spacious guest suites.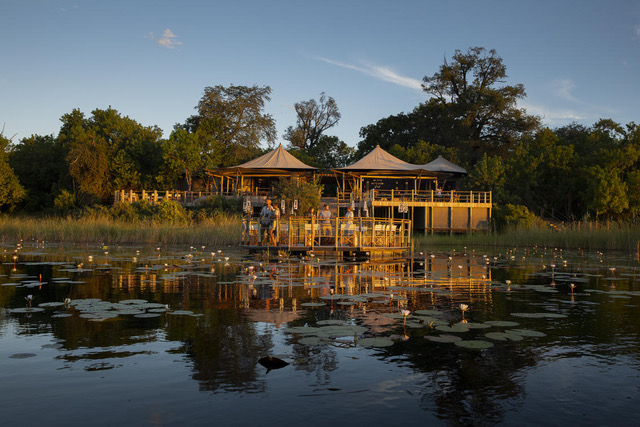 Sustainability and celebrating its sense of purpose are also key to the DumaTau story and have been the force behind many a global accolade to date – to name just one, the 2021 Hotel Awards List by Architectural Digest USA.
"We celebrate this win with all in our wider Wilderness family, and of course with our staff and guests, without whom none of what we do would be possible", concluded Okavango Wilderness Safaris MD, Kim Nixon.