The Board, Management and staff of the Institute for Labour and Employment Studies (ILES) wishes to congratulate its CEO, Mr. Shandukani Hlabano on his appointment as a board member in the newly established Botswana Labour Market Observatory (LMO) governing body. The board is made of different industry leaders from both public and private sector as well as civil society.
The governing body was launched by Botswana's Vice President (VP) His Honour Slumber Tsogwane on Tuesday, 11th October 2022 in Gaborone and it will ensure availability and accessibility of labour market information. It will further provide career, business, and policy advice to influence proper decision making and ensure the production of reliable information for various actors regarding the labour market situation.
The governing body shall also oversee the operations of the labour markets performance and provide guidance to the formulation and implementation of education and employment policies.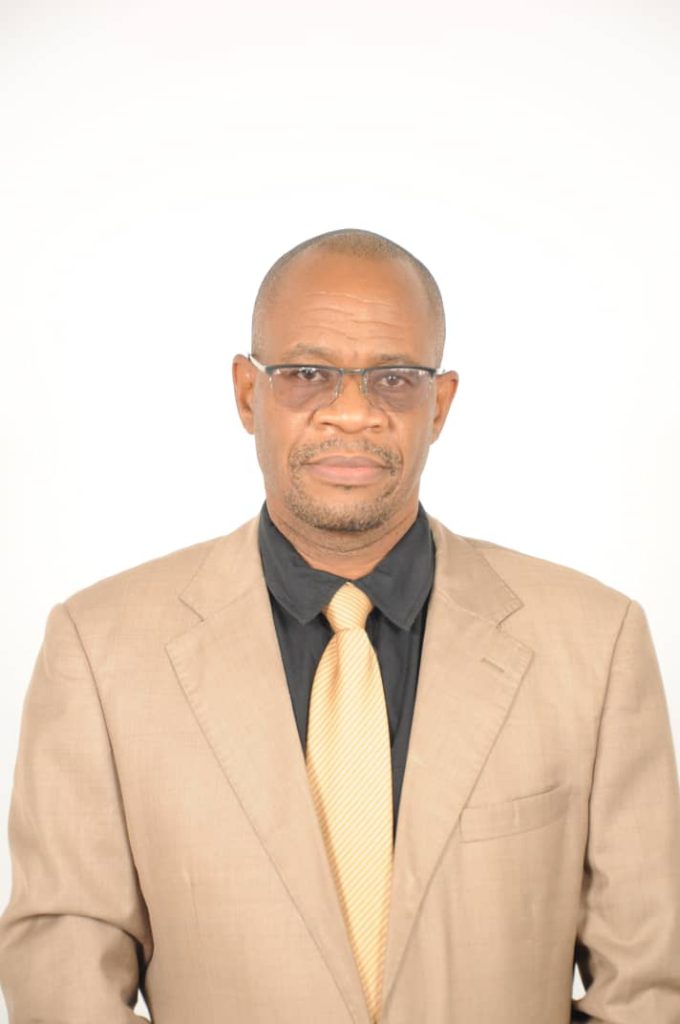 In his remarks at the launch, VP, Tsogwane said, "the LMO governing body will provide the much-needed guidance in measuring the social outcomes of the government policies. It will further provide investors with valuable source of labour market information on skills available in the economy and thus giving them confidence to do business in Botswana".
When accepting his new role, the ILES CEO Hlabano said, "to be included in the LMO board means that the ILES is recognised as a critical player in the labour market. We note that the governing board includes a wide spectrum of key players such as government, civil society organisations, employers' organisations in the business sector, labour movements and other critical players in the labour market.
Furthermore, the ILES strategic plans align with the LMO and of our social partners and therefore we are delighted with this development that will be an immense progress to labour and employment in our country".