The Abilities Expo organizers has today on May 25, 2023 held a successful 2nd edition of their expo at Limkokwing University Hall of Fame in Gaborone under the theme "Adapt, Improvise and Overcome."
As a bid to support and give a platform to persons with disabilities, the expo also aims to create a platform that will engage young people with disabilities in dialogues and conversations addressing issues that affect them. Furthermore, the event aims to empower young people with disabilities to live beyond their disabilities through different networks that will be availed during the event, as well as to change societal perspectives about disabilities by raising disability awareness.
The 2023 expo follows a successful instalment last year, which exceeded the targeted number of participants and attracted 20 individual exhibitors of young people with disabilities, 20 disability organisations and special needs units from primary to tertiary schools.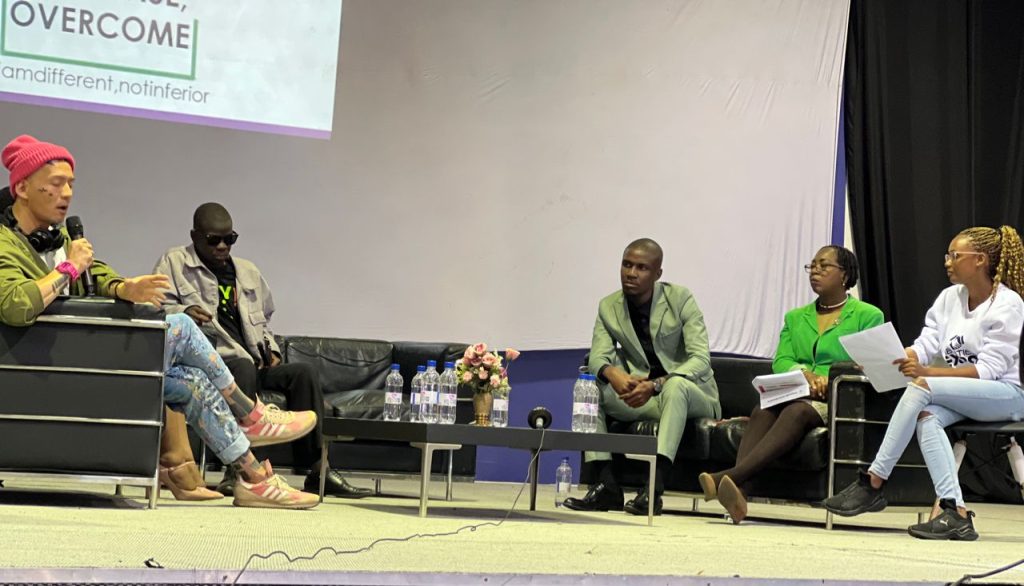 The 2022 Expo targeted the empowerment of at least 200 young people with disabilities between the ages of 16 and 35, particularly underrepresented groups such as those living in remote areas and those who are part of the LGBTQI+ community. The event exposed and continues to expose young people with disabilities to different platforms and new business networks.
The advocacy component of the Abilities Expo Botswana Project, conceptualised and led by Rowena Dinah Koloi, is part of the Young African Women with Disabilities Leadership Programme of the African Disability Forum (ADF) and the study of the U.S Institute (SUSI).
The event is supported by Foundation of International Understanding Through Students (FIUTS), Study of the U.S Institute (SUSI), Abilities BW, King On Media and Star Moon Group.