Letshego Botswana has recently partnered with Mascom to launch the Mascom MyZaka Instant Loan. The MyZaka Instant Loan is a customer focused mobile money microloan service designed to provide customers with swift and convenient access to funds, driven by the underlying theme of "Ithuse" meaning "help yourself". This theme puts the customers' control of their finances squarely in their hands, and they can use the MyZaka Instant Loan to help themselves out for those times when money is tight.
The service is a short-term, real-time, safe, and affordable micro-loan issued to qualifying MyZaka users. Customers can access it through the MyZaka *167# USSD code from their mobile phones and apply for the loan without any paperwork. The loan gives customers instant access to funds from as little as P50.00 to a maximum of P1500.00 payable within 30 days at very low interest rates. Eligibility for the loan is determined by the customer's spend pattern on the MyZaka platform.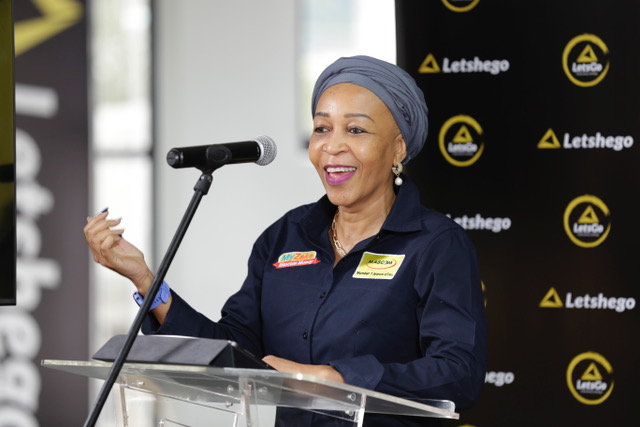 Mascom's Chief Executive Officer, Ms. Dzene Makhwade-Seboni said, "we are pleased to launch such a product in partnership with a leading and reputable financial services provider such as Letshego Botswana. As we celebrate our silver jubilee this year, we are committed to deliver on our value of innovation to our customers and this is just one of many to come in this year."
Through the MyZaka Instant Loan, Mascom and Letshego are advancing financial inclusion and actively bridging the gap between the banked and unbanked, and assisting Batswana to instantly meet their needs and goals.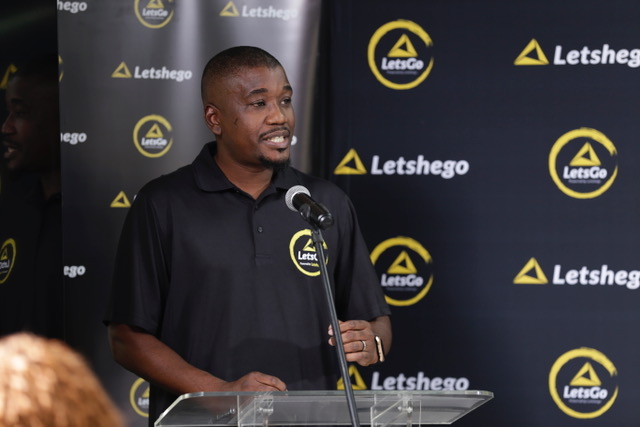 Letshego Botswana's Acting Chief Executive Officer, Letso Gaborekwe said, "We are excited about the launch of MyZaka as it delivers to our purpose to Improve Lives of Batswana. As part of our partnership with Mascom will help to accelerate financial inclusion to provide more Batswana with easily accessible self-service financial solutions. Mascom MyZaka Instant loan is designed to benefit people from all walks of life, as a convenient and hassle-free financial lifeline.
The innovative MyZaka Instant Loan is a potential game-changer, as it is accessible anytime, anywhere and is more competitive than traditional short-term cash advance providers, providing people with immediate financial relief and the opportunity to participate in the digital economy in a sustainable and responsible manner.