Okavango Diamond Company (ODC) the largest source of guaranteed Botswana natural rough diamonds returned to the world's largest and most trusted jewelry industry trade event for the second time from June 2 -5, 2023 in Las Vegas, US. JCK is the world's largest and most trusted jewelry industry trade event. With 30 years of uniting the industry in Las Vegas, JCK continues to deliver an exceptional experience that serves all major segments of the jewelry industry. In 2022, JCK welcomed more than 17,000 attendees and 1,800 exhibitors from around the world, with guests from 130 countries attending the event.
At the show ODC will intensify its Marketing and Sales efforts for natural diamonds from Botswana, and, reposition its business for growth by placing a greater emphasis on provenance. The Managing Director of Okavango Diamond Company, Mmetla Masire said: "We are thrilled to be at JCK Las Vegas for the second year we are using this platform to deepen and broaden our diamond sales funnel and show the U.S. industry the amazing benefits of sourcing from ODC."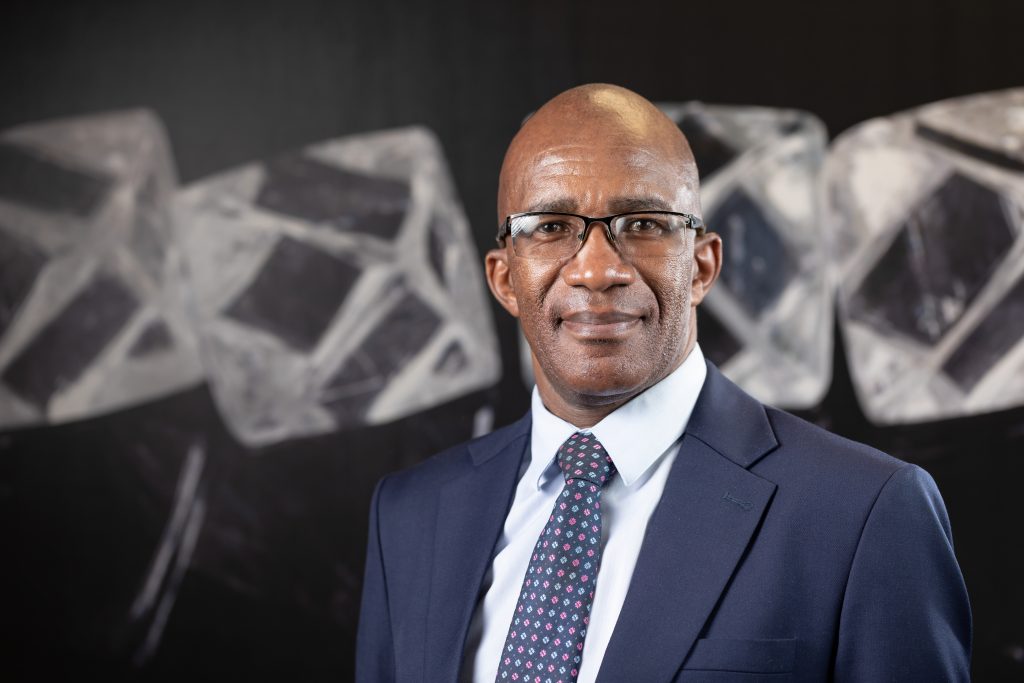 Sethunya Molosiwa, Operations Director at Okavango Diamond Company, said: "In the diamond business origin and provenance matters now more than ever. ODC's theme for this year "Natural diamonds of Botswana – Sustainable, Responsible, Impactful" amplifies the provenance story of the goods we sell, which is natural diamonds exclusively sourced from Botswana". Okavango Diamond Company will be located at Booth 3100 at the Diamond Plaza, Gallery Level 2, the Venetian Expo Center, at the JCK Las Vegas Show

About Okavango Diamond Company
Okavango Diamond Company, or ODC, is a rough diamond marketing company that is wholly owned by the Botswana Government. We offer our global customer base open access to scale supply of the full range of rough diamonds sourced from Botswana. With access to 25% of Debswana's run-of-mine production, ODC is an important supplier to the market with sales in the region of $900 million per annum.