In addition to the Shokomokwa borehole that was drilled in October 2022, Okavango Wilderness Safaris has installed a further six boreholes at five villages around its areas of operation in the north-west of the country.
"Our borehole project is progressing very well, and the six new boreholes were successfully drilled and all are producing good water yields", noted Moalosi Lebekwe, Okavango Wilderness Safaris Stakeholder Manager.
The next step will be for all the boreholes to be connected to pumps securing water rights, before handing over the boreholes to the communities. Two out of the six will be connected to solar pumps, with four connected to hand pumps.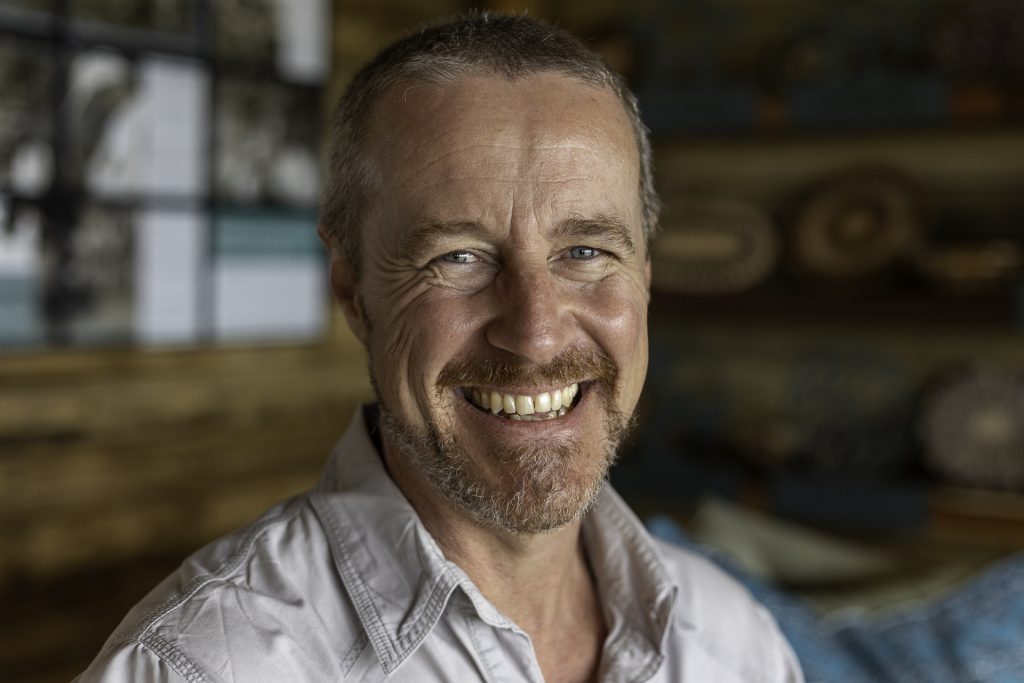 This project has been implemented in partnership with Ecoexist, Franklin Wells of the World, private donors, Orezone Drilling, the Okavango Sub District Council, farmers' committees, and VDCs of the villages where the boreholes have been drilled.
The successful installation of the boreholes is a truly momentous milestone, given the time and effort it has taken to get to this point. All six boreholes average 90m in depth, and getting the drilling rig, trucks and supplies to each borehole site entailed massive costs and distance on horrendous roads, both gravel, and poor tar, and through thick bushes.
Okavango Wilderness Safaris MD, Kim Nixon added, "We cannot underestimate the extraordinary efforts of all to try and help these communities. Knowing there will be potable water for settlements, and an increasing number of beneficiaries from last year, means less human-wildlife conflict, for the benefit of people and wildlife – and this is a great gift! Based on the sheer outflow of joy for the water, it is clear I underestimated how water truly is life, and how deep the appreciation is of the people".