SPEDU in collaboration with BITC, LEA and CEDA will host its first SPEDU Market Expo scheduled for Thursday, 27th October 2022 at Sam Sono Stadium in Selebi Phikwe. The objective of this EXPO is to offer an excellent opportunity to exhibitors to showcase their products and produce to potential buyers as well as establish new business contacts and synergies.
The EXPO will attract buyers (Accounting officers and procurement agents) whose intention will be to appreciate SPEDU manufactured products so that they could procure them in line with the approved SPEDU incentive of 30% offtake Agreement by the Government.
Furthermore, the event will accord public sector institutions an opportunity to remain compliant with the requirements of the new Public Procurement Act with regards to application of preferential schemes as well as procurement of products manufactured in Botswana.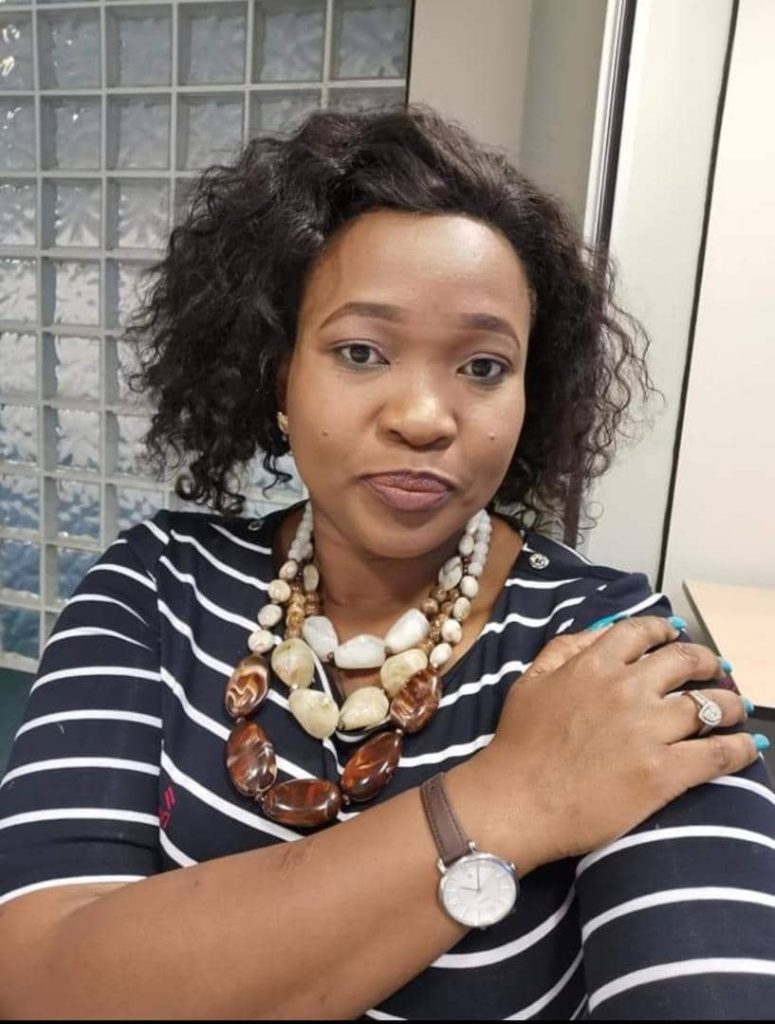 Participants will also be kept abreast of the Economic Inclusion act, which is intended to promote the effective participation of targeted citizens in the economic growth and development of the economy, as well as enforcement of the economic empowerment initiatives.
In addition, the EXPO also targets buyers from the private sector, hotel groups, mining companies, distributors, chain and retail stores to appreciate the quality and capacity of SPEDU manufacturers and producers. This is to promote import substitution and self-sufficiency. The ripple effect of import substitution will promote decent sustainable jobs and improved livelihoods of our communities.
During the EXPO, attendants will have scheduled B2B meetings where agreements could be sealed. The industry stakeholders will come together for networking, discuss business expansion and ideas exchange.