Multi-disciplinary creative agency Banana Emoji in collaboration with LEGABIBO hosted the beloved BANANA CLUB dialogues in Francistown on the 8th of October 2022.
The first session ever held in Francistown delved into the topic "Addressing Substance Dependency in the LGBTQIA+ community" and aimed to create a safe space for the LGBTIQA+ community and allies to engage in dialogue around the National issue while mapping out further initiatives.
Speaking about the choice of topic for the dialogue, BANANA CLUB Attorney and facilitator on the day Obakeng Chabanga said, "Substance abuse is a significant problem among members of the LGBTQIA+ community. From alcohol abuse and binge drinking to the use of harder drugs; many people in the community struggle with addiction. Statistics show that queer adults are more than twice likely as their heterosexual counterparts to use illicit drugs and almost twice as likely to suffer from a substance abuse disorder.
As BANANA CLUB we seek to challenge dominant narratives and create a space in which the queer community can discuss freely. When we share our stories, we foster visibility and wipe out myths. The visibility that comes from different people sharing experiences, queering and disrupting views of the world, is a celebration of plurality."
BANANA CLUB is committed to working with artists and organizations in identifying ways in which art and dialogues can foster initiatives that provide relevant and impactful differences for underrepresented communities.
The session highlighted the need for LGBTQIA+-specific treatment centers that are sensitive to the specific needs of the community. Current research suggests that treatment should address unique factors in these patients' lives, such as homophobia/transphobia, family problems, violence, and social isolation.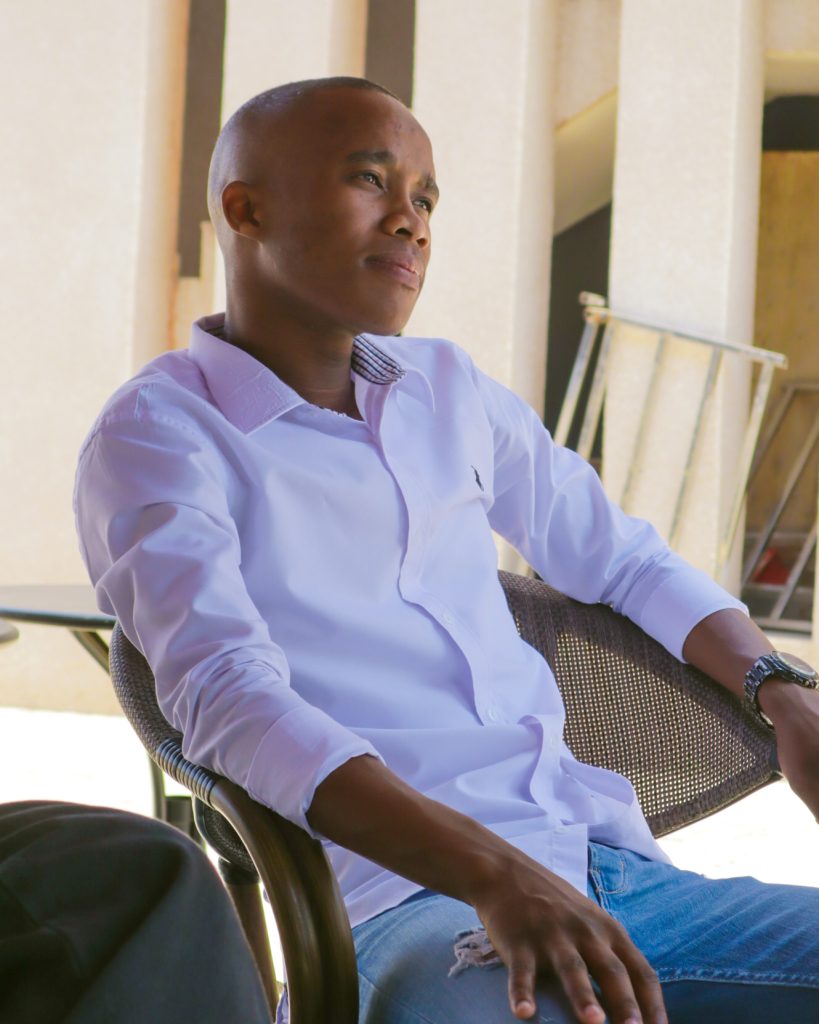 Launched in 2019, as a community project by Banana Emoji, Banana Club is an artist-led collective aimed at creating safe space platforms for dialogues in the LGBTQIA+ community. Today, Banana Club works with diverse key Publics to promote the visibility and inclusion of queer individuals in Botswana through contemporary art and strategic engagements; operating as an institution, studio and community educator.
Concluded Chabanga, "We are grateful to have received such a warm welcome from the Francistown and Maun communities this year. The BANANA CLUB movement continues to grow, thanks to the unwavering support of the communities that wish to hold space for such conversations with us. This was the last session of the year and as we reflect on this year's dialogues, we wish to host more club sessions next year across the country and potentially the region."