Her Royal Highness The Countess of Wessex, Global Ambassador for the International Agency for the Prevention of Blindness (IAPB), Sophie Helen Rhys-Jones is in Botswana for a two-day working visit effective today (Monday, October 10th) and Tuesday 11th of October 2022.
The Countess of Wessex splits her time between her work in support of the Royal Family and visits to many of her own charities and organisations. Worldwide, more than 1 billion people live with preventable sight loss and in 2012, The Queen Elizabeth Diamond Jubilee Trust was launched, with an aim to end avoidable blindness across the Commonwealth and beyond. During the Trust's lifetime, The Countess of Wessex served as Vice Patron and this visit will give her an opportunity to witness first-hand the lasting impact and legacy of the work undertaken in Queen Elizabeth II's name and celebrate the remarkable progress that is being made to promote vision across the Commonwealth.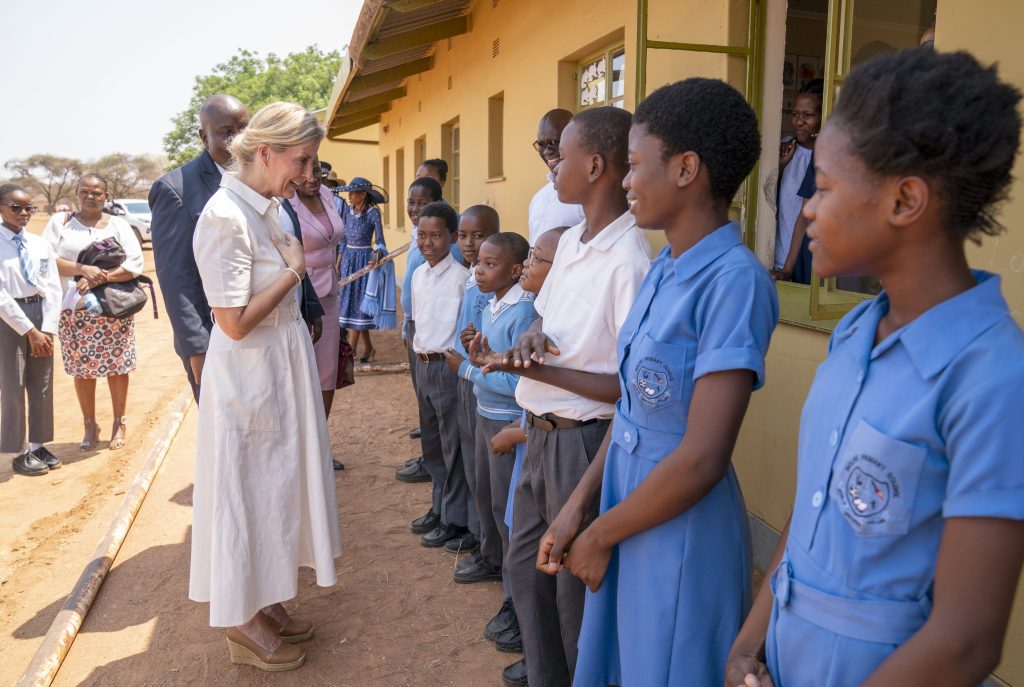 On Monday, she will attend an event at Molefe Primary School in Kopong which is being hosted by the Government of Botswana to mark World Sight Day on 13 October and officially launch the Pono Yame programme. Pono Yame, which means "My Vision", is a Government of Botswana initiative that is being delivered in partnership with Peek Vision, a UK-based eye health organisation that has been working here since 2014.
Pono Yame offers nationwide eye screening to learners and teachers, and provides access to treatments, from glasses to surgeries. At the school, Her Royal Highness will see Peek Vision's innovative eye screening technology in action, before spending some time with the learners.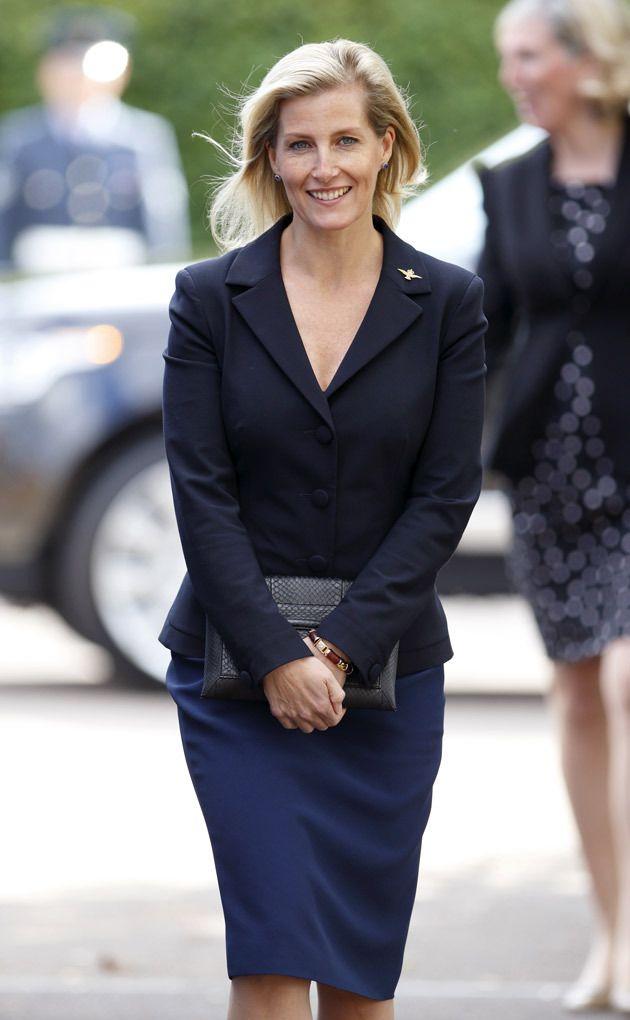 While in Botswana, The Countess of Wessex will also attend a Reception hosted by the British High Commissioner, Her Excellency Ms Sian Price, celebrating the academic and community-based accomplishments of young Batswana, including Chevening and Commonwealth Scholars, Commonwealth Points of Light recipients, and athletes who recently took part in the Commonwealth Games in Birmingham. She will also meet some of the Botswana Government and civil society organisations that the High Commission works with on a range of issues of mutual interest.
The Countess of Wessex will also attend an event with the Natural Products Association of Botswana to learn about the business activities of their members, and how the UK is helping them access the international export market.