The youth of Botswana are more than simply the next generation of leaders and thinkers. They are, in every way, the custodians of our future. This is the sentiment of Stanbic Bank, as it continues to identify avenues to invest in, support and empower youth towards prosperity.
"The youth have tremendous abilities and potential, that the bank aims to tap into by co-creating relevant and innovative solutions with them, thereby, purposefully participating in shaping our future leaders to be the best they can be in contributing to the banking sector and the nation as a whole," said Portia Motshegare, Head of Consumer and High Net Worth Clients.
Insights gathered from engagements with youth across the country have informed the Bank's first solution, the Stanbic Bank Youth Account, that enables youth to save and transact in ways that better suit their needs and lifestyle. The Stanbic Bank Youth Account is designed to create seamless value, while enhancing financial skills.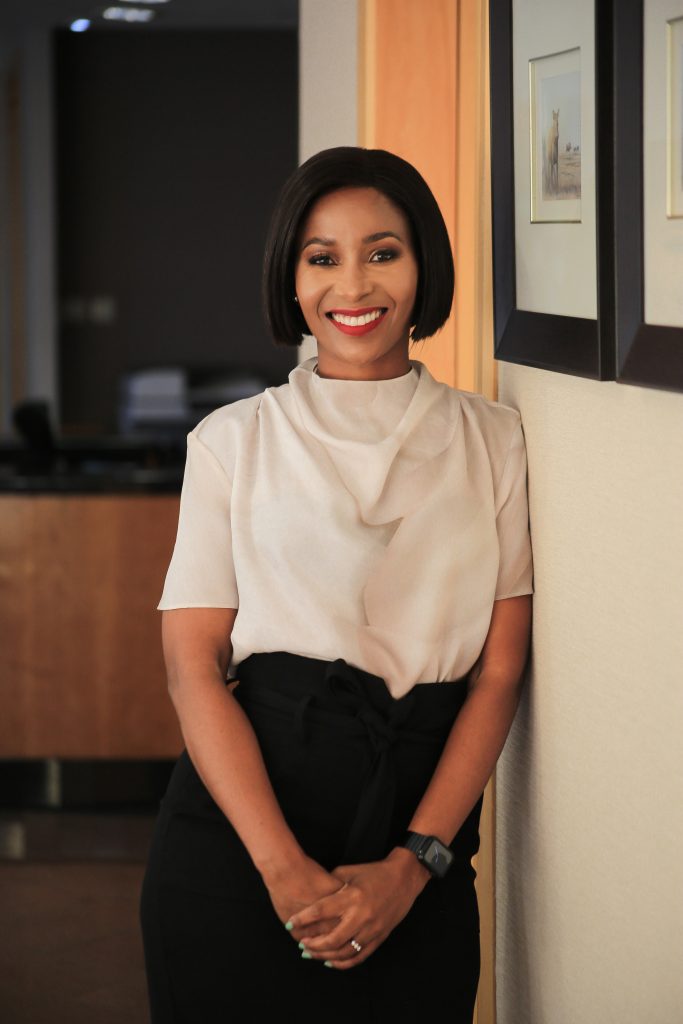 Key features and benefits of the Youth Account include no account management fees, a minimal (P50) Opening Balance, competitive interest rate on deposits and free digital banking services including e-statements, online banking, the Stanbic Bank App, ATM transactions, as well as SMS and Email Alerts. Account owners will also be issued a Gold Visa debit card, to manage their money in an increasingly cashless society.
The account is available for youth aged 0 to 24 years. Children under the age of 18 (0 to 17 years) are eligible to have the account opened on their behalf by a parent or legal guardian. Youth above the age of 17 (18-24 years) can open the account for themselves.
"Stanbic Bank Botswana recognises that the onus is on us as a Universal Financial Services Provider, to ensure the Youth are financially savvy and financially independent so that they can truly thrive in today's modern world," concluded Motshegare.