UPICtv recently partnered with Botswana Softball Association (BSA) in the just-ended World Baseball Softball Confederation (WBSC)Women's Africa World Cup Qualifiers that were held at the National Diamond from the 6th -10th February 2023.
UPICtv was the broadcast partner for the games, which were streamed for free on the channel and attracted audiences from Botswana, participating countries, and the rest of the world. All in all, the channel was viewed by almost 3,000 viewers from countries such as Switzerland, Zambia, South Korea, Finland, Lesotho, South Africa, Kenya, Singapore, Nigeria, the United States, Japan, and the United Kingdom during that period.
"We are very glad to have been given the opportunity to showcase what UPICtv can deliver, through our partnership with BSA. Through advertising, we were able to attract local and international audiences that we are hoping will stay on our channel as subscribers and continue to enjoy the high-quality content that UPICtv offers," said Ramphal Kgabanyane, UPICtv Manager.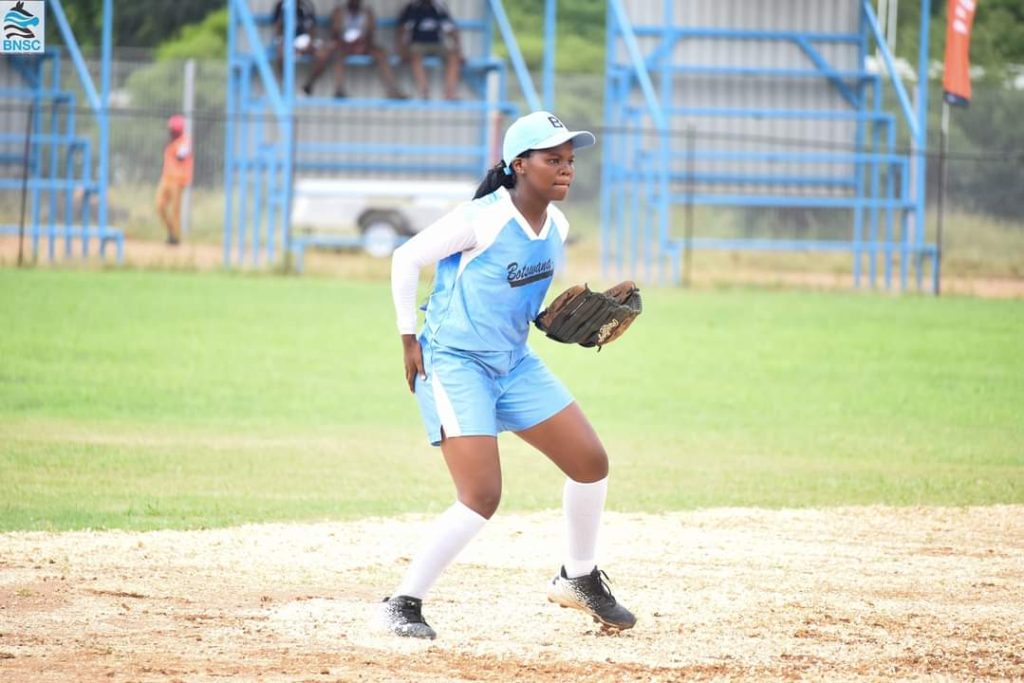 UPICtv is a Video on Demand service that was established by Botswana Fibre Networks (BoFiNet) in 2020, with the aim to promote the local creative industry by availing a platform for local story tellers to showcase their work locally and internationally. The service is dubbed "the home of Botswana's stories" and offers local comedies, movies, drama series and documentaries, as well as selected international content.
Meanwhile Botswana has been drawn in Group A which will play in Ireland on the 11 – 15 July 2023. They are against Great Britain, USA, Australia and host Ireland. The top two teams automatically qualify for the World Cup to be played in Italy in 2024 whilst two wild cards from the rest of the group stages also qualify.