"Partly Cloudy & Hot," a high-profile short film starring Kaone Kario and Zenzo Ngqobe as a young couple has been nominated for two Best Short Film awards at a film festival in Canada.
PCH, as the film is affectionately known, marks an auspicious film debut for Botswana-born supermodel Kaone Kario.  The film has been nominated by the International Black and Diversity Film Festival.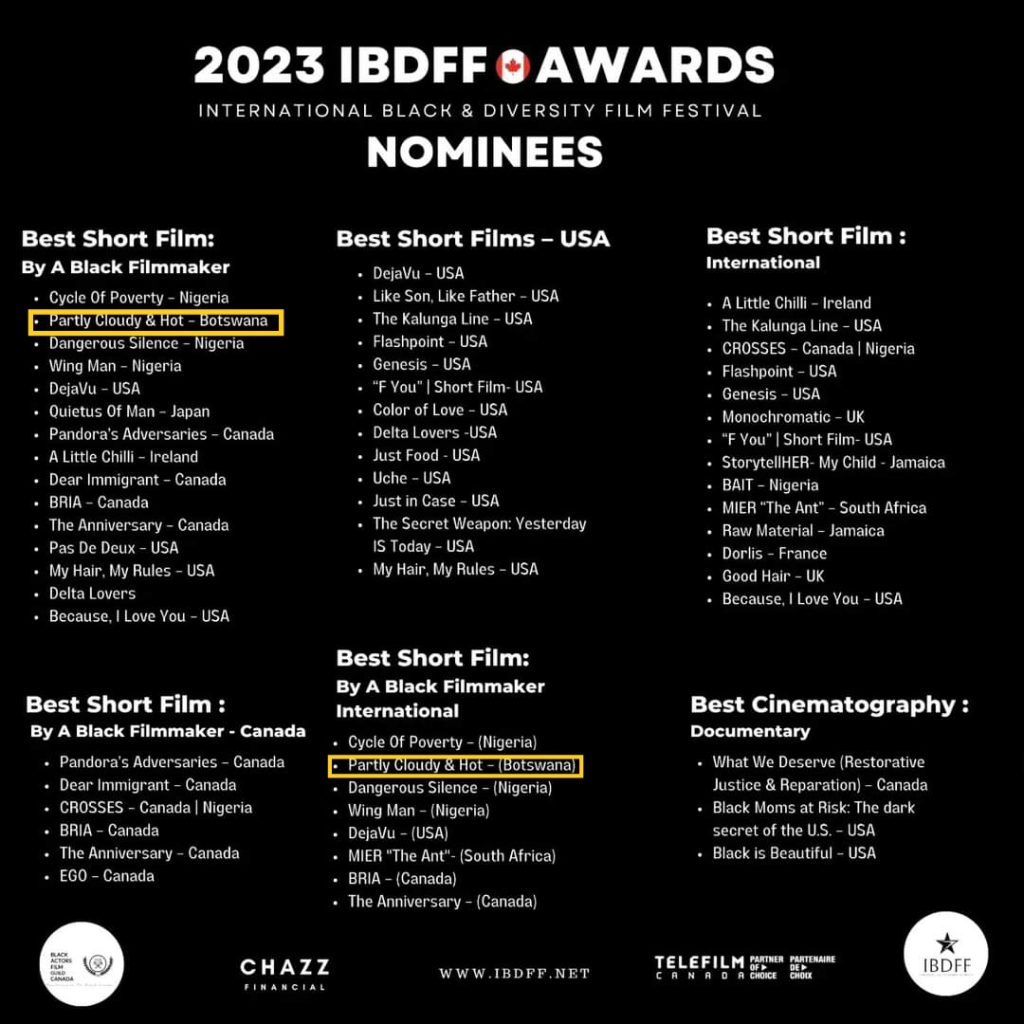 Lead actor in the film, Zenzo Ngqobe broke onto the acting scene in the Oscar-winning film Tsotsi in the role of Butcher. Since then, Ngqobe has amassed critical acclaim for his work on The River, Redemption, Scandal and many other South African television shows. Ngqobe notably starred opposite Laurence Fishburne in the Netflix series Madiba, about the life of Nelson Mandela.
On how he ended up on a flight to Botswana to film PCH, Ngqobe says that he had always wanted to do a Botswana film. He says, "I linked up with Donald Molosi [Executive Producer] and we started talking. When he was ready, he invited me to come partner with him on this one. It was easy for me to say Yes because we are both Upright Africans."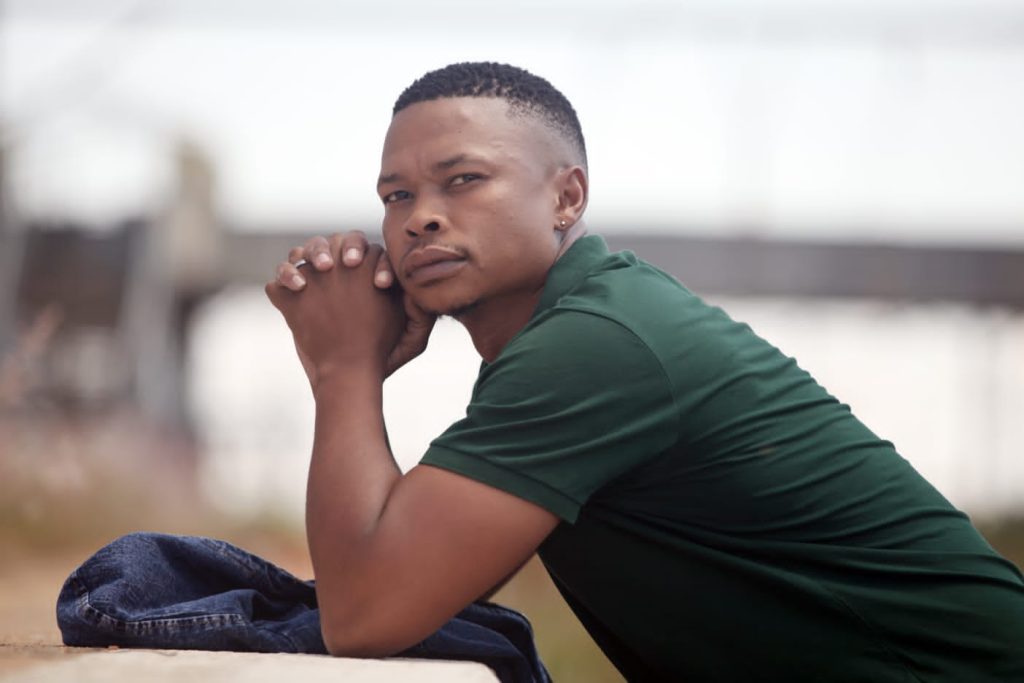 Ngqobe's co-star Kaone Kario adds, "I thank Donald [Molosi] for trusting me with this story. His confidence was infectious during filming!"
"Partly Cloudy & Hot" has been nominated at the IBDFF for Best Picture in both the Canadian and the International categories.
CattlePost Films shares that the double-nomination came after the film's acceptance into the International Black and Diversity Film Festival in Canada last month.
According to the film's Executive Producer Donald Molosi, "the double nomination is rare and exciting. It is an international recognition of Botswana film talent and our entire team is deeply grateful for that vote of confidence."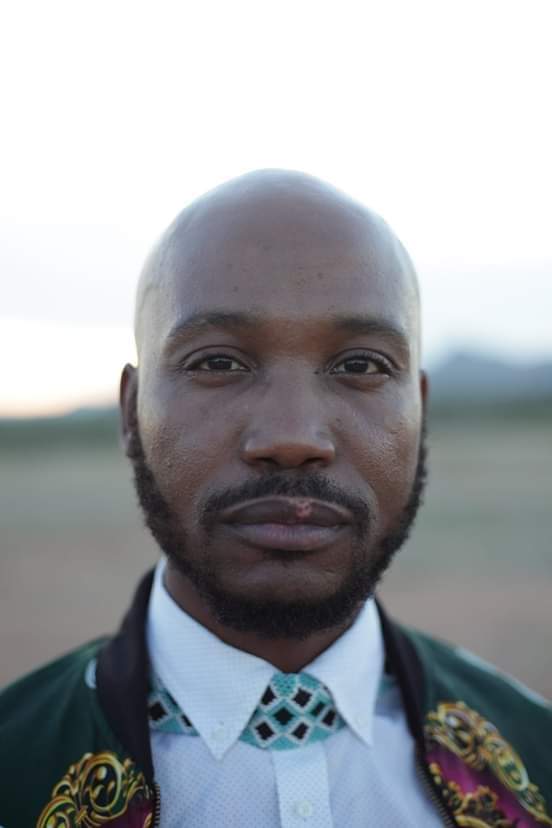 In "Partly Cloudy & Hot," a husband's manhood is challenged when his wife hands him a male fertility test. Ngqobe and Kario play the film's couple, KB and Sara.
Says Ngqobe, "I think PCH shows what men go through in our societies. It also shows that Botswana has great talent."
PCH was filmed entirely in Botswana and it features Tebogo Mokoto, Poloko Gladys Morobolo, Tulani Theo Tau and Special Ramatudung as supporting cast.
The International Black and Diversity Film Festival will be held in Toronto in July. The producers and the stars of PCH are expected to fly to Toronto next month.