Her enthusiasm for fashion, modelling and acting has been the highlight of her passion. Former Miss Earth Botswana has been at the radar of environmental conservation and she has recently debuted her fashion shoot within the lush plains of the Okavango Delta and its wilderness. This was a way of promoting the Okavango Delta as one of the world heritage site. She showcased notable designs of international Fashion Designer Cecilia Kang, marking the beginning of an amazing collaboration.
The Okavango Delta is one of the most exquisite site and magnificent heritage sites in the country. It is one of the largest inland Deltas in the world, it is also pristine and rich with a vast wilderness. The Okavango Delta had attracted notable tourists from across the word because of its beauty. Hence her choice of spot for showcasing.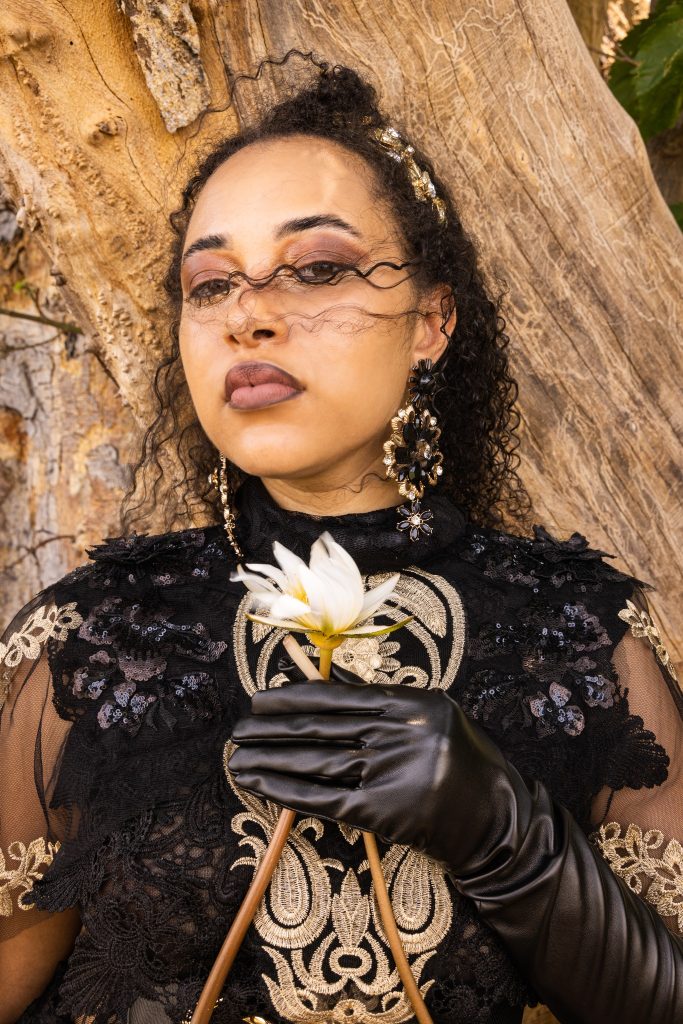 Fashion is a statement and Cecilia Kang's designs have always carried a message of positivity. Either for sexual minorities or for environmental conservation. One of the designs that captivated the wilderness was the long leopard print dress. The gorgeous Seneo looked suave in the design as it also represented the diversity of wild animals within the Okavango Delta as well as endangered species. Her mokoro polar concept was breath taking.
"The mokoro pooler concept was to showcase Mr Morapedi Gabatshwane as one of the indigenous people of the Okavango Delta who live and rely on the Tourism that comes with the Delta.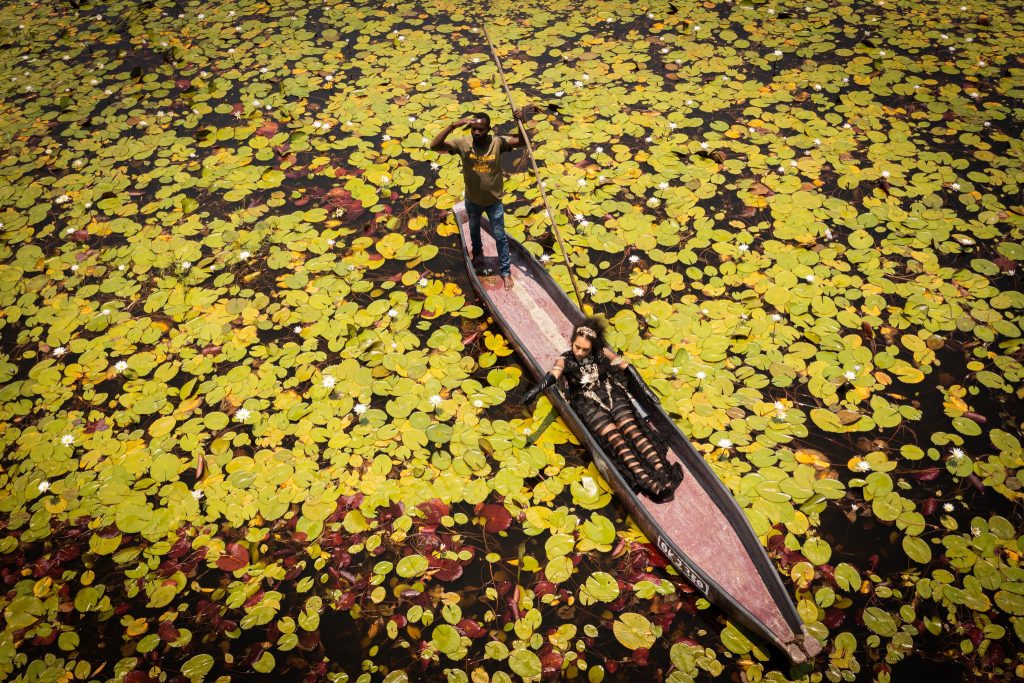 This concept was also to show the importance of the life giving waters of the Okavango Delta.
The spots that were used in the shoot were also to represent the AFRICAN sunset and Acacia trees showcasing an experience like no other in Botswana and the leopard dress was representing the endangered species." She explained.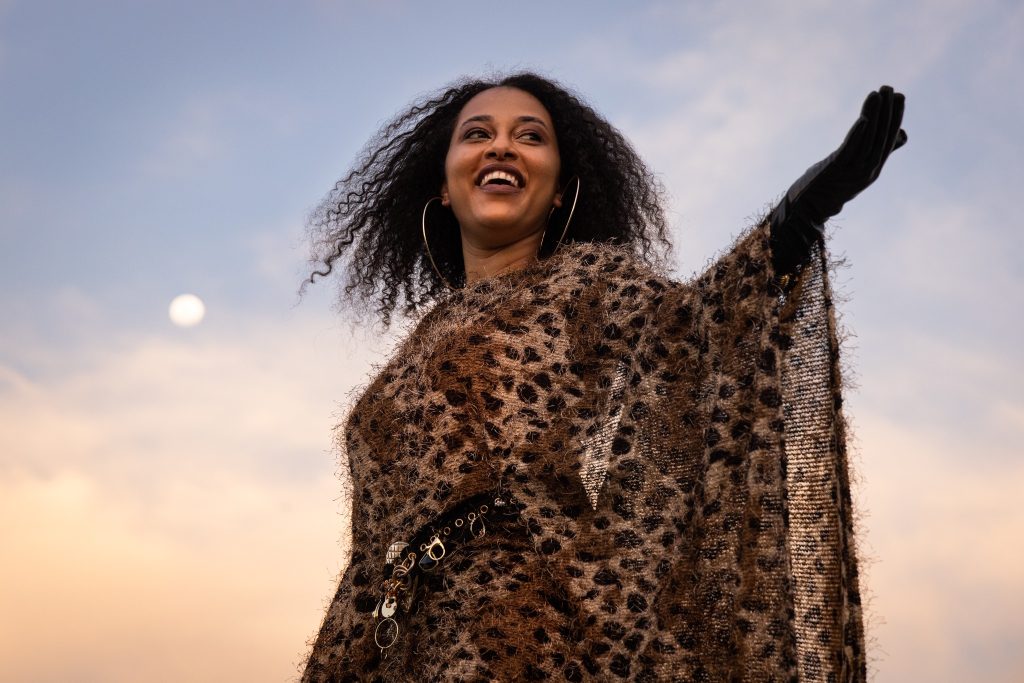 Her classy Wakanda inspired black dress with touches of gold aesthetics also came out to play."The Other dress represents Wakanda Forever and being an eco-warrior for the environment and ecosystem! This garment was Cecilia's first favorite when she heard me speak about the Okavango Delta." She said of the outfit.
The international based model also confirmed more collaboration with Cecilia Kang.